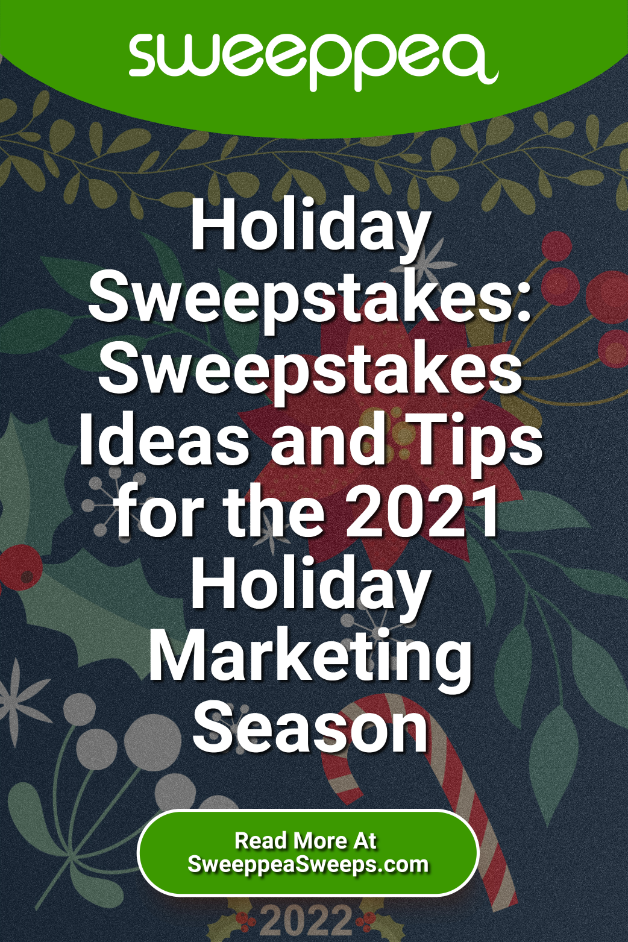 Launching a holiday sweepstakes is no easy task. Whether you're putting together a 12 Days of Christmas sweepstakes, a cash sweepstakes or a quick instant win, you'll need official rules and much more.
The Ultimate Guide to a Running a Holiday Sweepstakes
To help you out, we've broken down all the holiday promotional ideas and sweepstakes planning tips that you need to make your holiday marketing a success.
Boost Sales With a 2021 Holiday Sweepstakes
We've covered everything that you need to know to use your holiday marketing to boost your sales, increase brand awareness, and drive customer loyalty.
Plus, you'll learn how to ensure that your holiday sweepstakes is compliant with all applicable sweepstakes laws.
Ready to get started? Let's dive in now.
Follow these important holiday sweepstakes tips to help your brand make the most of this time of the year: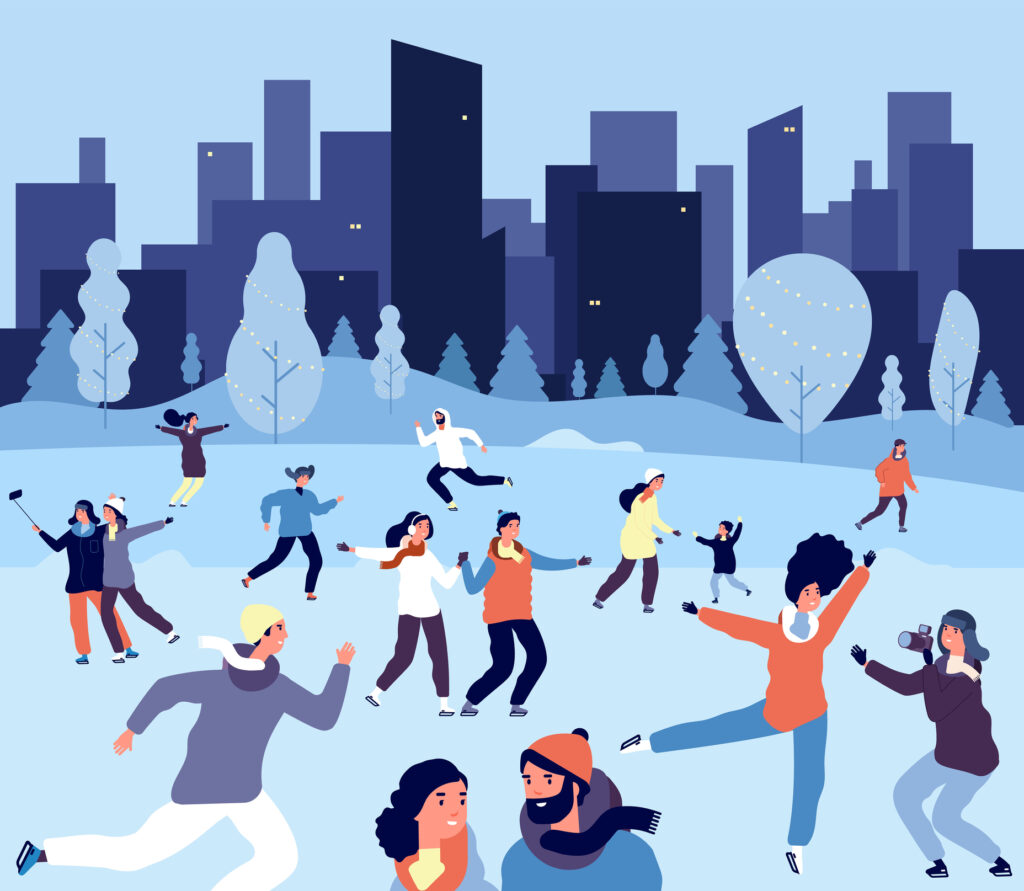 Why Customers Love Holiday Sweepstakes
What is it about holiday sweepstakes that customers love?
The chance to win a cool prize for free in a way that makes it easy and convenient to participate!
Aside from that, customers also enjoy the excitement of sharing sweepstakes with friends and family. When they participate in the holiday sweepstakes, they'll benefit in multiple ways:
They'll get additional entries for participating in the promotion.
They'll receive extra offers such as discounts and coupons from your brand.
They get to show off their sweepstakes prize to people if they win.
Holiday sweepstakes are a staple for ecommerce, brick and mortar and even B2B brands that customers look forward to every single year.
Don't miss out on this unique opportunity to connect with your audience at the time of the year when it's easiest to reach them because they're already looking for your product or service.
Pro Tip: Give a "prize" in the form of a discount or coupon to all sweepstakes entrants to boost your sales.
How to Plan Your Holiday Sweepstakes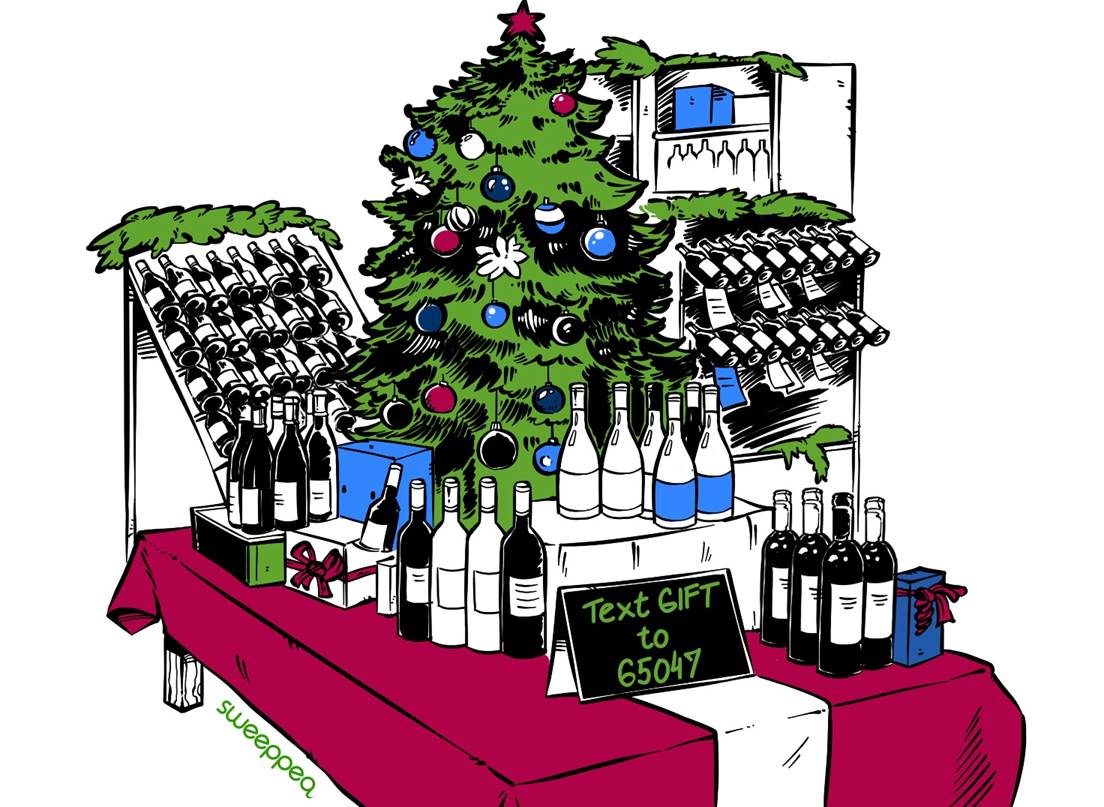 Step #1: Get Started Early on Your Holiday Marketing
Based on data, you should start your holiday marketing strategy for 2021 early. It isn't only about extending the period in which you can make sales.
It's also about making sure that you have enough time to plan and execute your holiday sweepstakes.
You need to make sure your sweepstakes is fully compliant with all applicable sweepstakes laws before goes live.
We recommend that you request a sweepstakes official rules review to ensure that that your sweepstakes is legal.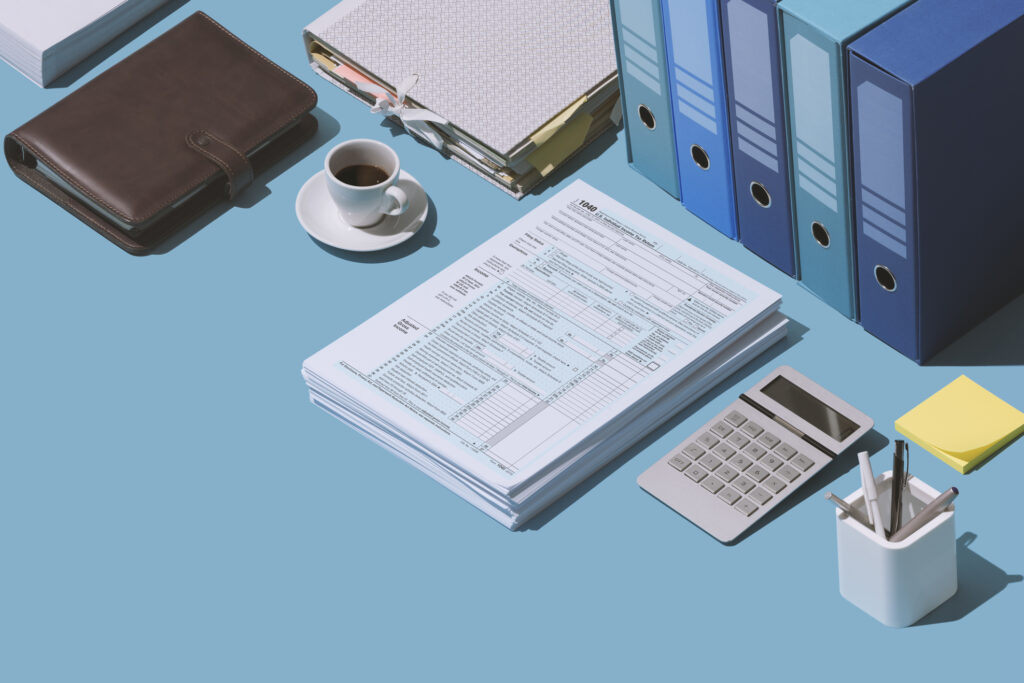 Depending on the states where you run your holiday sweepstakes, your promotion may also need registration and bonding.
For sweepstakes prizes that exceed $5,000 or more, you'll also want to obtain prize indemnity insurance in order to ensure that your company can deliver the sweepstakes prize.
Finally, sweepstakes work best when they go viral. By sharing your holiday sweepstakes at the right times to your audience, you can maximize the number of sweepstakes entrants.
Step #2: Decide How Long Your Holiday Sweepstakes Should Run
Most holiday sweepstakes run between 2 and 4 weeks, with four weeks generally being the norm.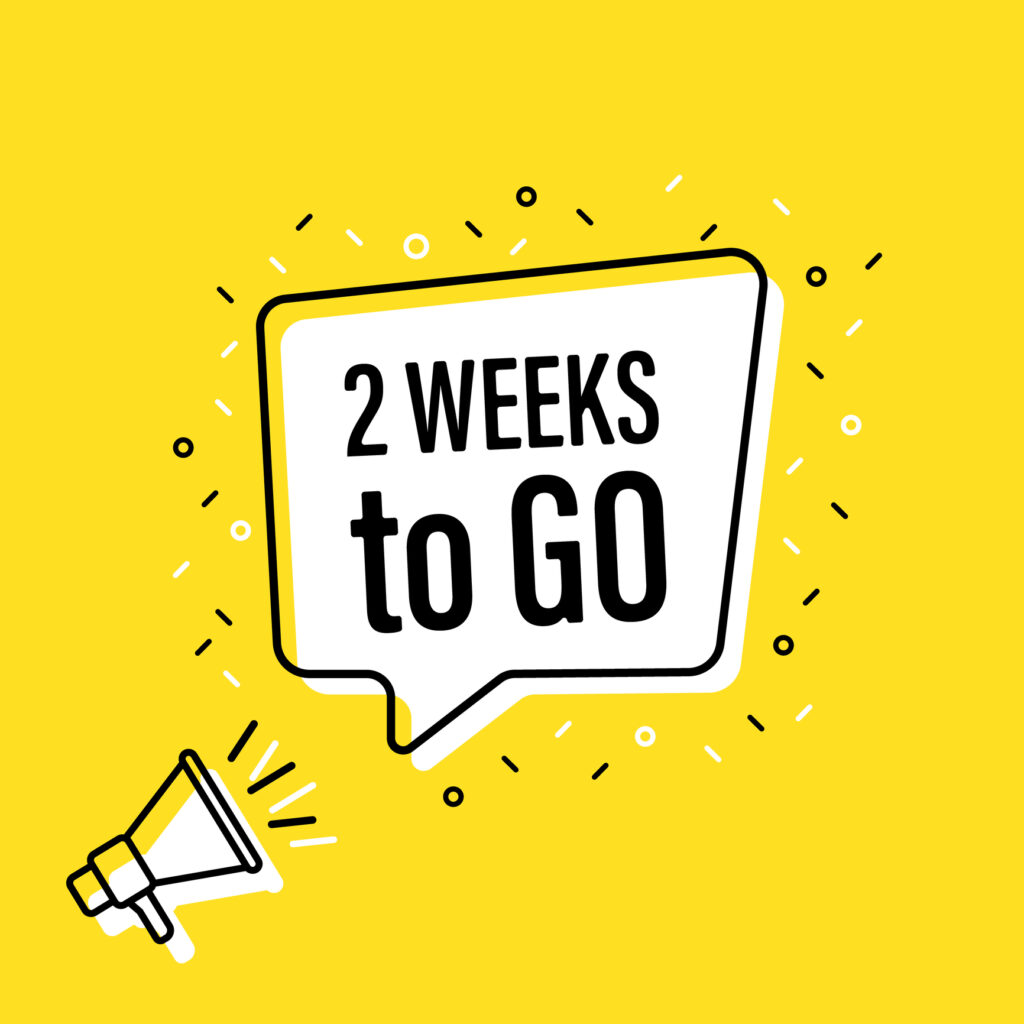 If you want to provide smaller weekly prizes and a final grand prize, then running your sweepstakes for 4 to 6 weeks is a good idea. Sweepstakes entrants feel like they have multiple chances to win, which means that you will receive many entries.
If your goal is to create hype for a product launch with a holiday sweepstakes, then do a really exciting last-minute sweepstakes before the launch.
Go live with your sweepstakes promotion a few weeks before the holiday/product launch so that there is some build up.
Then close the sweepstakes one week before the holiday so that the winner hopefully receives their prize just in time for Thanksgiving or Christmas.
Also Read: How Often Should You Run a Sweepstakes or Contest
To sum it up, most holiday sweepstakes run for approximately a month. This allows sweepstakes entrants to get excited about the promotion. They also won't worry they'll miss it while trying to prepare for and enjoy the holidays.
Step #3: Prepare Your Business for Increased Holiday Traffic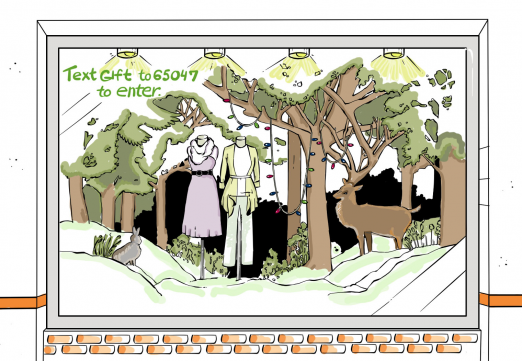 Aside from usual traffic spikes that happen around the holidays, don't forget about the busiest shopping days throughout the season. These are prime opportunities to promote your holiday sweepstakes and make sales:
Black Friday: November 26th, 2021
Small Business Saturday: November 27th, 2021
Cyber Monday: November 29th, 2021
Giving Tuesday: November 30th, 2021
2nd Saturday in December: December 11, 2021
Super Saturday: December 18, 2021
Thursday before Christmas: December 23, 2021
Day after Christmas, aka "Boxing Day": December 26, 2021
Make sure to use all of the communication channels that customers use to connect with your brand. By promoting your holiday sweepstakes on these peak volume seasonal shopping days, you're guaranteed maximum visibility.
Step #4: Hire a Sweepstakes Company for Holiday Sweepstakes Administration
When it comes to picking a sweepstakes management company for your holiday sweepstakes, you'll want to choose a company that is responsive, direct, and has agency experience.
Full-Service Sweepstakes Administration Makes Compliance Easier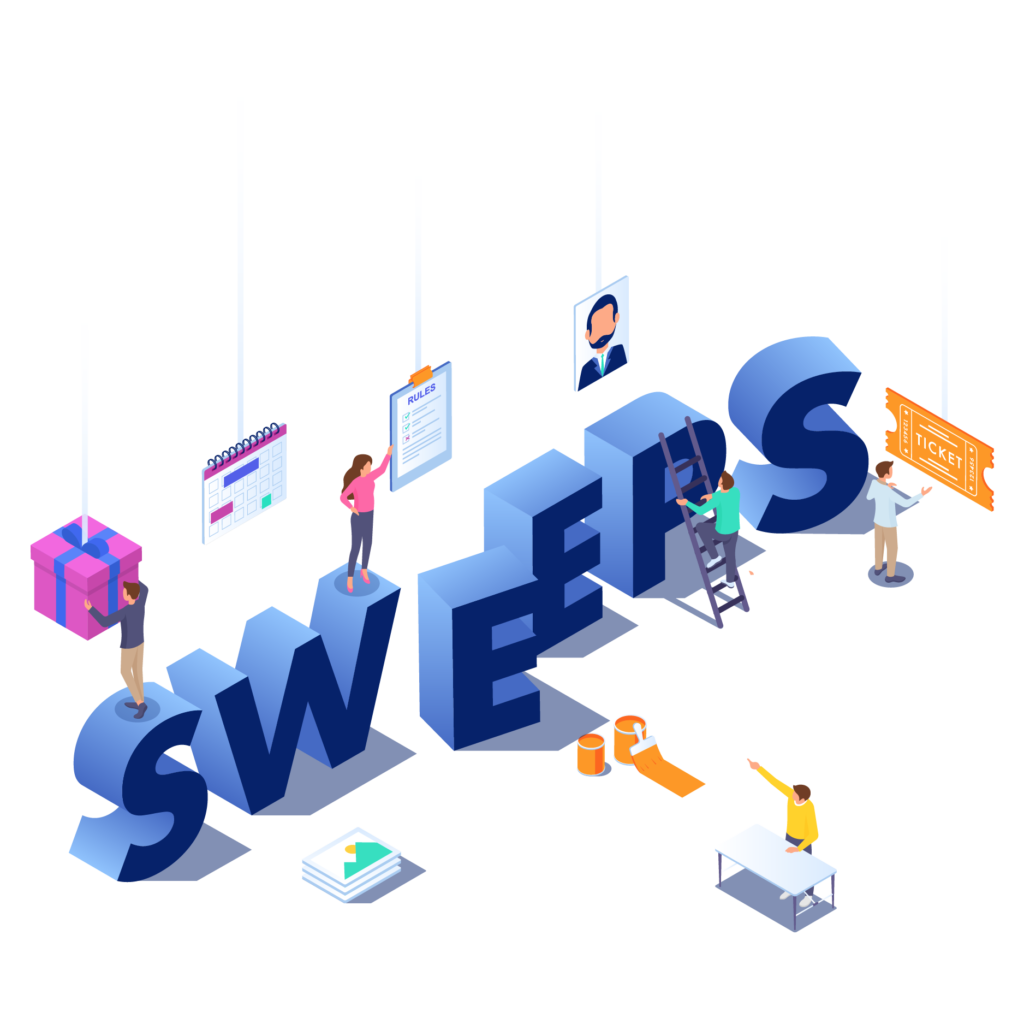 It's important that you look for a company that offers full-service sweepstakes administration. This will ensure that the sweepstakes company can help with all aspects of your sweepstakes promotion beyond just official rules.
For instance, Sweeppea offers:
Official rules and abbreviated rules
ABC approvals for alcohol sponsors
Legal compliance
Execution
Prize fulfillment
Surety bonds and state registrations
Winner drawing and verification
Insured prizes
We'll have you up and running in one week or less. And, if you need your holiday sweepstakes faster, we'll get it done.
Holiday Sweepstakes Ideas
Which holiday sweepstakes ideas work best?
The best sweepstakes are fun, creative, and relate to your brand. Consider these sweepstakes ideas for the 2021 holiday season:
What's Trending for 2021 Holiday Promotional Ideas
Here are the some unique holiday promotional ideas for 2021:
1. Early Bird Sweepstakes 2021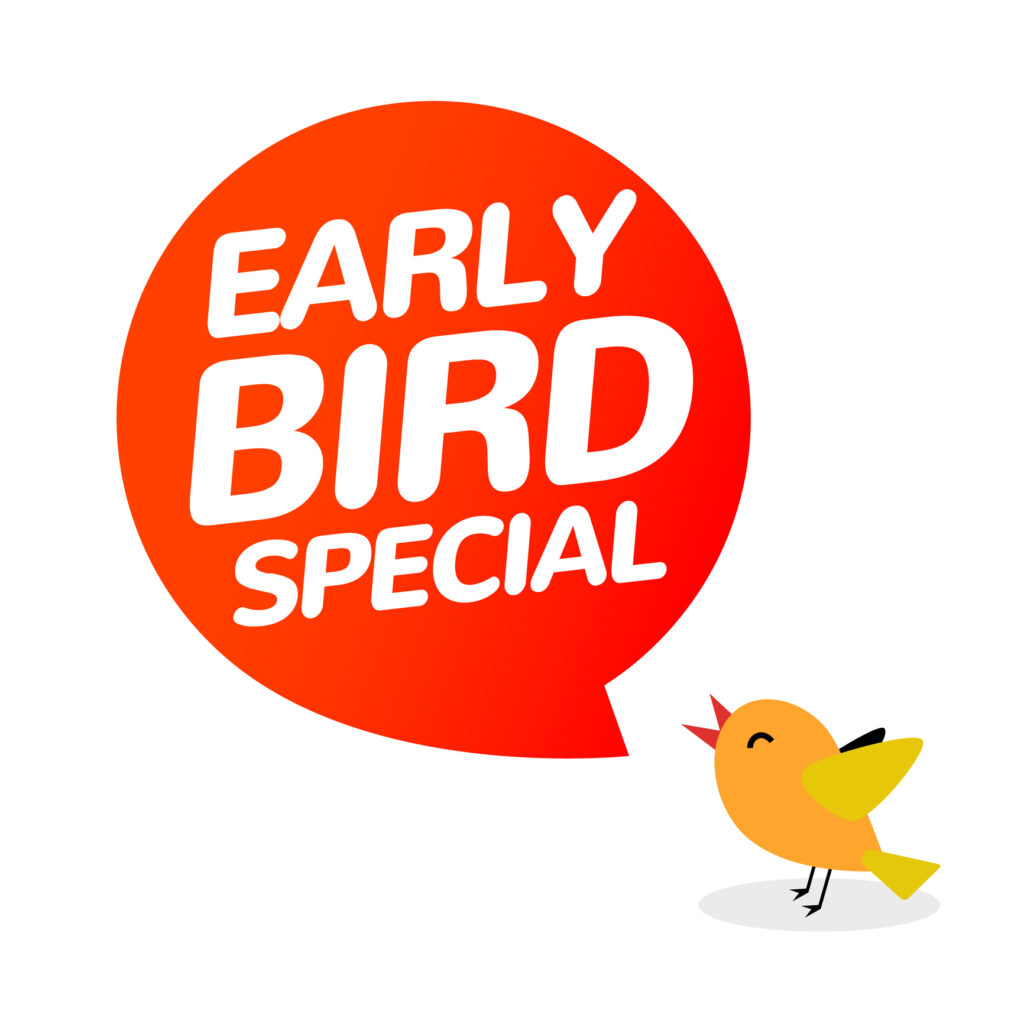 For many years, Black Friday has been the kick off date for the holiday shopping season. However, this year, it officially began in October.
If you want to tap into these early-bird holiday shoppers, run an Early Bird Sweepstakes. This is a holiday sweepstakes that you can create especially for people who love to shop early for the holidays.
You can follow up with discounts and coupons throughout the promotion. Then just make sure to award the prize in time for the sweepstakes winner to enjoy it as a holiday gift.
2. Sweepstakes Prizes That Solve Last-minute Holiday Problems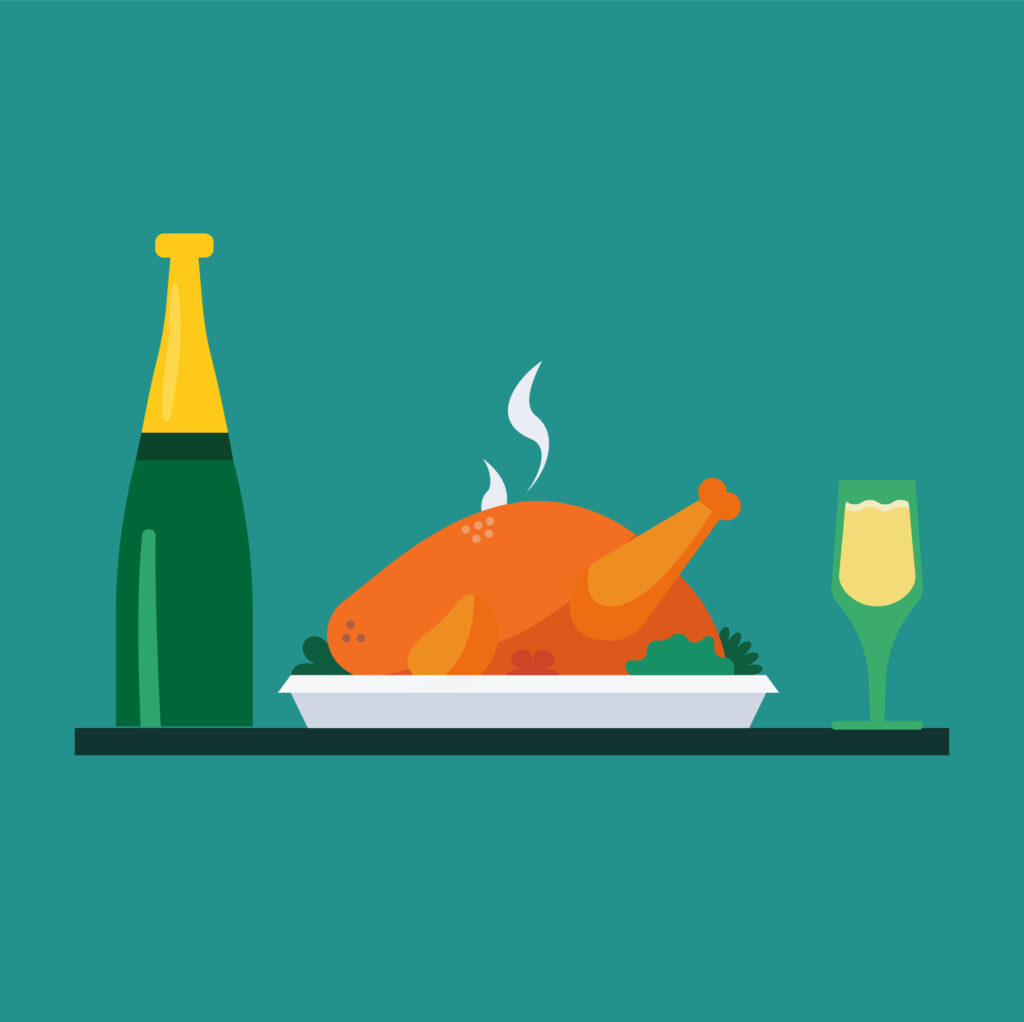 Sweepstakes prizes that solve problems make the holidays infinitely less stressful for customers.
By giving away a holiday feast or a natural Christmas tree in a holiday sweepstakes, you can take the burden off your customers to try and find these items at a time when supplies are limited.
Be a Lifesaver to Your Customers With a Sweepstakes
To maximize the number of entrants for your promotion, make sure that the holiday sweepstakes prize is an item that is central to nearly every holiday gathering.
This type of sweepstakes also works for other times of the year that aren't Black Friday, Thanksgiving or Christmas.
For New Year's Day, give away a 1-year fitness membership. For Mother's Day, give away flowers.
After a major storm, give away free car washes to instant win winners. During tax season, you can run a cash sweepstakes to help people relax at a time when they are usually low on cash and stressed out.
3. Christmas Trees As a Sweepstakes Prize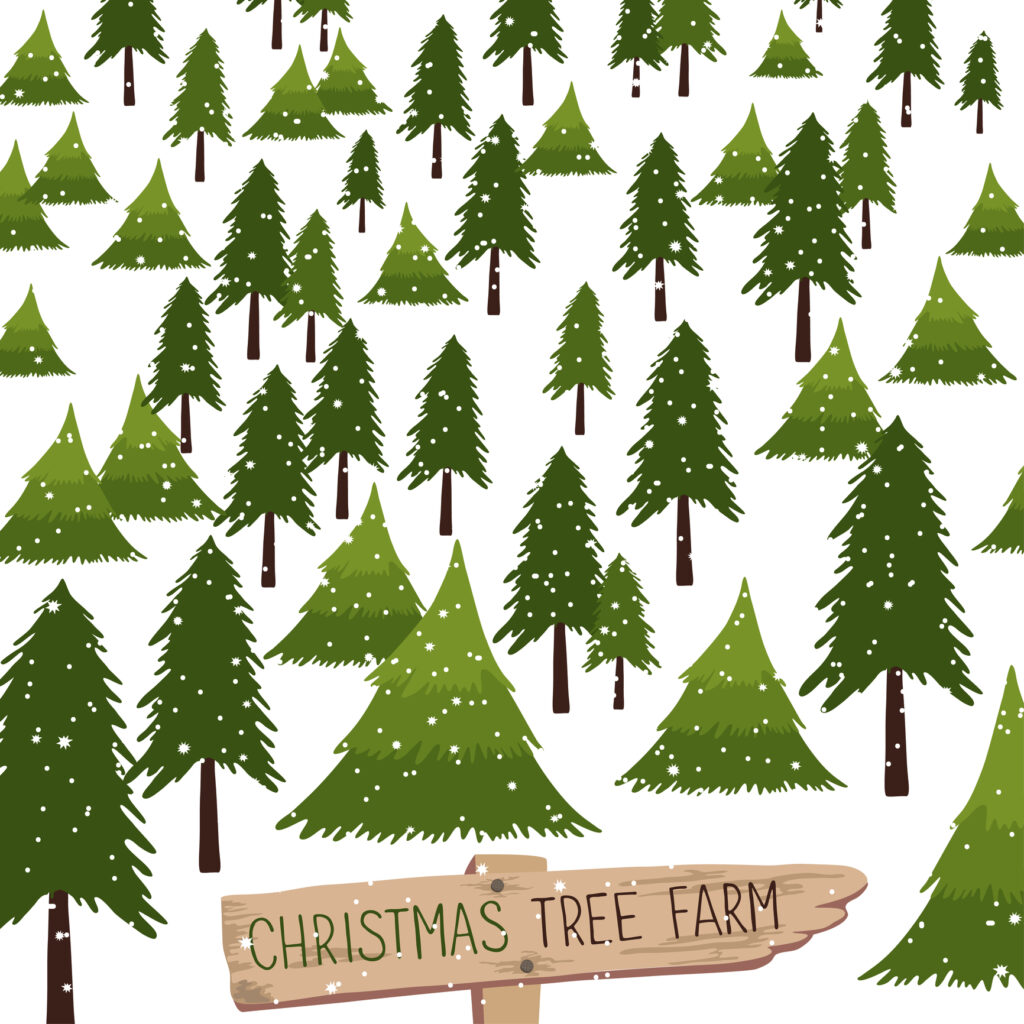 We all love Christmas trees, but it's a hassle to buy one. As a sweepstakes prize, you can offer natural Christmas trees delivered or artificial Christmas trees or wreaths. You can even offer Christmas home decoration as a prize.
In fact, Jarritos Soda recently did this:
Also Read: Jarritos Soda Spreads Cheer and Delights Fans with a 500 Christmas Tree Giveaway – Case Study
Holiday Sweepstakes Prizes Ideas
Here are some additional ideas for sweepstakes prizes to give away in your holiday sweepstakes:
1. Holiday Parties
Whether it's a holiday meal or a New Year's Eve party-in-a-box, a done for you party sweepstakes prize is the ultimate stress reliever for your sweepstakes winners that will allow them to fully enjoy the holidays with family and friends.
2. Experiences
The holidays are just as much about experiences as they are about gift giving. Instead of a physical product, consider giving away an experience that will help customers create their own holiday memories.
Some examples of holiday experiences as sweepstakes prizes include a cooking class for Thanksgiving or New Year's ski resort adventure.
3. Merch and Product Sweepstakes Prizes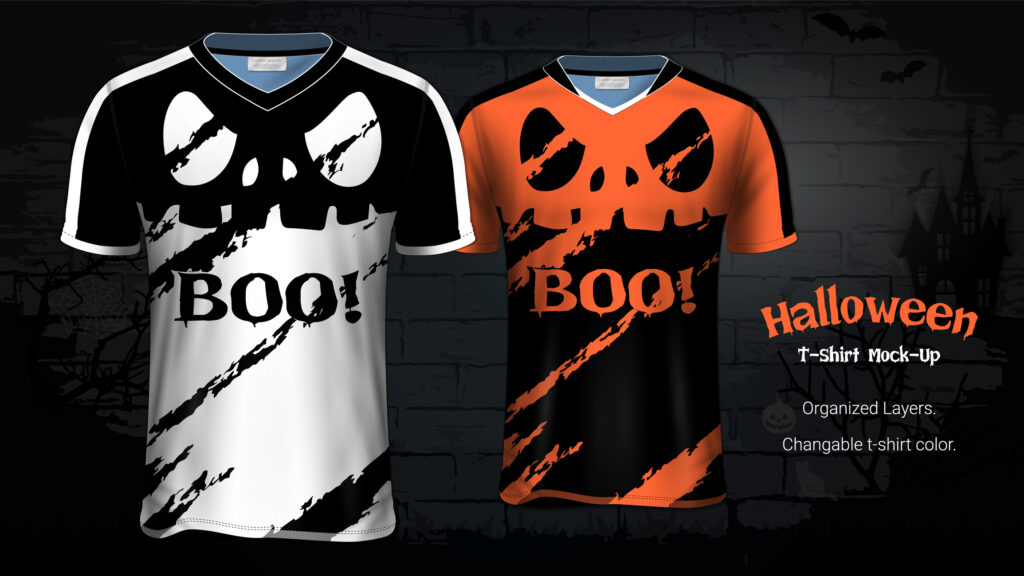 Giving away merch and products are a popular choice for sweepstakes during any time of the year, and they are just as popular for holiday sweepstakes.
By attracting people to your sweepstakes that are interested in receiving branded merch or product for free, you will attract sweepstakes entrants that have the highest chance of becoming customers.
4. Year's Supply of Your Product or 1-Year Access to Your Service

As the year comes to an end, your customers are probably already planning for 2022. As a result, holiday sweepstakes are a great opportunity to introduce customers to your products.
This type of holiday sweepstakes is great for a product launch. You may also want to see how you can associate your sweepstakes prize with a New Year's resolution.
5. Gift Cards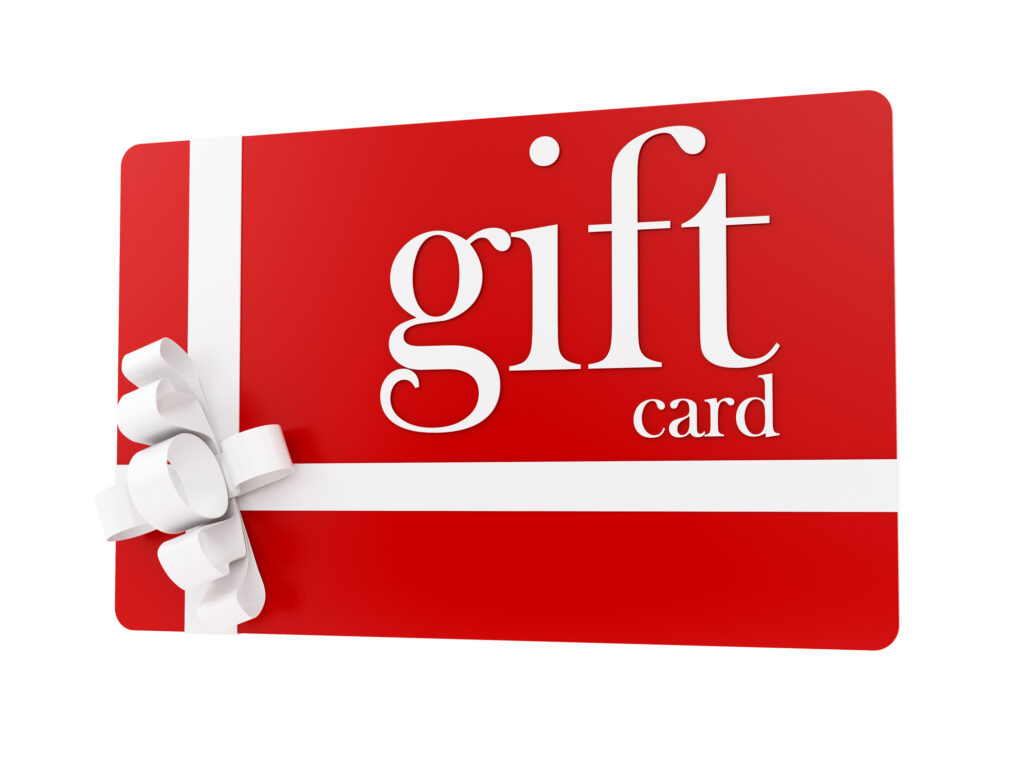 Gift cards are the perfect option for brands who offer a multitude of products and are not sure which ones your customers want most.
By giving a gift card as a sweepstakes prize, you'll remove any uncertainty that sweepstakes entrants have about doing business with your brand. It also ensures that the sweepstakes winner(s) will make a purchase at a later time.
6. Cash Prizes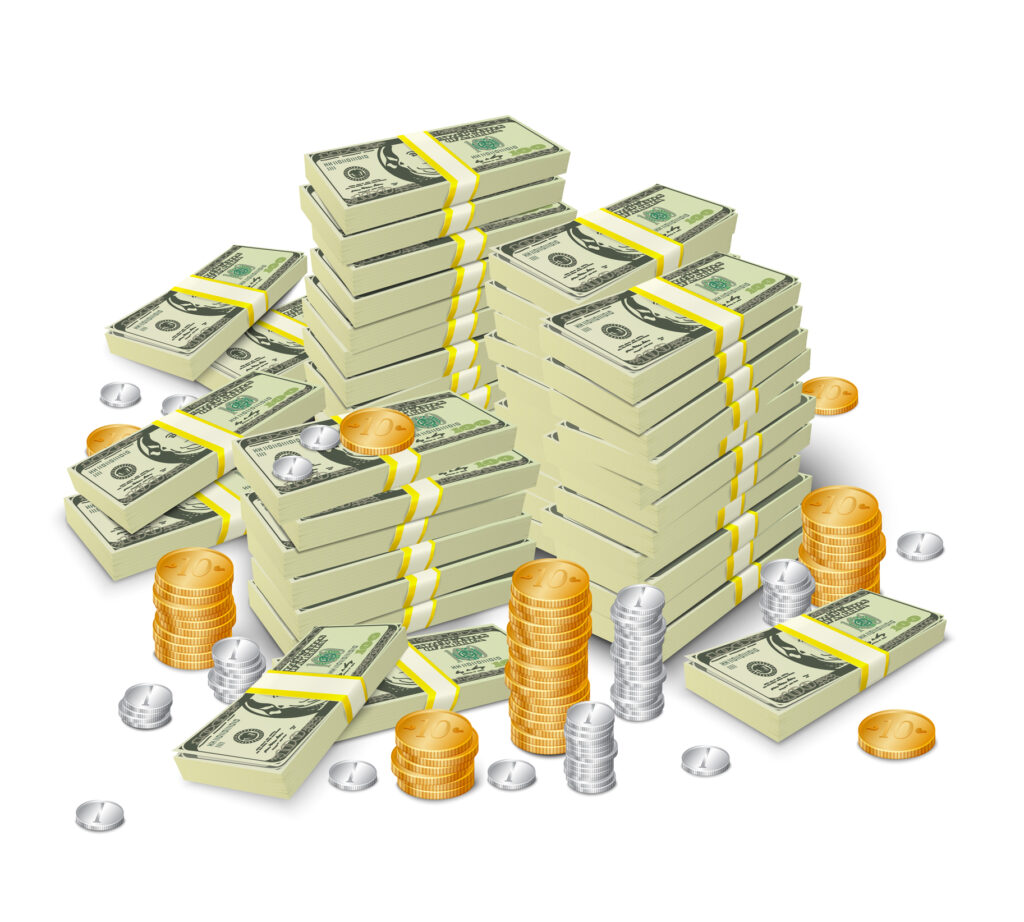 A large cash sweepstakes is the perfect sweepstakes prize for a holiday sweepstakes promotion. Your fans will be eager to enter so they can use that cash to buy extra holiday gifts for themselves and their loved ones.
This makes cash a top popular holiday sweepstakes prize idea.
Also Read: Top Sweepstakes Prizes of 2021: Here Are the Most Popular Prizes From Brands
Excellent Holiday Sweepstakes Examples
Here are some of the best holiday sweepstakes examples:
1. Christmas
The image below shows a Christmas sweepstakes example conducted by Jarritos Soda.
And guess what?
They brought holiday cheer to customers by giving them a chance to win 1 of 500 natural trees to be delivered to their home.
At the same time, they managed to attract thousands of fans to their holiday sweepstakes, generating some of the most liked Instagram and Facebook posts on the platform!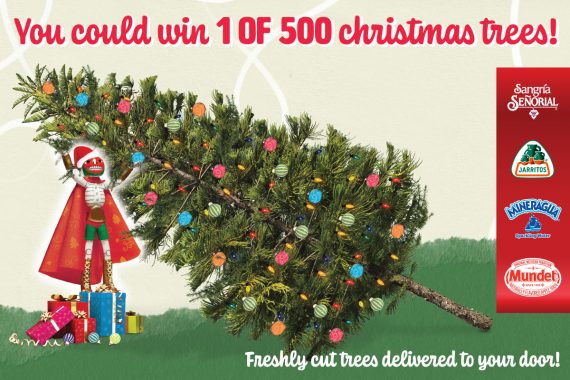 2. Holiday Help
Oak Ridge Winery helped their fans make the holidays less stressful with a holiday sweepstakes by offering a chance to win $5,000.
The promotion was designed to build awareness for the brand among consumers.
The result?
Oak Ridge Winery's case orders increased and they were able build a database of customers with name, age, mobile phone number, and email collected.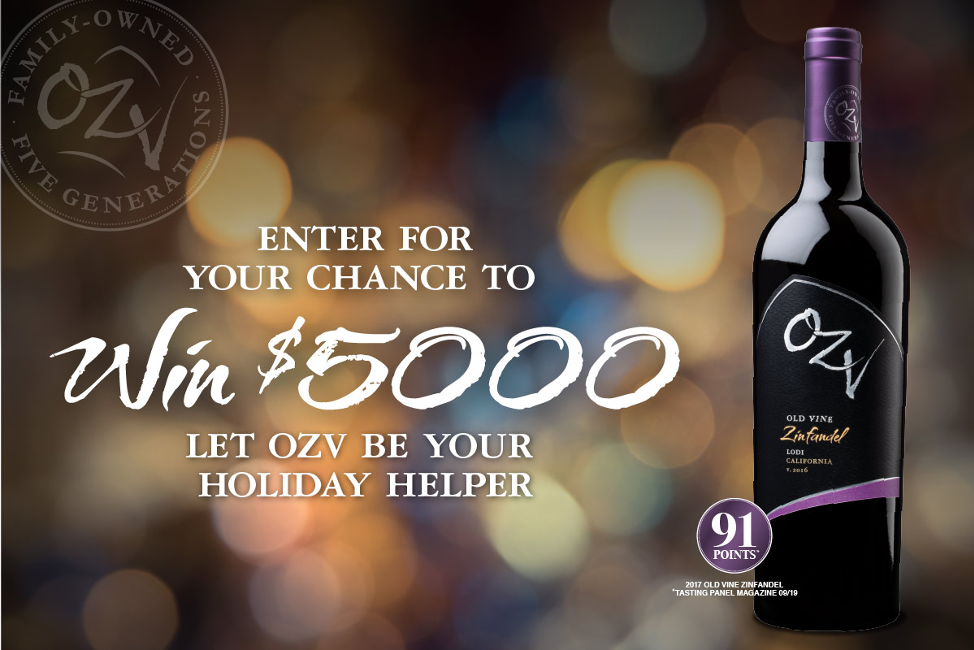 3. Retail Holiday Sweepstakes
Many of our favorite holidays were actually invented by brands in order to increase sales and help create an emotion connection to food or a cause.
Smart & Final, a chain of grocery warehouse stores, recently took advantage of this trend by running a retail holiday sweepstakes to promote Frozen Food Month.
The retail holiday sweepstakes offered a chance to win a trip to Hawaii allowing them to leverage a "fake" holiday that other brands wouldn't likely target during the winter holiday season. Their goal was to boost attention and exposure before spring.
The result?
Hundreds of sweepstakes participants entered. This allowed Smart & Final to create a database of existing and prospective customers mobile text and email information.
They were then able to use this information for post-event text message marketing offers and re-marketing.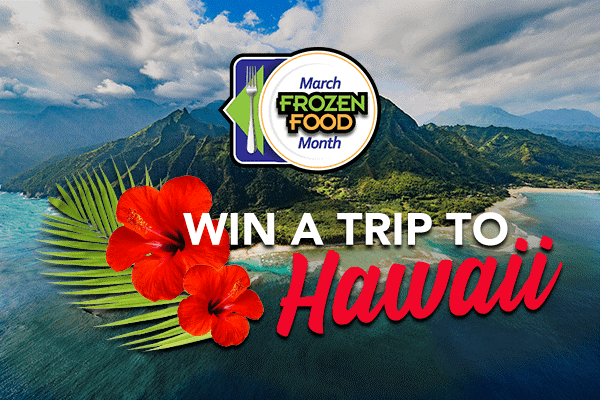 How to Drive Engagement Throughout Your Holiday Sweepstakes
According to the social feeds of hundreds of customers, it's exceptional customer experiences that make customers "fall in love" with brands.
Customers want to know that your company appreciates doing business with them and will go above and beyond when it comes to making them happy.
The best holiday sweepstakes deliver on this mission by creating magic moments that deliver huge results. Here are 3 ways that you can drive engagement throughout your holiday sweepstakes:
✔ Promote Goodness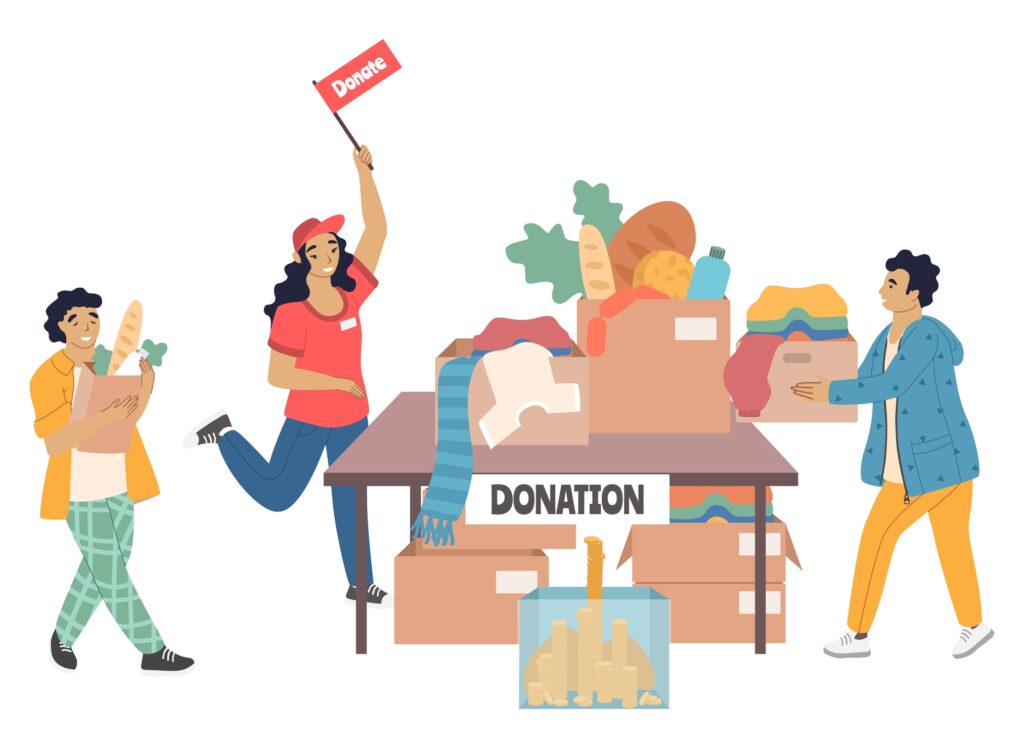 Use your holiday sweepstakes as an opportunity to spread goodness in the world and your customers will reward you with their loyalty.
Throughout your sweepstakes, highlight ways in which your brand is giving back and ways that customers can get involved.
You can also share the steps that your brand is taking to better meet the needs of your customers and the local community. By demonstrating that your brand aligns with customers' values, they will be more likely to engage with and share your sweepstakes promotion.
✔ Be Sympathetic and Helpful to Customers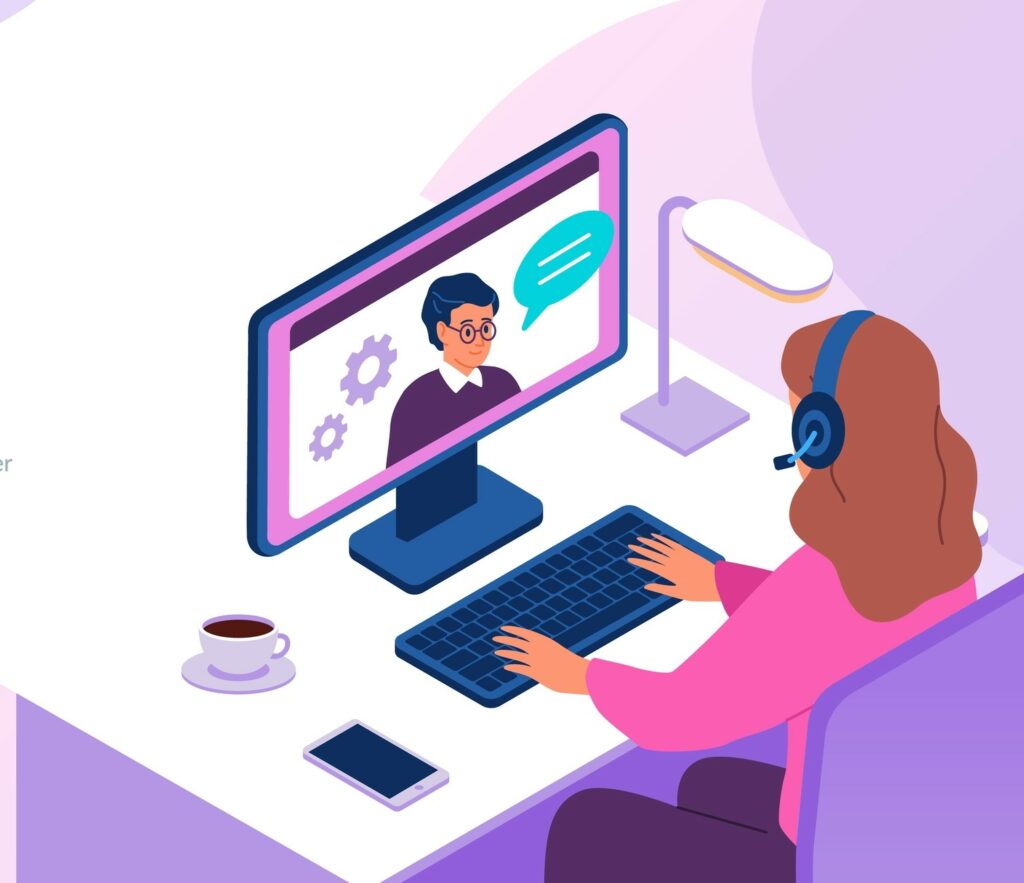 Long lines, soon to be out-of-stock limited deals, plus the overall stress of the holiday season make this time of the year tough for customers.
By using your holiday sweepstakes to express your sympathy towards customers and help them when needed, you can keep customers happy.
Helpful sweepstakes followup messages, such as last-minute reminders to shop with your brand and special discount offers especially for sweepstakes entrants, drive conversions.
Here are a few sweepstakes follow up message examples:
Coupons and discounts
Sale alerts
In-stock alerts
Keep in mind that these messages are time-sensitive if you are using a holiday sweepstakes to boost sales. So it's important to discover the right frequency of messages and content that will cause customers to act right now and buy.
You should also be prepared to take on additional support requests. Some customers may use your holiday sweepstakes as a way to reach your company for customer support.
Make sure that you're able to quickly respond to their concerns.
✔ Add Holiday Magic and Excitement to Your Sweepstakes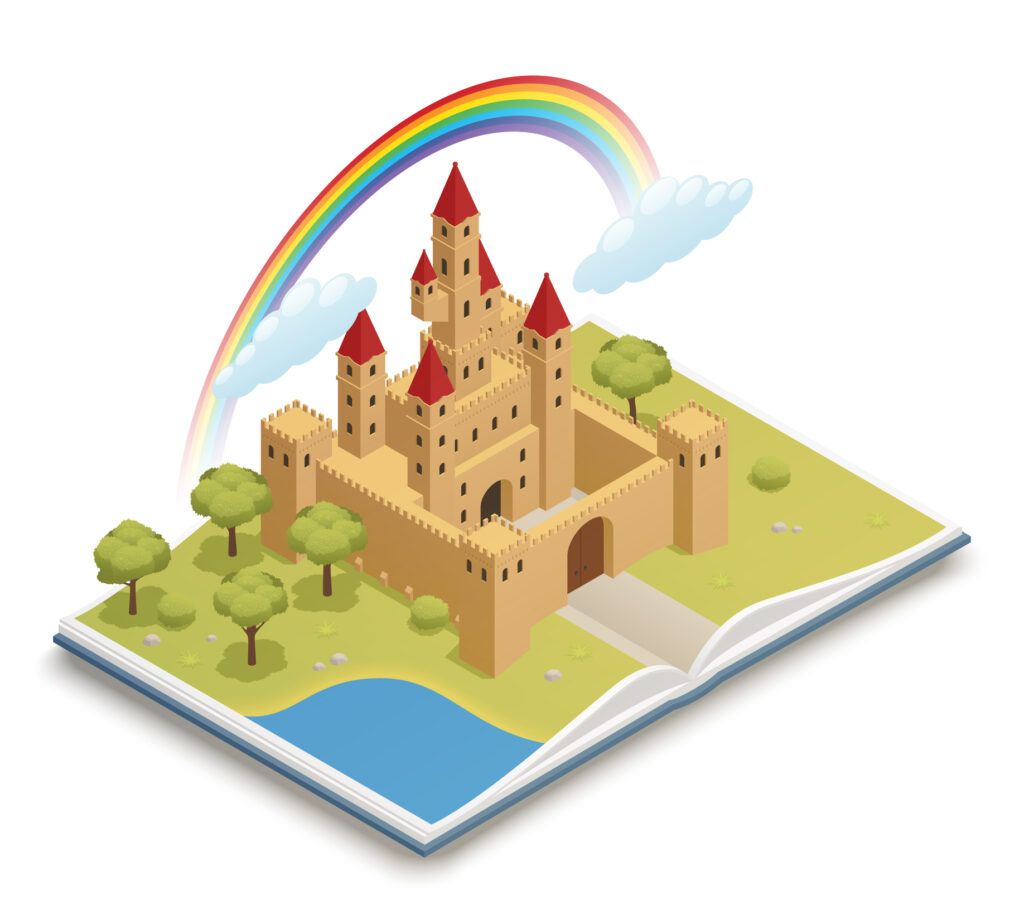 You can spread joy and excitement to your customers through the holidays by providing big holiday surprises. Figure out what the ultimate sweepstakes prize would be for your audience and deliver it with a holiday sweepstakes.
Whether you give away a large cash prize, car sweepstakes prize or limited edition collectible, an irresistible sweepstakes prize is the key to attracting thousands of sweepstakes entrants to your promotion.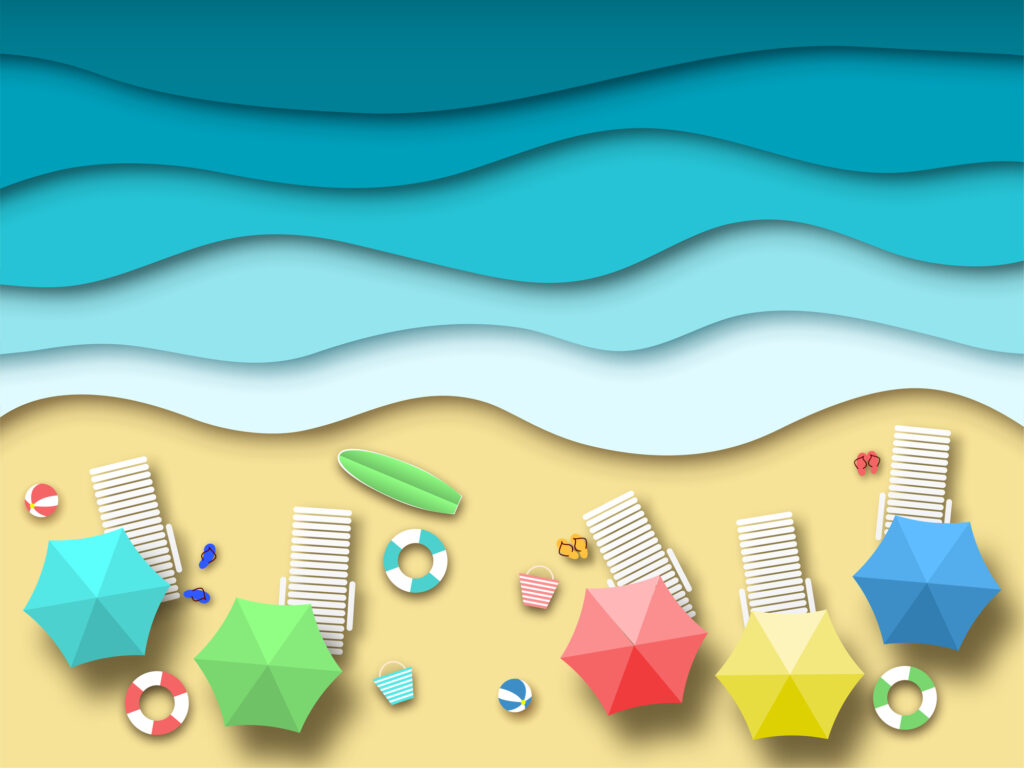 Don't be afraid to get creative with your holiday promotional ideas.
Creativity will only make your brand stand out more at a time of the year when the competition for eyeballs is higher than usual.
The majority of brands are always doing some form of holiday marketing.
Here's What You Can Do Next
Congratulations, you've reached the end and now you probably want to know what's next!
Here are some additional resources to help you plan your holiday sweepstakes:
Need Official Rules for Your Holiday Sweepstakes?
Out of time? Need official rules for your sweepstakes fast?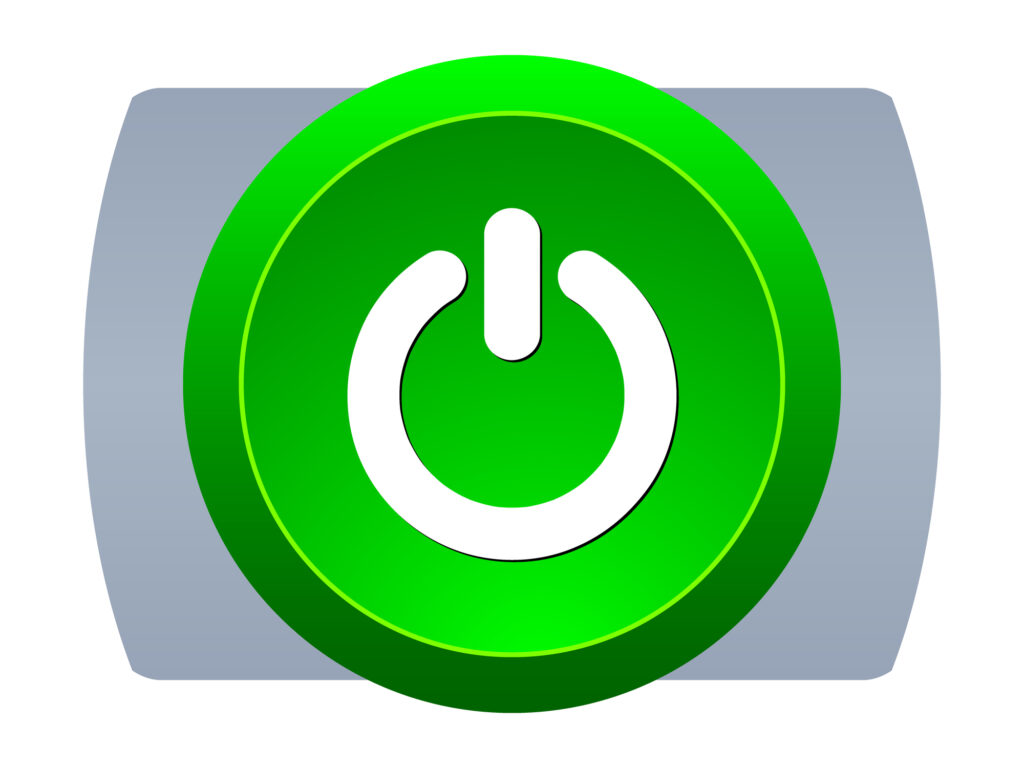 👆 CLICK THE EASY BUTTON 👆
for Full Sweepstakes Admin or Official Rules
🔔 Hurry! The holidays are almost here and time is running out to review your holiday sweepstakes to ensure that it's legally compliant before it goes live.
Contact us today and we'll help you get it all done.
Need help with sweepstakes or contest management? Call 305-505-5393 or email us with your questions.