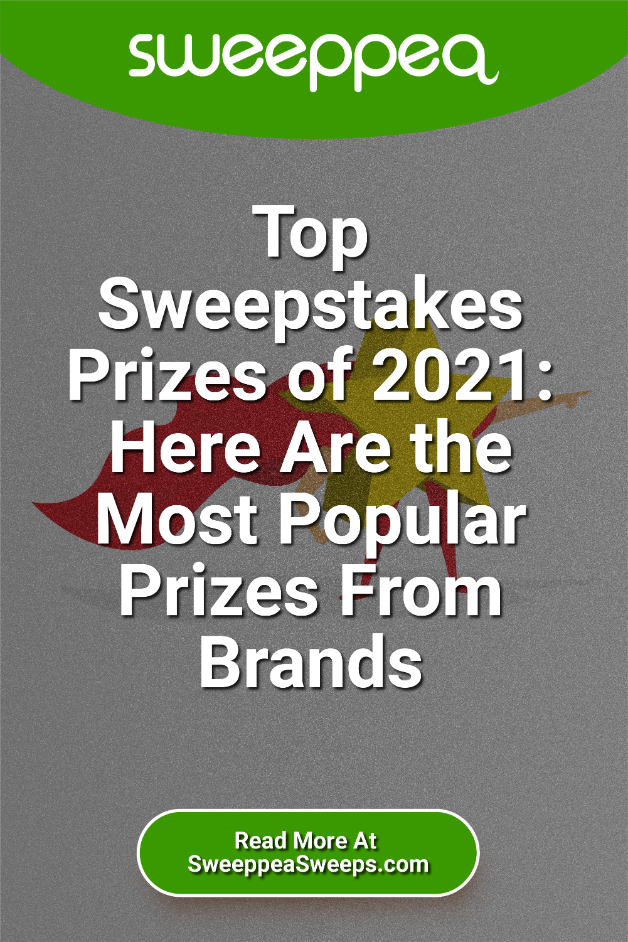 We keep a close watch on the top sweepstakes prizes brands are giving away in sweepstakes and contests. If you need help finding the perfect sweepstakes prize for your next sweepstakes, we've got you covered.
As we're approaching the end of 2021, we take a look at all of the trends that prevailed in sweepstakes prizes this year. The most popular sweepstakes prizes come in many different varieties, ranging from large cash prizes to branded merch prize packs for instant win sweepstakes.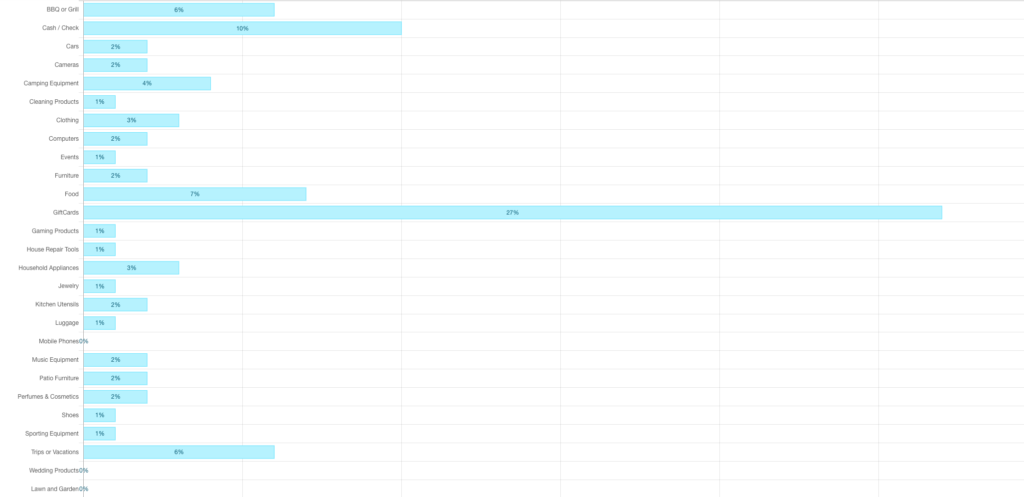 Choosing the right sweepstakes prize for your sweepstakes requires that you focus on what's working best for brands now. So, we've researched trends, gathered sweepstakes campaign insights, and used our experience to bring you the top sweepstakes prizes for 2021:
Large Cash Prizes
Large cash prizes are always a popular sweepstakes prize for brands. However, this year giving away huge cash prizes became a trend as government and healthcare-related businesses rolled out their COVID-19 vaccine sweepstakes in order to encourage people to get vaccinated.
These sweepstakes prizes often topped $1 million in order to attract as much attention as possible to the promotions and trigger a sales boost from excited sweepstakes entrants turned customers.
In addition, some promotions offered extra chances to win even more cash on top of the original sweepstakes prize with drawing games.
Car Sweepstakes Prizes
The inventory issues and price spikes for vehicles during the pandemic have made cars a hot commodity this year. Buying a car right now is not only a difficult process, but it's also expensive. As a result, car sweepstakes prizes attracted a lot of attention this year for brands as consumers looked to sweepstakes to try for a chance to win a car for free.
For a car sweepstakes, you'll want to give away the latest models of cars, or older but modified cars or choose classic cars that appeal to car collectors. Some brands are also giving away other vehicles, such as motorcycles and ATVs as sweepstakes prizes.
As to why car sweepstakes are so popular, who wouldn't want to win a car for free?
Car sweepstakes not only attract attention and can trigger a sales boost, they have also brought new audiences to brands thanks to the massive social media engagement that they create as entrants share the promotion with their friends.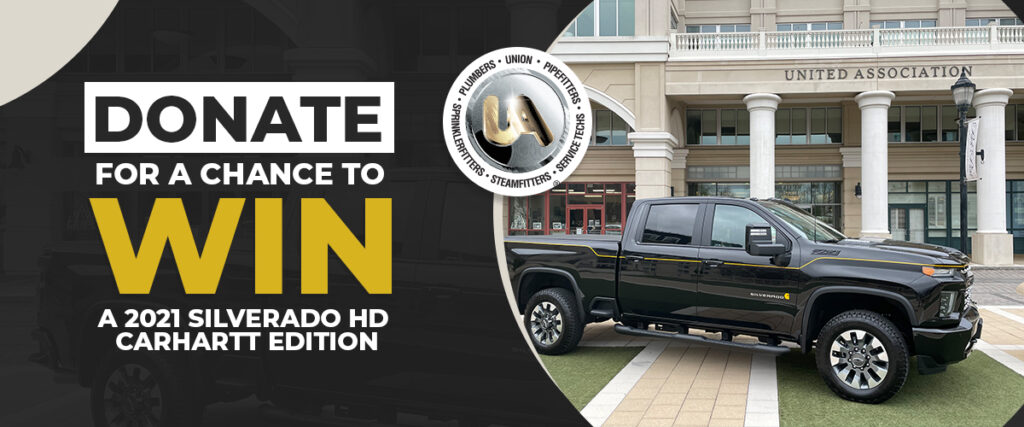 Outdoor Adventure Sweepstakes Prizes
Camping gear, backyard BBQ party, and tailgating sweepstakes prize packs have topped the list of trending sweepstakes prizes in 2021 as people returned to having gatherings and enjoying sports events. Outdoors sweepstakes prizes attract a lot of attention from entrants because they are a sweepstakes prize that the entrants can enjoy with friends and family safely amid the pandemic.
Even better? Outdoor and adventure sweepstakes prizes contain items that are reusable, such as canopies, tents, grills, and backpacks, so your sweepstakes winners can enjoy them over and over again while keeping your brand in mind!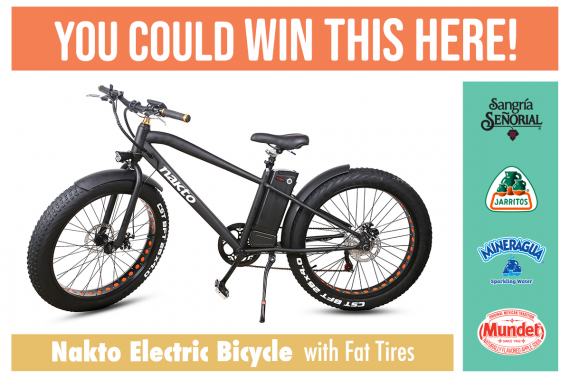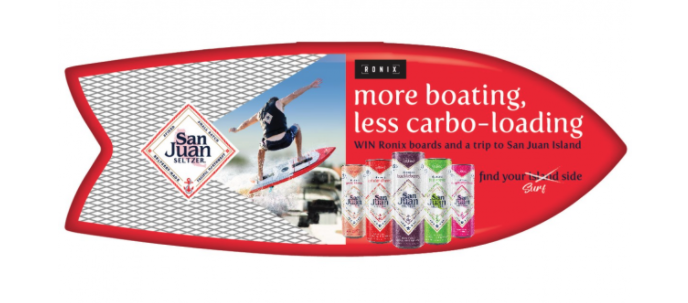 Merch Sweepstakes Prize Pack
Merch sweepstakes prizes are excellent for product launches and raising brand awareness. They have been popular this year with brands that run recurring instant win sweepstakes. They are also easy to deliver (just ship to the sweepstakes winner via mail) and require far fewer winner eligibility verification steps than most other large sweepstakes prizes. Merch sweepstakes are also a great way to thank customers for their loyalty.
The merch sweepstakes prizes that produced the best results for brands this year are the ones that featured custom merch that sweepstakes winners can show off on social media. These are targeted sweepstakes prizes that appeal directly to a brand's audience and are also less likely to attract sweepers and non-fans to the promotion.
Also Read: Money or Merch: Which Is the Better Sweepstakes Prize?
Next Steps
Selecting a sweepstakes prize for your promotion is only the first step when it comes to ensuring that you can deliver the prize. Other steps include:
Obtaining prize indemnity insurance for large cash prizes
Registration and bonding (if the promotion is available to residents of FL and NY states and Prizes exceed $5,000 in value)
Requiring sweepstakes winners to sign an affidavit of eligibility/publicity release
The exact steps will depend on the sweepstakes laws that apply to your promotion. The requirements and rules for sweepstakes entrants and winners must be included in your official rules.
To ensure that you've covered everything, we recommend that you request a sweepstakes official rules review from Sweeppea before your sweepstakes goes live.
Need help with sweepstakes or contest management? Call 305-505-5393 or email us with your questions.