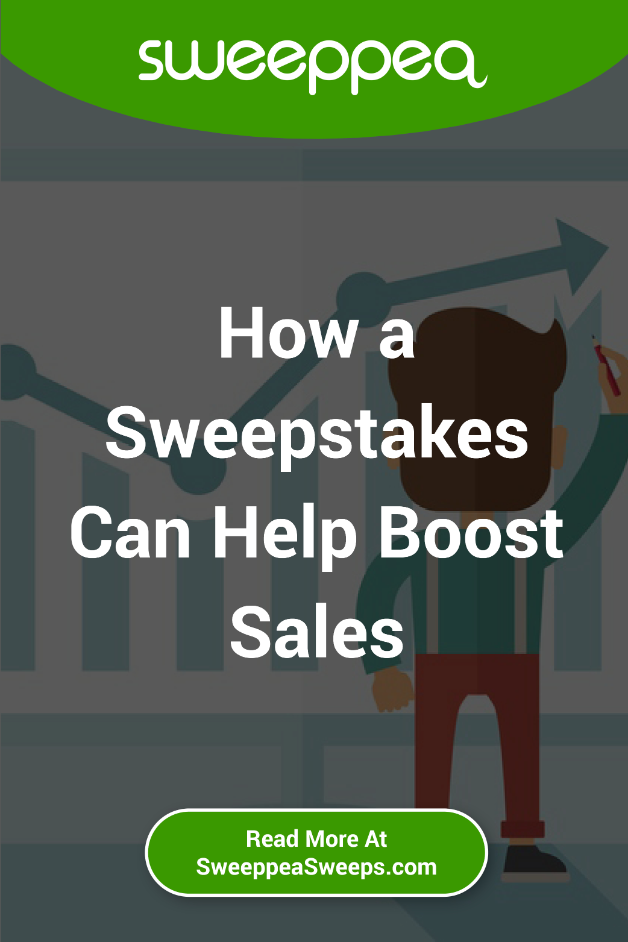 Want to know the secret that savvy marketers are using to boost their sales even while consumer spending is down during COVID-19? Sweepstakes! While a sweepstakes is an excellent way to build your email list, it isn't always clear how to transform those participants into paying customers.
Fortunately, there are a few tried and true methods that work extremely well. Here are the most effective ways you can encourage entrants to buy during or after a sweepstakes entry.
Tie the Entry to a Purchase
You are allowed to require customers to buy a product in order to enter your sweepstakes as long as you offer a free method of entry, called an Alternative Method of Entry (AMOE). The best way to do this is by tying the entry to a purchase or offering bonus entries to customers who buy.
If you use this strategy to promote your sweepstakes, make sure that you make it clear in your sweepstakes promotions that a free method of entry is available. Don't give users the impression that they won't be able to enter your sweepstakes unless they buy something first because this is illegal.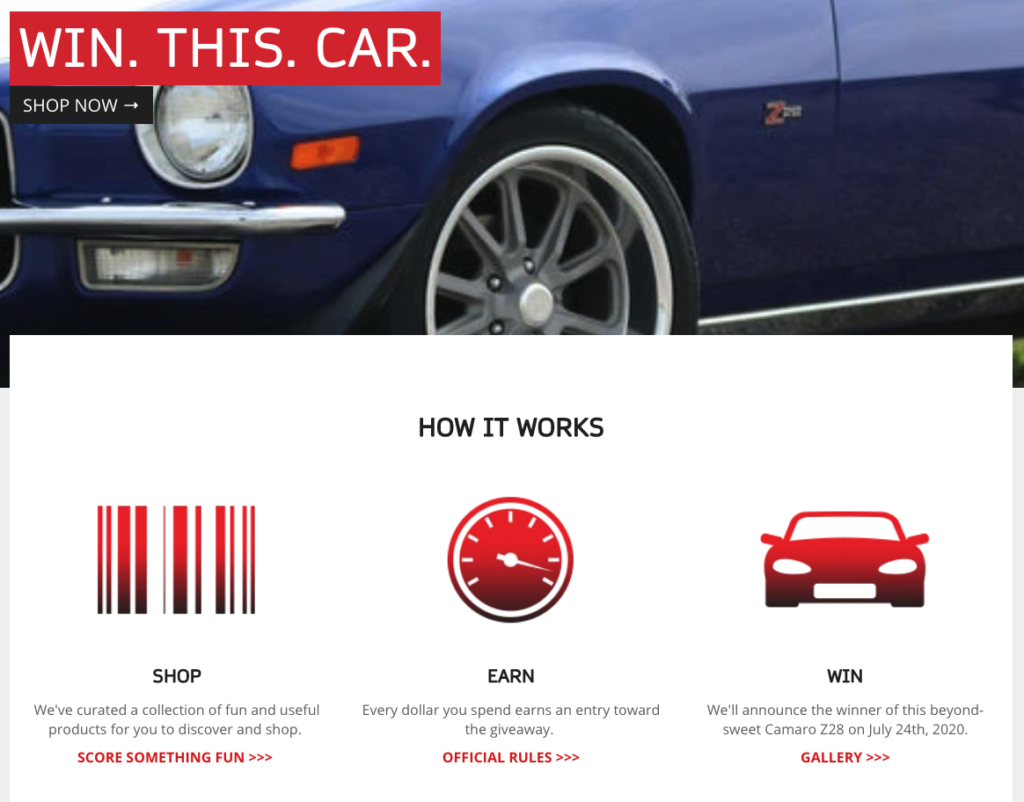 Offer a Link or Discount on the Thank You Page
When entrants sign up for your sweepstakes, they should be automatically redirected to a "thank you" page that confirms that their entry has been received. This is the perfect place for you to add a link to your store or a discount code to lead entrants straight into becoming paid customers.
At the very least, they will likely click through to learn more about your brand which will increase your chances of making a sale later on.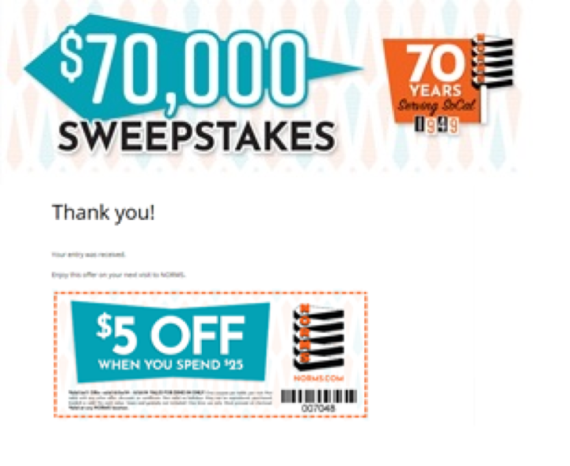 Send a Discount by Email or SMS During and After the Sweepstakes Ends
Once the sweepstakes ends, this is not the time to forget about your entrants. In fact, you should use the engagement that you're receiving to convert non-winners to paying customers. Try sending all non-winning entrants a discount coupon via email or text message as a "consolation prize."
You should also make sure to periodically follow up with them with additional offers and information about your brand. Not only will this help this increase your sales, it will also make it more likely that these same entrants will enter your next sweepstakes promotion.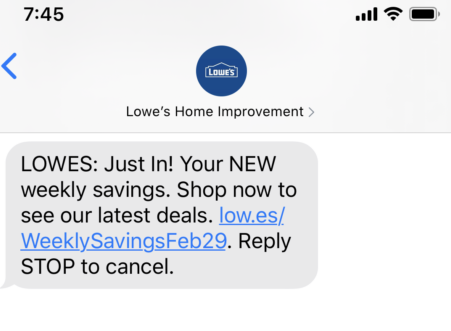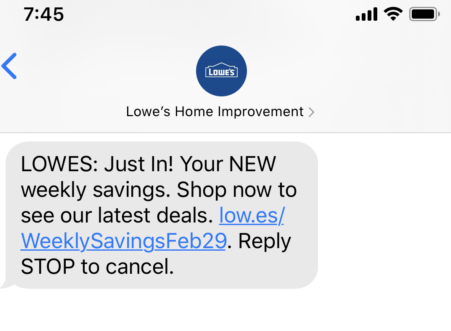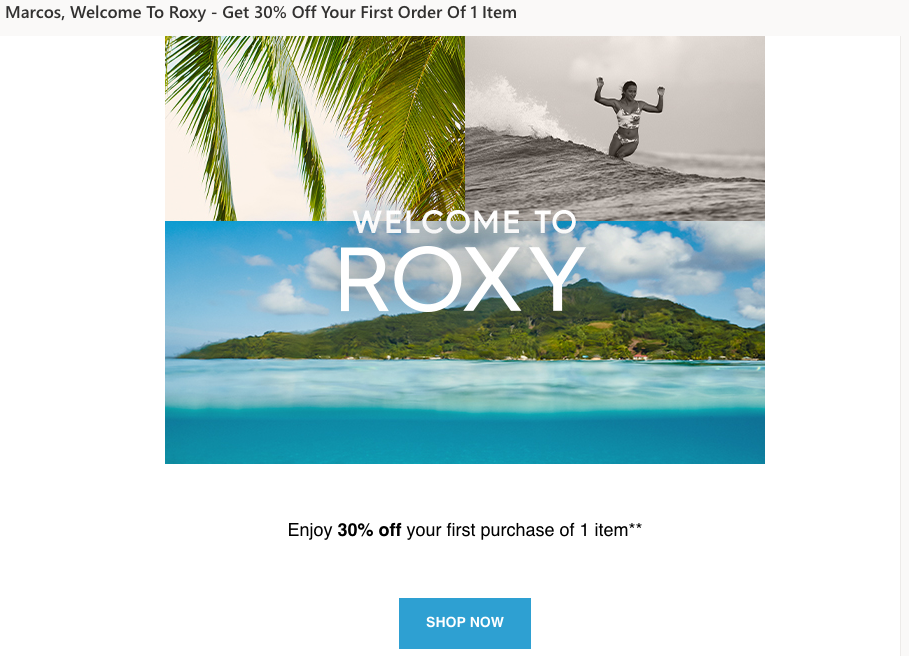 Need help with sweepstakes or contest management? Call 305-505-5393 or email us with your questions.