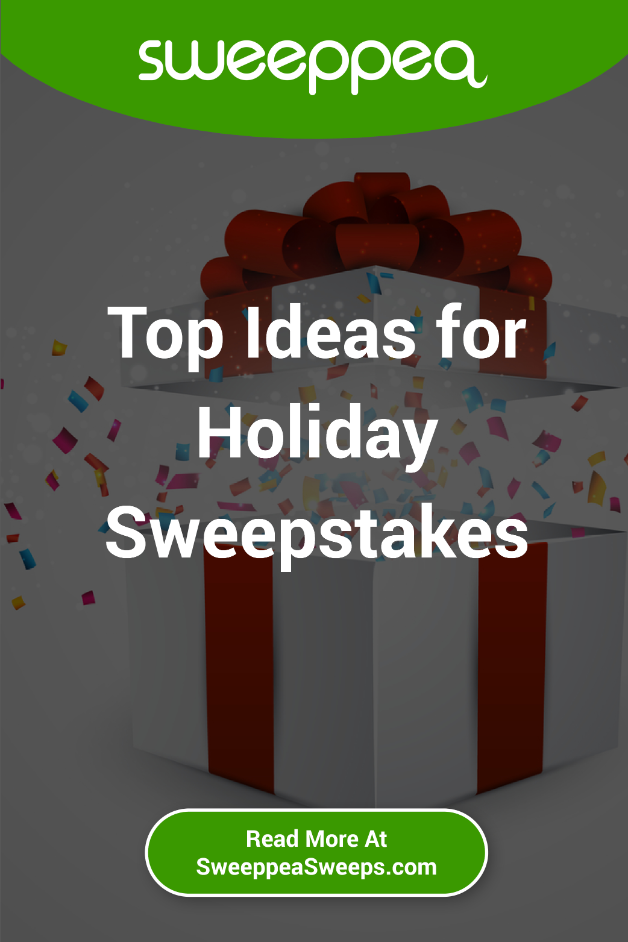 Have you considered a holiday sweepstakes? The holidays are almost here and you know what time it is! Time to launch your holiday campaign!
Here are the top for holiday sweepstakes that will help boost your brand and bring in more sales.
Holiday Countdown Instant Win
For every day left until the next holiday, a holiday countdown instant win with a new winner each day is a great way to entertain your audience and build excitement.
Giving out different prizes each day to entrants will boost interest and make entrants share them with their friends.
Discount Codes or Coupons to Boost Your Sales
While everyone who enters your sweepstakes won't be a winner of a prize, there is no reason not to let everyone "win." Give away discount codes or coupons for your product or service to thank every "losing" entrant that has entered your promotion once it ends.
This type of promotion coupled with your sweepstakes prize is a great way to boost your sales and make all your followers happy that they participated in your sweepstakes.
Holiday Text to Win Sweepstakes
With the holiday rush, making it easy for participants to enter a sweepstakes is a must. A simple call-to-action like "Text CHEER to 65047 for a chance to win…" helps participants enter your sweepstakes quickly.
Case Study: Promoting a Retail Holiday with a Text to Win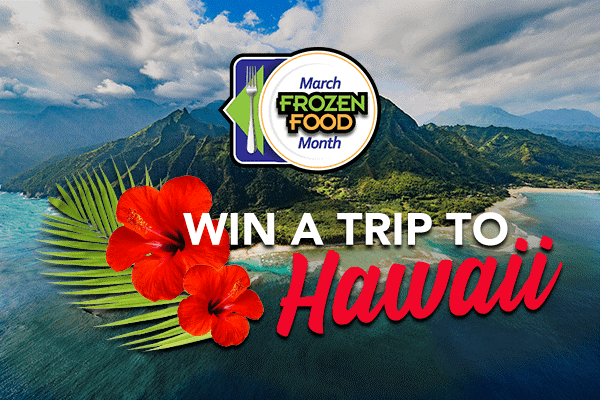 Social Media Sweepstakes
The best way to spread holiday cheer? Social media! If you want to bring in tons of entrants, opt for a multi-platform sweepstakes. For even more excitement, announce the winner via a live stream so that entrants can tune in directly via social media!
However, keep in mind that Facebook, Twitter, Pinterest, and Instagram all have their own rules when it comes to sweepstakes so make sure that you review them carefully to avoid violating the platform's Terms of Service.
How to Include Sweepstakes Rules in Your Social Media Campaigns
Final Tips for a Successful Holiday Sweepstakes
There are many ways to make the holidays more exciting with a sweepstakes for your brand. Before you launch, make sure to review these tips:
Define your sweepstakes campaign goals and decide on the appropriate type of promotion to achieve them.
Choose a cool prize that matches with your brand and the scale of the promotion.
Set a start and end date for your sweepstakes.
Decide on the data that you want to collect and questions to ask entrants so that you can build a list of customers from your sweepstakes.
Use Sweeppea's sweepstakes review to ensure that you've cleared all of the legal compliance concerns (e.g. Official Rules, registration, bonding). See Contests Laws and Sweepstakes Laws
More Ideas? Holiday Promotion Ideas for Your Next Text Sweepstakes
Need help with sweepstakes or contest management? Call 305-505-5393 or email us with your questions.