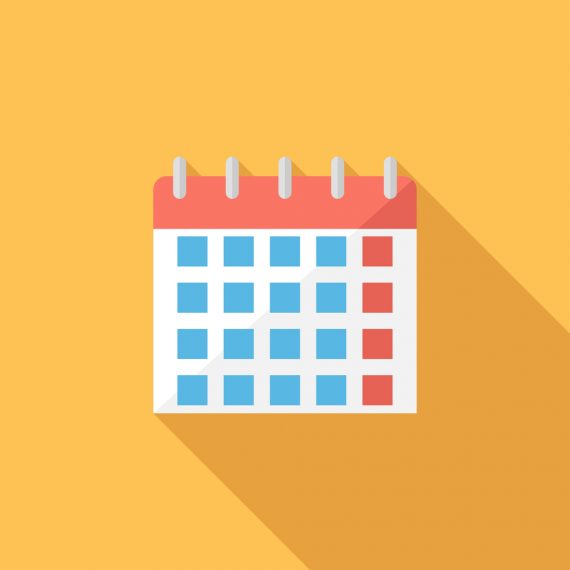 It's tempting to run sweepstakes and contests more often because they provide a ready list of leads. However, the ability to surprise your customers with awesome prizes is what makes them work.
As as sweepstakes company, the reality is that deciding to run a promotion will depend on a number of factors. Here is how often you should run sweepstakes or contest.
Do You Have Sufficient Resources?
While there is no standard answer for how often you should run a sweepstakes or contest, your decision will largely depend on the resources that are available to you. If you can afford to give away prizes of the same caliber on a regular basis then you might be able to handle running a sweepstakes on a weekly or monthly basis.
How Often Do Other Companies Run Sweepstakes and Contests?
Large companies that sell consumer products in stores across the country might run only a couple of sweepstakes a year if it involves in-store promotions. This is because an in-store promotion requires a significant amount of setup, including the organization of product displays and employee participation.
On the other hand, if the promotion is online only, a company may run a sweepstakes as often as once a month. An online-only sweepstakes or contest is generally only advertised in digital marketing channels, requiring significantly less coordination on the brand's part.
It's also a lot cheaper to reach customers since you'll likely tap into an existing social media audience to find entrants. Online-only sweepstakes also tend to have smaller prizes which makes it easier to do prize delivery to multiple winners. 

What Are Other Brand's Doing?
Deciding whether to run a sweepstakes or contest or also a matter of choosing to do so when you're not in competition with other brands for the same sweepstakes or contest entrants. If you notice that another brand in your industry runs contests frequently, opting for bigger and better promotions infrequently might be a better choice.
On the other hand, if you notice that the competition never offers giveaways, then those users are ready and waiting for your brand to share an awesome promotion that they'll be more than willing to participate in.
Here's How Often to Run a Sweepstakes or Contest
Keep in mind though that if it happens too often, customers will stop paying attention. A sweepstakes or contest is really only valuable because of its scarcity.
At Sweeppea, we have a lot of data on promotions run by our clients. After reviewing how entrants interact with promotions over time, we generally recommend twice a year if in-store promotion of the sweepstakes or contest is involved. If a sweepstakes or contest will not require in-store promotion, we recommend launching one once a quarter, if mostly online.
By following these rules, we think that it will help you to keep up an air of exclusivity when it comes to your promotions. At the same time, your customers will remember that you do give away free stuff on occasion!
Need help with sweepstakes or contest management? Call 305-505-5393 or email us with your questions.