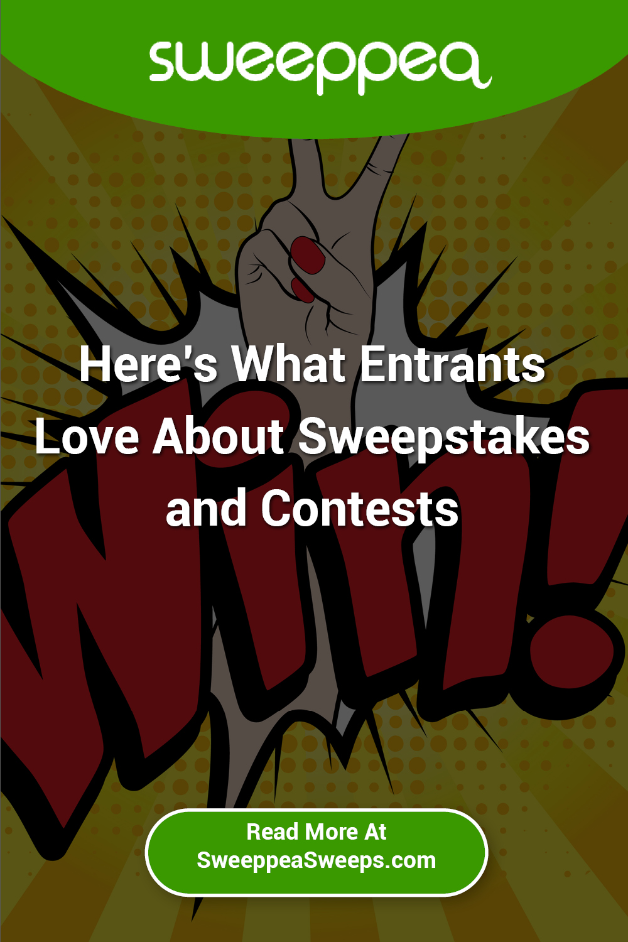 There's a lot to love about sweepstakes and contests. Not only do they attract loyal fans to your brand, they also bring in leads and sales. But what about entrants? How do sweepstakes and contests make them feel?
Here are the top things that entrants love about sweepstakes and contests.
The Build Up
The best sweepstakes campaigns keep entrants fully engaged from start to finish. From the viral advertising that attracts people to enter to the announcement of the winner, entrants never know what's going to happen next.
Even if an entrant doesn't win the grand prize, the best sweepstakes campaigns surprise non-winners with something special, such as a deal or discount just for participating.
Gives People Something Cool to Share
It's actually quite rare for someone to enter a sweepstakes or contest and not share it with their friends and family members. Sometimes this is done because the entrants can gain additional sweepstakes entries by sharing the campaign.
On the other hand, as a sweepstakes company we have learned that people also like sweepstakes and contests because it gives them something cool to share online. Plus, they can enter from virtually anywhere (SMS, web, social media) so sweepstakes are also simple and convenient to share in the moment.
Pro Tip: If you want to increase the shareability of your sweepstakes campaign, make sure that you choose sweepstakes prizes that will really wow your audience.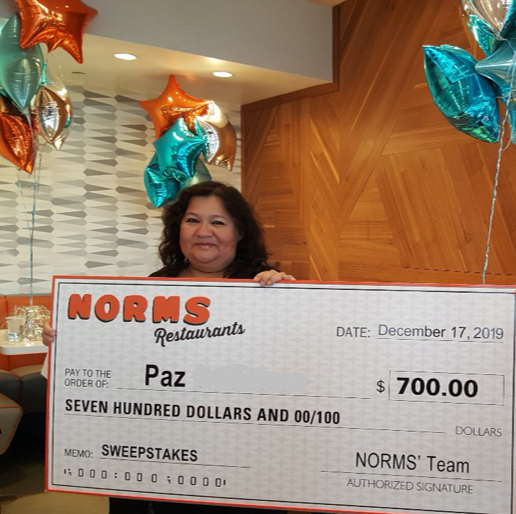 Customers Get a Chance to Talk to You Directly
Brands always ask customers to leave feedback and reviews. However, many don't because it's either too time-consuming for them to do or they don't feel that it would really make a difference other way.
However, with a sweepstakes or contest, your customers have a direct access line to you. They want to be able to share ideas for new features or changes to your products and services.
If you make someone available on social media to manage incoming messages and questions about your sweepstakes promotion, you just may find that there are at least a few customer concerns amid the sea of entrants that should be addressed.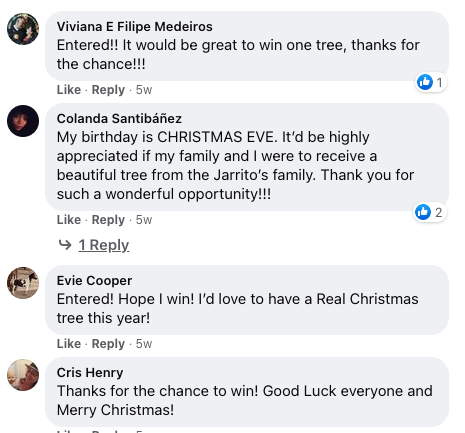 The Prize
Last, but not least, the prize is one of the top things that entrants love about sweepstakes and contests. Whether the prize is life-altering like a $100,000 check or a limited edition action figure from their favorite movie, the prize is always meaningful to winners and non-winners alike.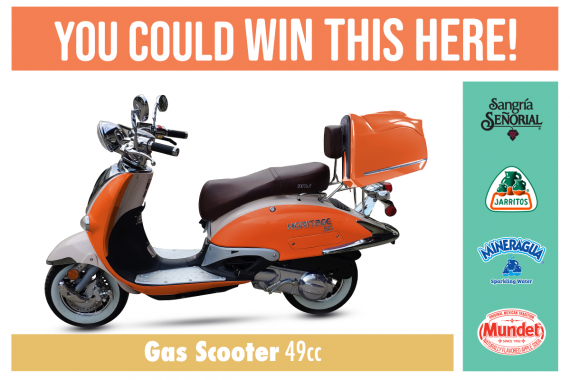 It's Fun
At the end of the day, sweepstakes and contests are all about having fun! Whether entrants love watching the sweepstakes promotion in its entirety as it unfolds or simply want to see if they've won a prize or not, keeping them entertained all the way is a surefire way to attract the audience that you want to target.
Need help with sweepstakes or contest management? Call 305-505-5393 or email us with your questions.