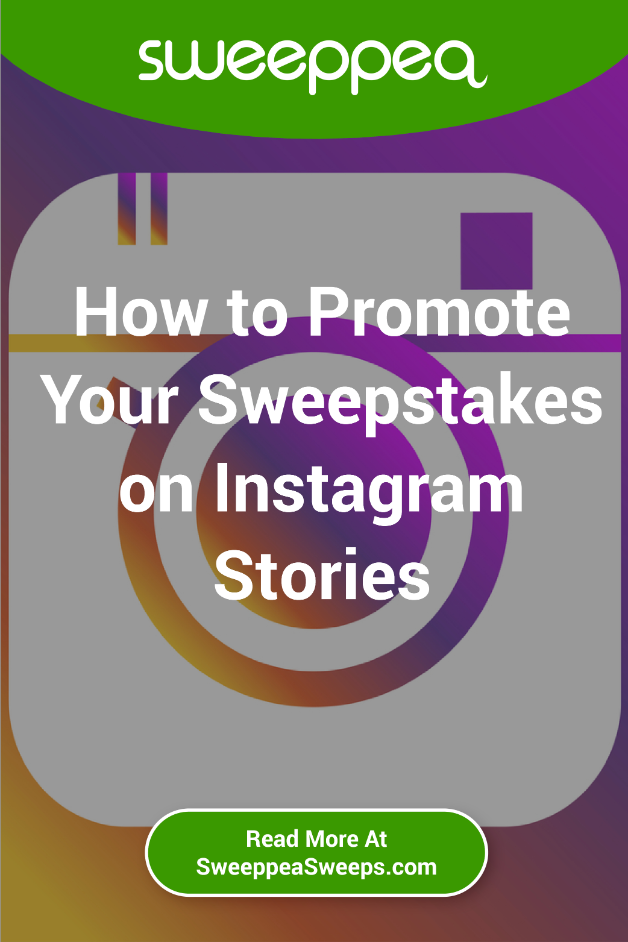 Instagram Stories for sweepstakes promotion is one of the best ways to get the word out about your sweepstakes. They get excellent reach and high engagement from users.
But how easy it is to promote your sweepstakes with Instagram Stories? What makes for an attractive and engaging Story? Here is how to successfully promote your sweepstakes on Instagram Stories.
What Can You Post on Instagram Stories?
The first step to creating a successful Instagram Story is to know what type of sweepstakes-related content you should post. For best results, post:
A preview of the prize(s) that eligible entrants have a chance to win.
Daily updates on the number of entrants who have entered the sweepstakes so far.
Tutorials on how to enter the sweepstakes by SMS (texting a word to a number) or web entry form.
Videos of customers using your product or service, if you will give away discounts or coupons to all entrants.
Use Hashtags for Your Sweepstakes Instagram Stories
If you want your sweepstakes Stories to reach more users, select a hashtag for them. You should also make sure to include the hashtag #sweepstakes or #giveaway with every Story to make it clear to users that your Story is a part of a promotion.
Contest Laws and Sweepstakes Laws
Brand Your Instagram Stories
In the same way that you brand your other Instagram content, make sure to create Stories with the same look and feel as your brand to grab users' attention.
Use .gifs, music, bright colors, and the words "Sweepstakes" in the content itself so that your Story isn't overlooked. Highlight the Stories about your sweepstakes on your profile so that users can learn more about your brand.
Finally, make sure that the Story mentions your profile and include the @ symbol so that users can click directly through to your profile.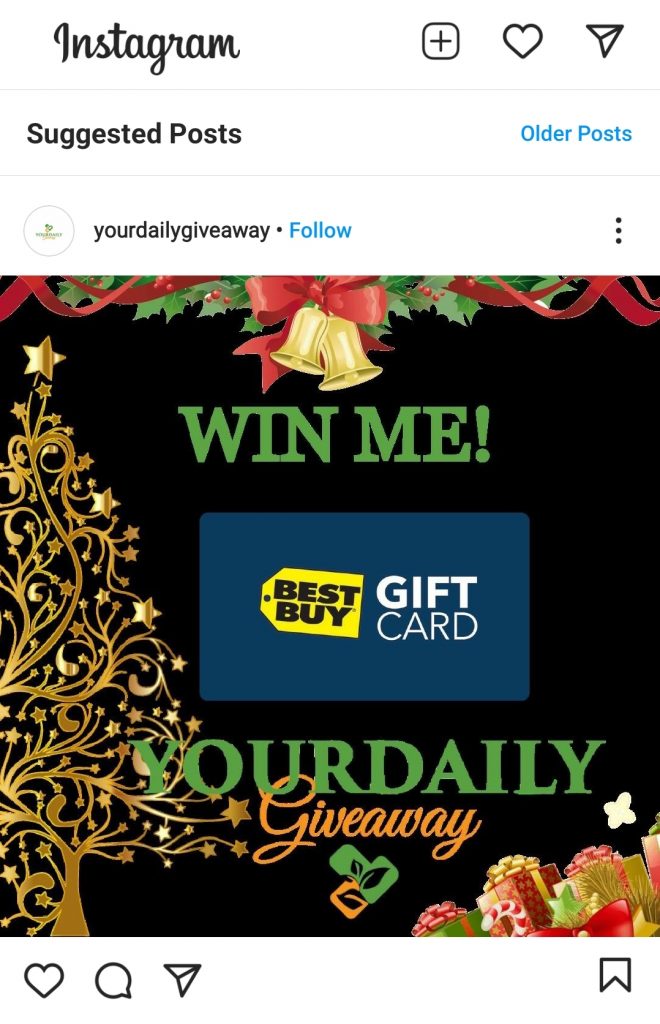 Upload Videos Showing the Prize
For entrants, the most important part of the sweepstakes is the prize. If you want guaranteed engagement with your Instagram Stories, make sure to upload videos showing your followers what they can win if they enter.
Run Facebook Ads
Ads will allow you to reach more users on Instagram Stories. However, for FTC compliance purposes, you must make sure to indicate that the Story is indeed an ad.
Show Participants How to Enter
The most important Story you should create is one that shows people how to participate, step-by-step. Go over how to enter via SMS, as well as, the web entry form method. Make sure to also mention the start and end dates of the sweepstakes so that potential participants don't miss out.
Use Instagram Stories for Sweepstakes Promotion Only
We recommend that you only use Instagram Stories to promote your sweepstakes, not for entries. That is because Instagram Stories permanently disappear 24 hours after they are posted. Instagram also does not provide information about the comments or reactions to a Story via its API.
So if you were to use Stories for entries you would have to keep track of the entrants manually, which is time-consuming. Worse, it creates a lack of transparency for non-winners as to how the winner was selected. Don't do this!
Make sure to include basic legal disclaimers in your Stories by uploading an image with a link to your Official Rules. If you can't link in the Story, put the link to your website where the Official Rules can be found in your profile's bio.
It's also a good idea to review Instagram's Terms of Use before you promote your sweepstakes to ensure that your promotion is in compliance with the latest rules.
Need help with sweepstakes or contest management? Call 305-505-5393 or email us with your questions.