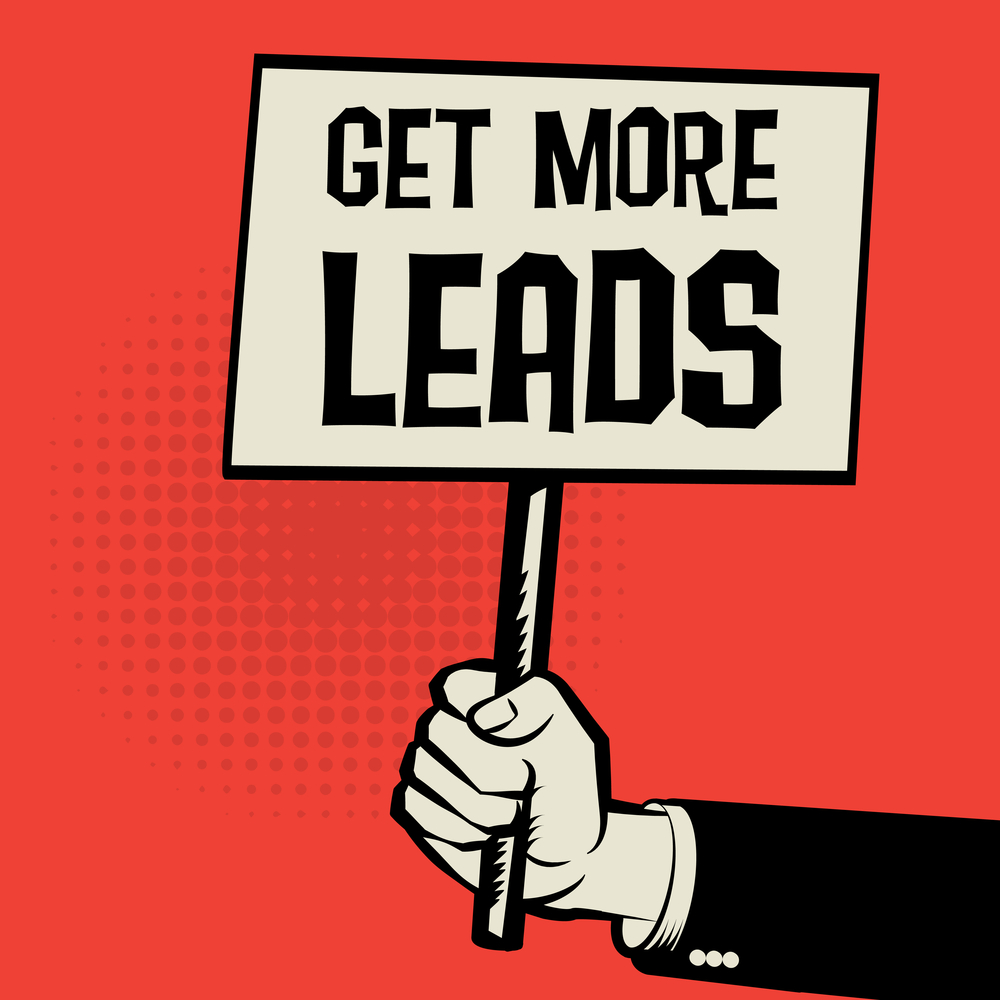 Using a text sweepstakes to build your sales leads is a great way to attract new customers. While running a sweepstakes will get your audience excited about your brand, you should design your campaign with a specific goal of getting sales if you want to drive ROI for your promotion.
Here is how to effectively use a sweepstakes to build your sales leads.
Go Big (With the Right Prize)
When it comes to getting entrants for sweepstakes, the prize is the key to creating buzz for your campaign. The right prize for a sales leads sweepstakes is one that is relevant to your business and your target audience but also ensures that entrants are open to making future purchases after the sweepstakes has ended.
For example, a mobile phone company, can give away a new Iphone because the prize is relevant and desirable to the audience. Learn what your audience wants to win most, such as a new car or dream experience, and give it to them as a prize for your sweepstakes.
The prize will also help attract those that are interested in potentially purchasing what the want to win.
For example: Honda Dealers of New England (below) gave away a new car in exchange for hundreds of leads generated form participants that wanted to win the SUV. Results at Honda Dealers Amp Up Excitement with Text Sweepstakes Campaign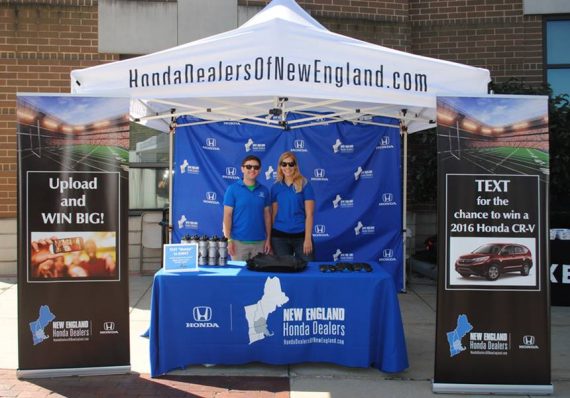 Tip: Don't just guess; run a poll on social media to figure it out.
Pre-qualify Your Entrants As Potential Sales Leads
Once you have an awesome prize to give away, don't just market it to any and everyone. Instead, pre-qualify your entrants by asking them a question during the entry process.
For example, if your business is a car dealership, you might ask one of the following questions as part of the entry form:
"Are you looking to test drive a new [INSERT MAKE MODEL]?"
"Have you recently searched for new or used cars online?"
"When do you plan to buy or lease your next vehicle?"
Our entry web form makes it easy to ask entrants for more information, including their email and phone number. This helps you create a list of potential sales leads who might like to hear from you once your promotion has ended.
Furthermore, it will help you to identify the traffic sources for your campaign that result in the most pre-qualified entrants.
Share Your Sweepstakes Via Social Media
As a Sweepstakes Company we recommend advertising your sweepstakes on social media as one of the best ways to directly tap into your audience to increase your sales leads. This is especially true if you have a business that can benefit from local lead generation.
For example: Left Hand brewery promoted its text to win sweepstakes using their existing social media channels with the focus of promoting the product, cause and engaging new followers. See Left Hand Brewing Sweepstakes Marketing Via Social Media – Case Study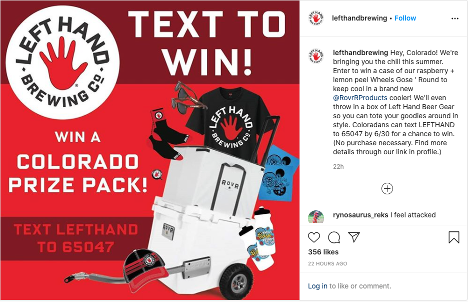 Social media promotion means your sweepstakes entrants can invite their friends and family to enter. Your entrants' word of mouth recommendations in favor of your brand will significantly boost the credibility of your business.
With pre-qualified sales leads as entrants to your sweepstakes, and their family and friends, you'll be much more likely to make sales once your campaign ends.
How to Use a Text Sweepstakes to Build Business Leads
Need help with sweepstakes or contest management? Call 305-505-5393 or email us with your questions.