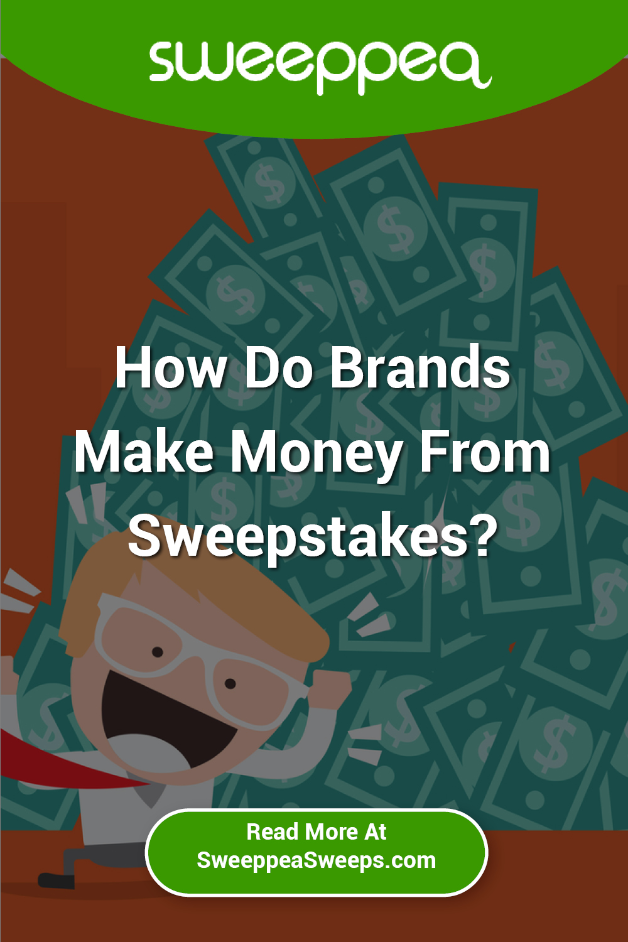 Most people know that brands run sweepstakes to make money from them. Sweepstakes aren't only a way to engage the brand's audience, but a way to bring in more business. Yet one of the most common questions we get is how do brands make money from sweepstakes?
If you're curious about how to monetize sweepstakes, here are the popular ways that brands use sweepstakes to increase their bottom lines.
How Many Sweepstakes Entrants Do You Need to Make Money?
If you're advertising your sweepstakes to an existing customer base, the short answer is "not as many as you think."
The long answer depends on several factors including:
What industry you are in and how easily you can directly tie your sweepstakes to a particular product or service that you sell.
How engaged your audience is in wanting to enter your sweepstakes (Sweeppea can help by selecting the right prize, terms for your campaign).
Which monetization methods you explore.
Naturally, the more sweepstakes entrants you have, the more potential there is to make money from your sweepstakes.
Read Also: How to Increase Entries for Your Sweepstakes
How to Monetize a Sweepstakes
Here are the most common ways that brands monetize a sweepstakes:
Work with sweepstakes partners to tap into sales from new audiences.
Use it to build an email list and send customers coupons, discounts and offers.
Launch a new product or service with a sweepstakes.
Use a sweepstakes to identify your top customers and sell more to them.
The magic here is that using one method to make money from sweepstakes doesn't necessarily rule out another.
1. Tap Into New Audiences Via Sweepstakes Partners
Partnering with other brands to launch a sweepstakes is a fantastic way to tap into a larger audience, while driving sales and gaining brand awareness. When you work with a sweepstakes partner, you are promoting your products and services, not only to your own audience, but also to the sweepstakes partner's audience.
Furthermore, this isn't a strategy that only works in the short term. In fact, by running a sweepstakes with a partner, you can also align your brand with other well-established companies, which increases the credibility of your own brand and it's popularity.
Given the high ROI that they typically deliver, sweepstakes partnerships are common for both consumer and B2B brands.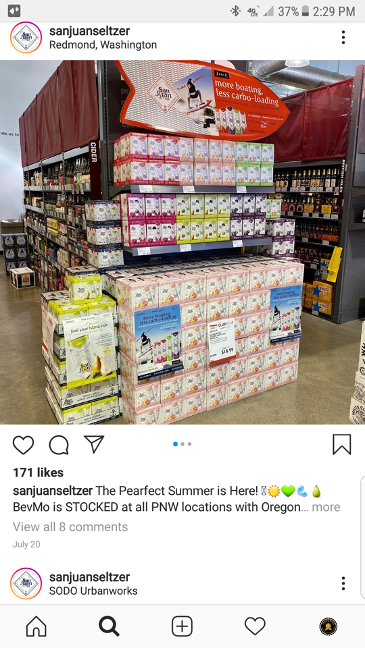 2. Boost Sales With Discounts, Coupons, and Offers for Customers
Sweepstakes offer a unique opportunity to reach your customers via another marketing channel without having to beg for their permission to engage with your brand. When you run a sweepstakes you'll have access to your customers via SMS. However, you can also collect email, home addresses, and social media usernames so that you can reach your customers in other ways as well.
Once your sweepstakes ends, getting sales from customers is as easy as periodically sending out discounts, coupons, and offers.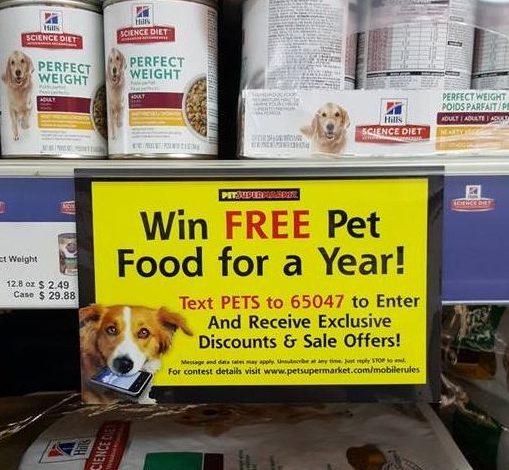 3. Launch a New Product or Service With a Sweepstakes
These days, most brands use social media influencers and celebrities to deliver a message to a wider audience. What makes these advertising methods effective is that they reach customers directly and are highly shareable. The same applies to sweepstakes, which also routinely go viral, especially if there is an awesome prize to win!
A product launch is often the make or break moment for a company. To find your future customers, you need to make learning about the new product or service easy. With a sweepstakes, you can use the sweepstakes advertising to show off your new product or service's features. Then entrants automatically do the hard work for you by getting people to talk about and share it.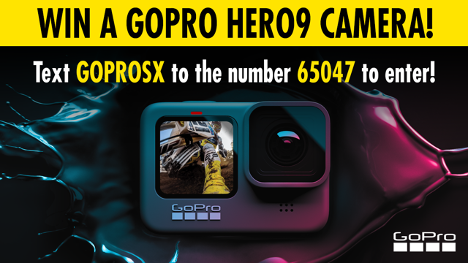 4. Identify Top Customers to Make More Money From a Sweepstakes
Customers want to feel appreciated by the companies that they do business with. Launching a sweepstakes periodically helps companies to build loyalty with their customer base by giving back. It also has another benefit: allowing you to identify your top customers via sweepstakes survey questions.
Your most loyal customers are the most likely to want to enter your sweepstakes. By surveying them as part of the entry process for the sweepstakes, you'll have the valuable data you need to upsell them or customize your product and service offerings to their needs.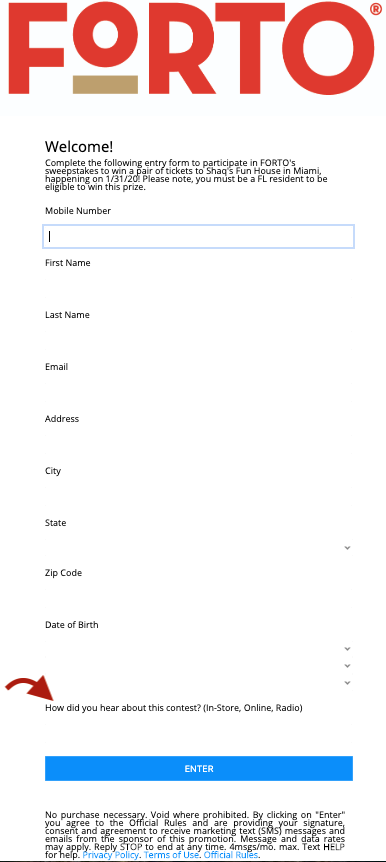 Making Sales From Sweepstakes
There are many different ways for brands to make sales from sweepstakes. The first step is planning your sweepstakes so that it's designed to achieve the goals that you have in mind.
Need help with sweepstakes or contest management? Call 305-505-5393 or email us with your questions.