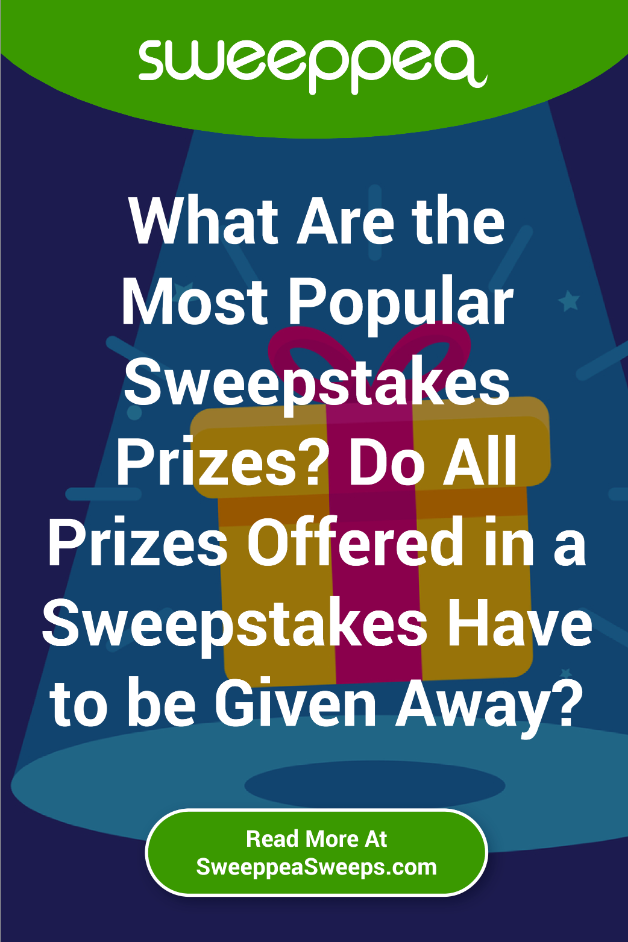 Want an easy way to delight your customers? Hint: give them free sweepstakes prizes! The right sweepstakes prize will deliver a huge amount of brand awareness, help you find new audiences, and grow your following across multiple platforms.
However, even with your best efforts, the truth is that without an awesome sweepstakes prize, you won't get many entrants. If you're wondering how to select the right sweepstakes prize idea, here are the most popular sweepstakes prizes and why brands love them.
Top Prizes – Cash and Gift Cards Rule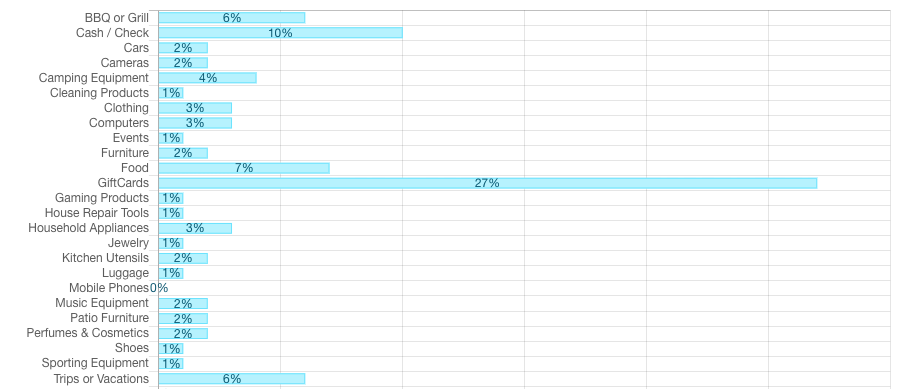 Vacation Sweepstakes Prizes
Vacations are one of the most common sweepstakes prizes. This type of prize works best for companies in the travel industry or a related industry. Vacation prizes come with drawbacks that make prize delivery a bit more complicated, such as eligibility verification and accommodation arrangements.
However, they can generate a lot of hype for your brand, especially the chance to win a trip to a popular tourist spot or a luxury vacation.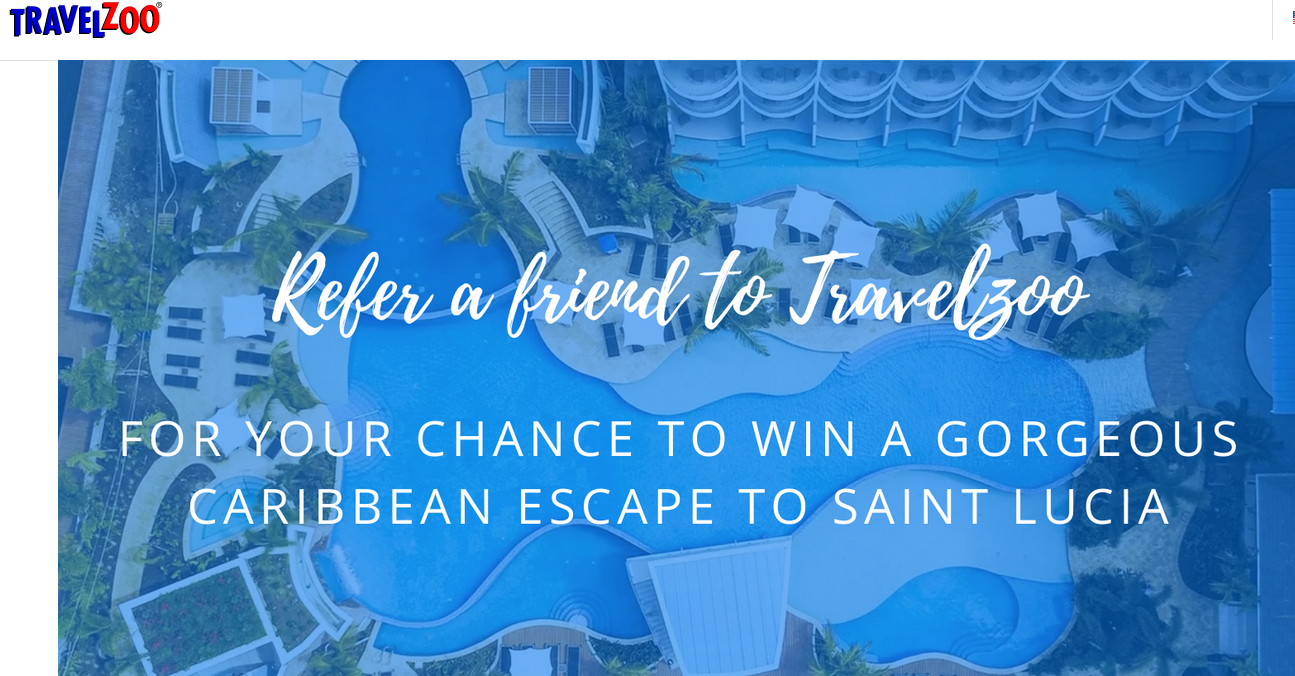 Early-Access / Discounts / Coupons
Offering exclusive access or discounted pricing to your customers via your sweepstakes can be a good approach if you are launching a product or service for the first time. This can help you build hype and establish a loyal customer brand, especially for subscription-based products.
Custom Merch / Limited Edition Products
Giving away limited edition or custom products is a great way to add exclusivity and value you to your sweepstakes prize since it will be something that entrants can't get elsewhere.
Free Product / Membership
Offering your product or service for free as a sweepstakes prize is quite common, especially for B2B businesses. It's also useful for raising awareness about your brand.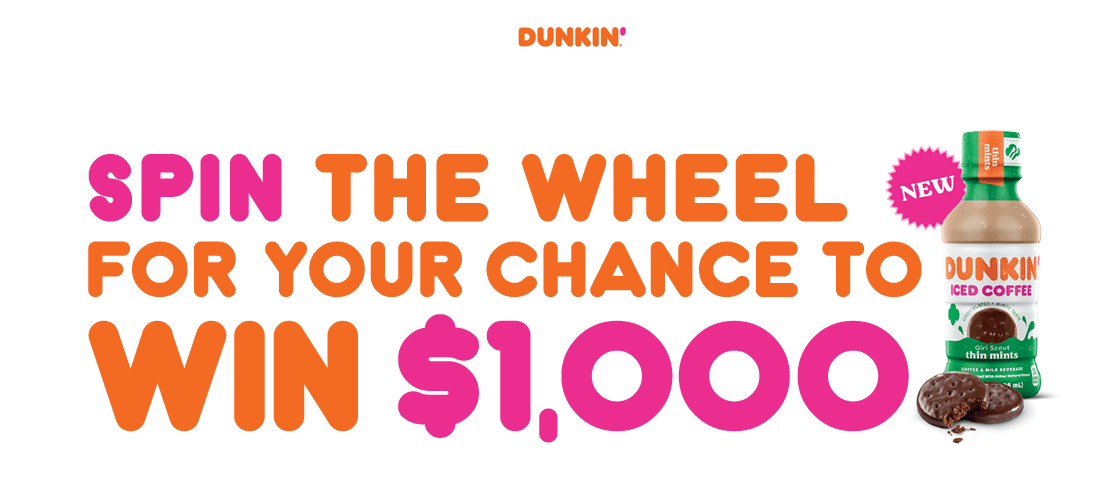 Prize Bundle
A sweepstakes prize bundle generally consists of several smaller prizes bundled as a single, unique larger prize for one winner. They are useful if you want to involve sponsors in your sweepstakes in order to tap into their audiences.
Cash is King
There is one prize that we can all agree on, and that is cash. It's common for brands to give away money as cash prizes will attract more entrants.
But you should be mindful that a percentage of participants will enter just to try to win money and will not be your target audience.
Final Thoughts on Types of Prizes
Overall, it's best to give away sweepstakes prizes that would mostly only appeal to current and potential customers of your brand. As you review options for sweepstakes prizes, choose the one that is likely to get the most attention from your core audience first.
Secondly, aim for one that is sustainable – namely that you won't run into any problems with delivering the prize.
So you've announced the winners of your sweepstakes and surprisingly some winners haven't bothered to claim their sweepstakes prizes! While this scenario doesn't happen often, it still does from time to time.
What do you do with an unclaimed sweepstakes prize? Do all prizes offered in a sweepstakes have to be given away? Here's what you should know.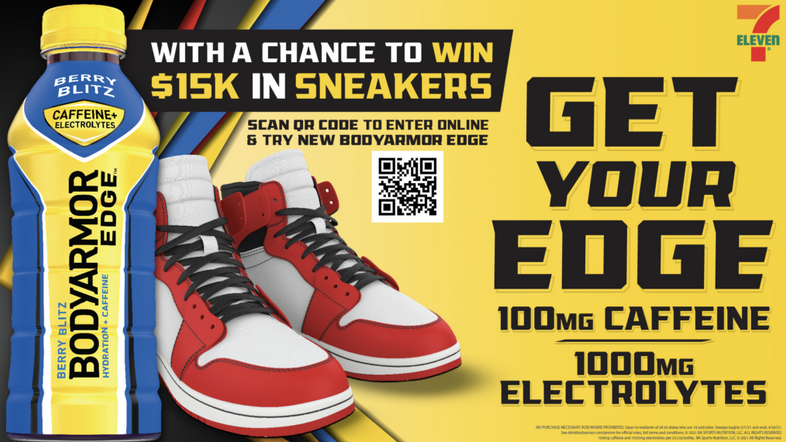 When Is a Sweepstakes Prize Considered As Unclaimed?

A sweepstakes prize is considered as unclaimed when the maximum amount of time for a winner to claim their prize, per your Official Rules, has expired. At this point, you have two options: choose a new winner for the prize or don't award the prize at all.
Choose a New Winner

If you decide to choose a new winner or alternate winner, you will then have to perform the drawing and winner notification process again. Let participants know that you didn't select a winner for the prize yet and that a new winner will be announced. You should also make sure that you have sent a notice to the old winner letting them know that they have forfeited their prize.
Don't Award the Sweepstakes Prize at All
On the other hand, you may decide that awarding the sweepstakes prize is no longer worth it. Perhaps the prize has expired or can no longer be fulfilled due to some circumstances like a cancelled event. If this is the case, how you handle the matter will depend on sweepstakes laws and your Official Rules. Most times, the Sponsor substitutes the Prize for one of equal or greater value.
To ensure that you are following the law, find out in advance of the launch of your promotion what the legalities are in your state concerning unclaimed prizes.
Registration and Bonding to Award Prizes

For this specific reason, there are multiple states that require registration and bonding for sweepstakes to ensure that the sweepstakes prize will in fact be awarded to a winner. So if you plan to recall your prizes or want the option to, check with your jurisdiction first to make sure that it is permitted.
Which States Require Sweepstakes Registration and Bonding?
Mention Unclaimed Prizes in the Sweepstakes Official Rules

If it's legally permissible for you to keep sweepstakes prizes and you want the option to do so, this needs to be explicitly stated in your Official Sweepstakes Rules. Make sure to mention that "unclaimed prizes will not be awarded" and what the exact conditions are for awarding the prize.
For example, you may require winners to provide identification including proof of age and residency. Winners may also be required to sign affidavits regarding the use of their identification in the verification process.

Need help with sweepstakes or contest management? Call 305-505-5393 or email us with your questions.