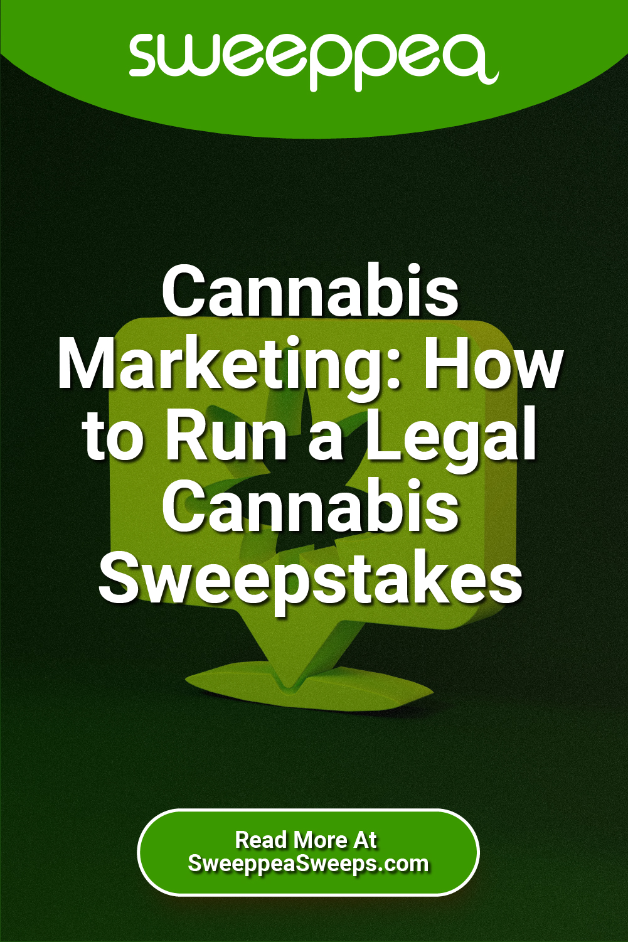 Cannabis sweepstakes and contests are fun, engaging, and can help boost your sales and brand awareness.
Sweepstakes and contests have also proven to deliver some of the best returns for cannabis brands seeking subscriber growth.
But there is a lot of confusion when it comes to cannabis marketing promotions and applicable state regulations, sweepstakes laws, IRS reporting, social media advertising, and all of the other requirements needed to run a successful cannabis or marijuana sweepstakes.
Cannabis marketing has a lot of restrictions that could also open your cannabis business up to big legal risks.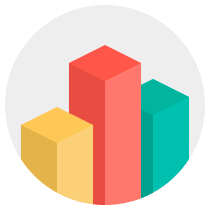 Compliance should be your top priority…
Here we cover the sweepstakes rules, cannabis laws, and compliance requirements you need to follow for a legal cannabis sweepstakes.
You'll learn how to run a cannabis sweepstakes from start to finish.
We'll provide everything you need to know about marijuana marketing compliance to ensure that your sweepstakes is success, along with sweepstakes ideas and sweepstakes examples.
Ready to take your cannabis brand higher?
Let's go up, up, and away!
All cannabis manufacturers, distributors, and dispensaries can offer sweepstakes.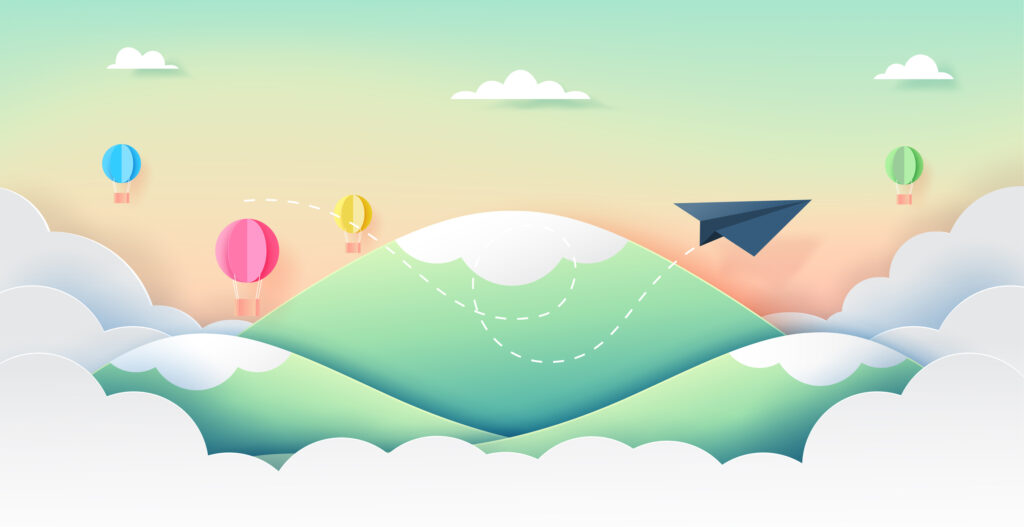 As a result, sweepstakes promotions are becoming a popular option for cannabis B2B marketing with many types of cannabis businesses including:
Plant-touching businesses. These are the businesses that are directly responsible for the growing, processing, and distribution of cannabis.
Ancillary service providers. These are the companies that provide retail space for the support of the sale of cannabis.
Cannabis breeders. These are the companies that are responsible for developing cannabis seeds and experimenting with new strains of cannabis.
Cultivators. These are the companies that grow the cannabis plants from the seeds provided by the breeders.
Extractors. These are the companies that take raw marijuana plant materials in order to convert them into concentrates.
Manufacturers. These are the companies that incorporate cannabis flower and concentrates into a wide variety of cannabis-based products.
Dispensaries. These are the companies that are responsible for the sale of consumer cannabis products.
State regulators typically determine the laws regarding cannabis advertising. However, not every state permits cannabis sweepstakes and contests.
Since cannabis remains banned at the federal level, you won't see any national advertising for the substance.
As of now, cannabis and marijuana brands can only offer sweepstakes promotions in states where both recreational and medicinal use of cannabis is allowed.
Key Legal Issues Facing Cannabis Marketers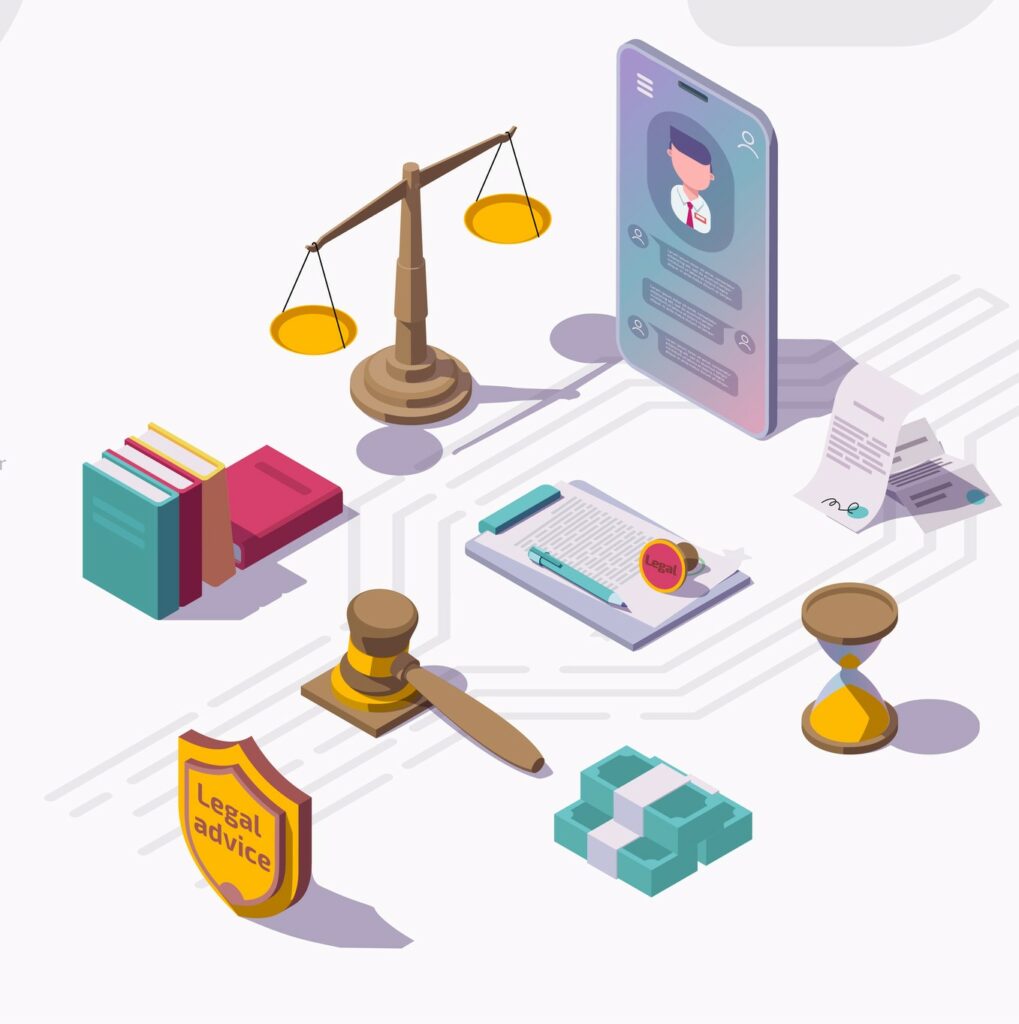 Before you launch a sweepstakes for your cannabis brand, you should learn about the legal concerns facing cannabis marketing.
Here's what you should know before you run a cannabis sweepstakes to ensure compliance.
The main legal areas you need to consider are U.S. sweepstakes laws, U.S. cannabis laws and regulations, privacy and data collection, and the rules and regulations of the FTC and other consumer protection bodies.
Aside from sweepstakes laws which apply to all U.S. sweepstakes promotions, cannabis marketing comes with additional challenges:
1. Digital Ads and Social Media. Finding places to promote your cannabis brand online is tricky, for both B2C and cannabis B2B marketing. Social media platforms don't allow the use of the word cannabis or cannabis-related imagery in digital ads.
Brands are also required to follow the advertising platform's TOS rules, in addition to ensuring that the promotion follows all sweepstakes rules.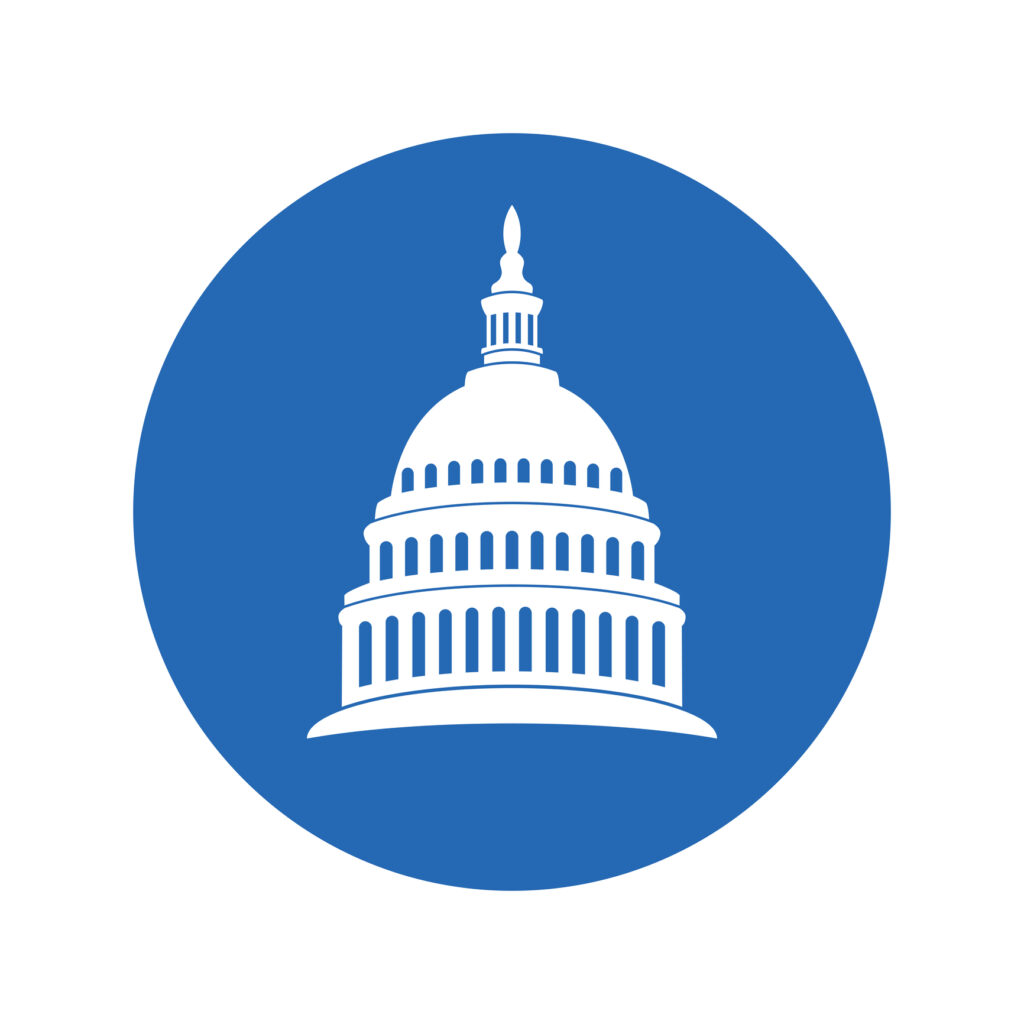 2. State and Local Advertising Laws. Some states and local jurisdictions limit cannabis advertising. In California, for example, the recent Farmer v. Bureau of Cannabis Control case banned cannabis companies from using billboards on interstate roads or state highways that cross a state border.
3. Evolving Regulatory Landscape. Legality and regulation will continue to shape the cannabis industry as every state in the U.S. handles the use and sale of cannabis differently.
4. Cannabis Remains Illegal on a Federal Level. All marijuana use and sale is illegal under federal law, where it's classified as a Schedule I drug under the Controlled Substances Act.
As a brand, you need to be on top of these constantly changing laws and in a position to easily adapt to them.
How a Sweepstakes Company Helps Cannabis Brands Grow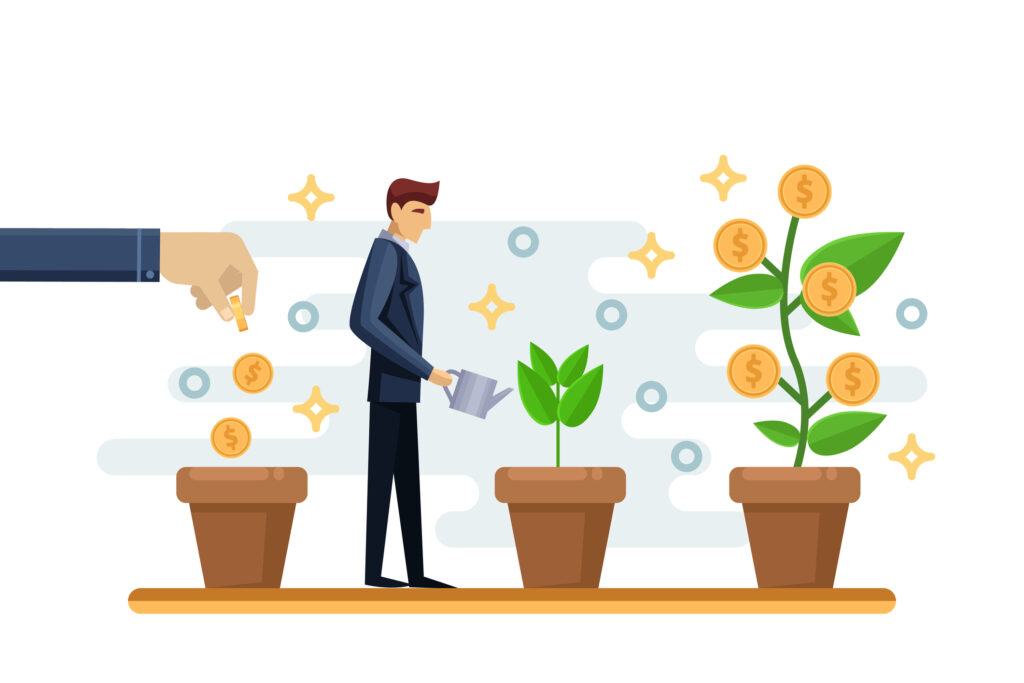 A sweepstakes company helps you stay on top of the latest legal developments in the cannabis industry, in addition to, sweepstakes laws and regulations.
Sweeppea handles every detail of cannabis sweepstakes management.
From legal compliance to the layout of your entire promotion, we've got you covered!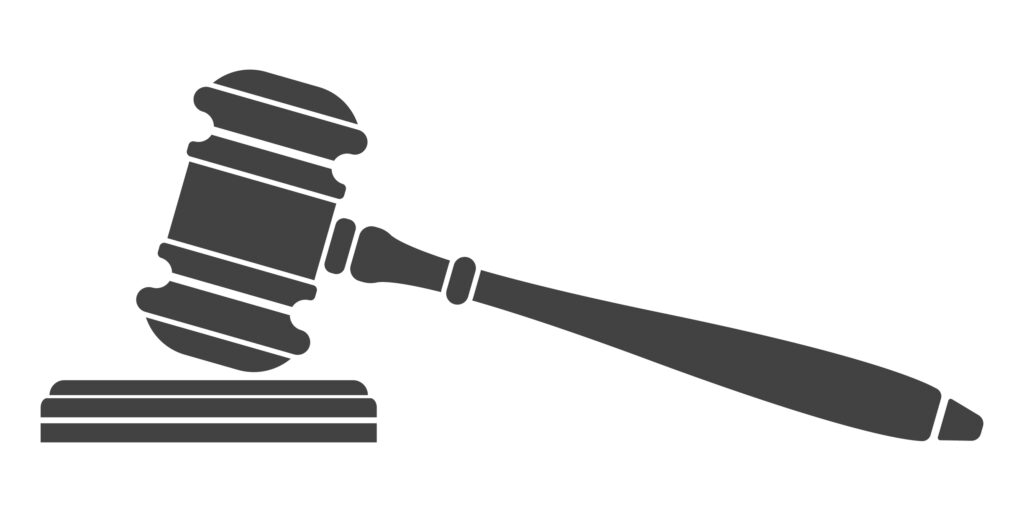 We can help with:
Drafting official rules and abbreviated rules
Legal compliance
Execution
Prize fulfillment
State registration and bonding
Winner drawing and verification
Prize insurance
Our sweepstakes capabilities for cannabis companies include concepting, design, technical development, and legal compliance from start to finish.
Need help? Sweeppea creates a wide variety of cannabis grower, distributor, and dispensary marketing sweepstakes and contest promotions.
We'll have you up and running in one week or less.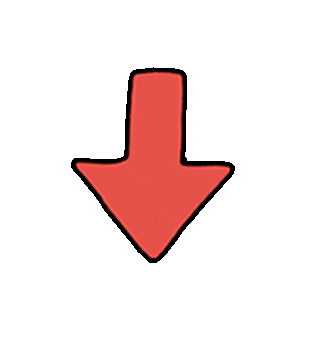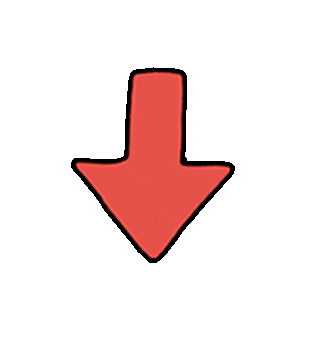 Sweepstakes Compliance for Cannabis Companies: Here Are the Rules
What sweepstakes rules must cannabis companies follow?
How does running a sweepstakes for a cannabis brand differ from other types of sweepstakes?
First, you should know:
All cannabis companies must comply with U.S. sweepstakes laws and regulations on the federal, state, and local levels.
Second, the sweepstakes rules that apply to cannabis companies are almost the same as the rules for other industries, but with a few differences.
Here are the most important sweepstakes legal requirements cannabis brands should know about:
✔ Official Rules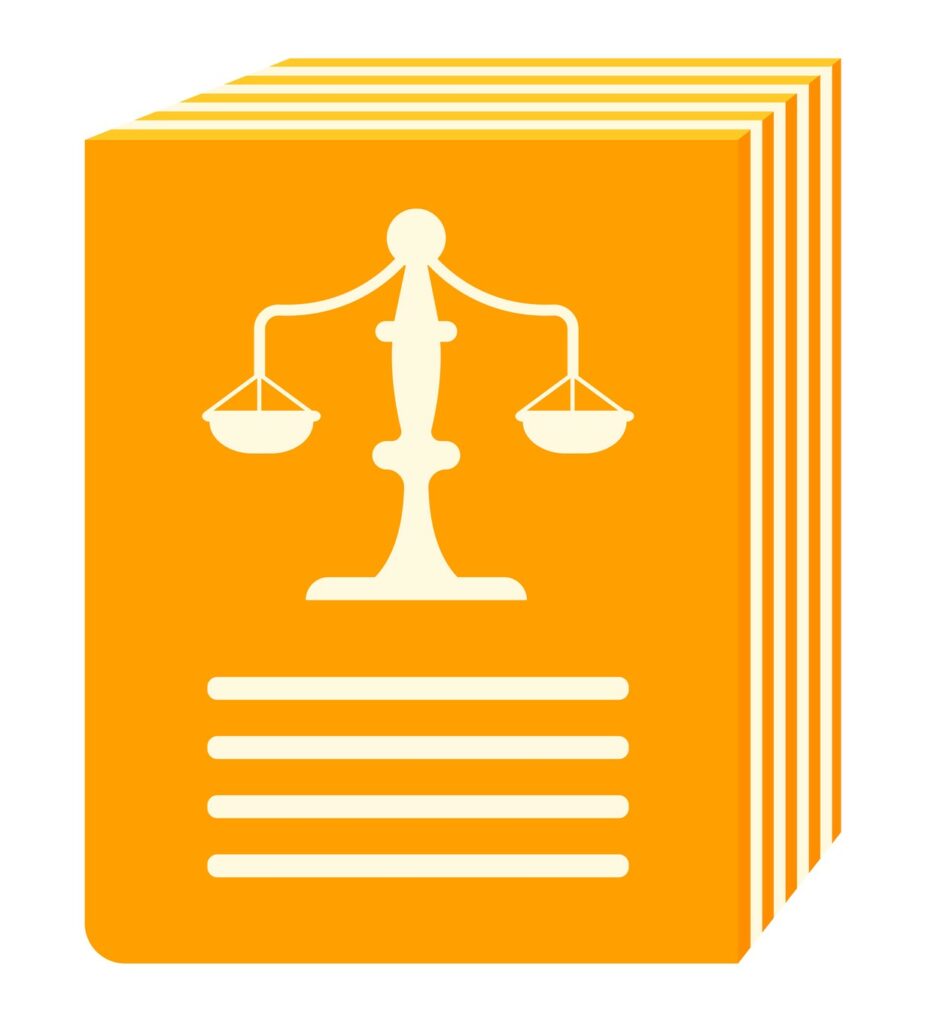 All sweepstakes must have official rules. The official rules are the contract between the sponsor of the cannabis sweepstakes and the sweepstakes entrant.
The official rules need to mention the following:
1. Free Method of Entry
All sweepstakes must offer a free method of entry. The Alternate Method of Entry (AMOE) for a sweepstakes is typically a free, no purchase necessary entry method. Your AMOE can be a simple mail-in entry.
Also Read: Your Sweepstakes Rules Checklist
2. Abbreviated Rules
Sweepstakes advertising must include abbreviated rules. Abbreviated rules must be included in all printed advertisements for your cannabis sweepstakes or contest. They are usually found in the fine print at the bottom of an ad or sign and are required by several state statutes.
Also Read: What Are Abbreviated Sweepstakes Rules and Who Needs Them?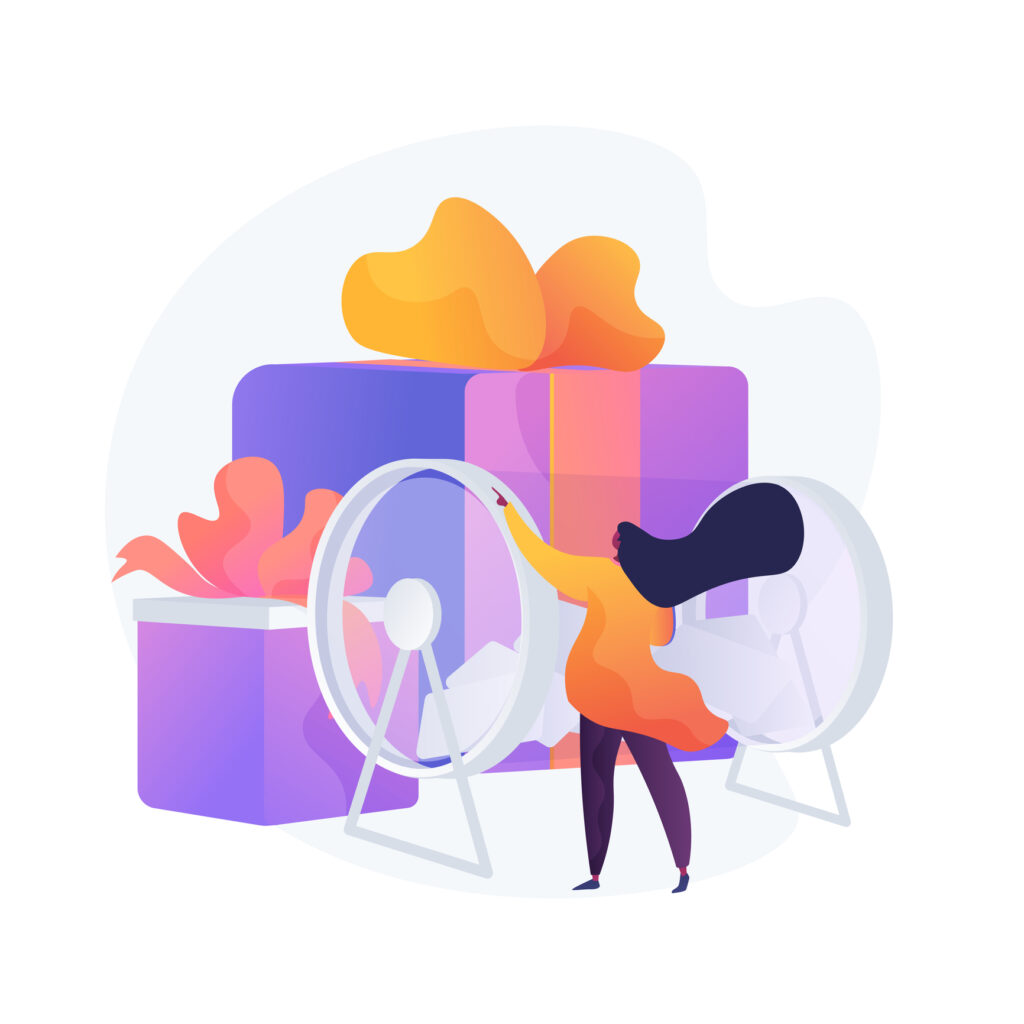 3. Random Drawings for All Sweepstakes
All sweepstakes must draw winners randomly. A legal sweepstakes is a promotion where the winners are chosen at random, without consideration. As a result, the winner of your sweepstakes must be selected by a random drawing.
Official rules are just the start of ensuring that your sweepstakes is legal. Your promotion may also require registration and bonding, prize indemnity insurance, and more.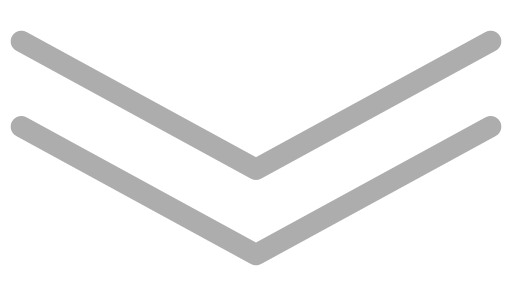 Are your official rules legally compliant? Sweeppea will review your promotion to ensure that your sweepstakes is legal.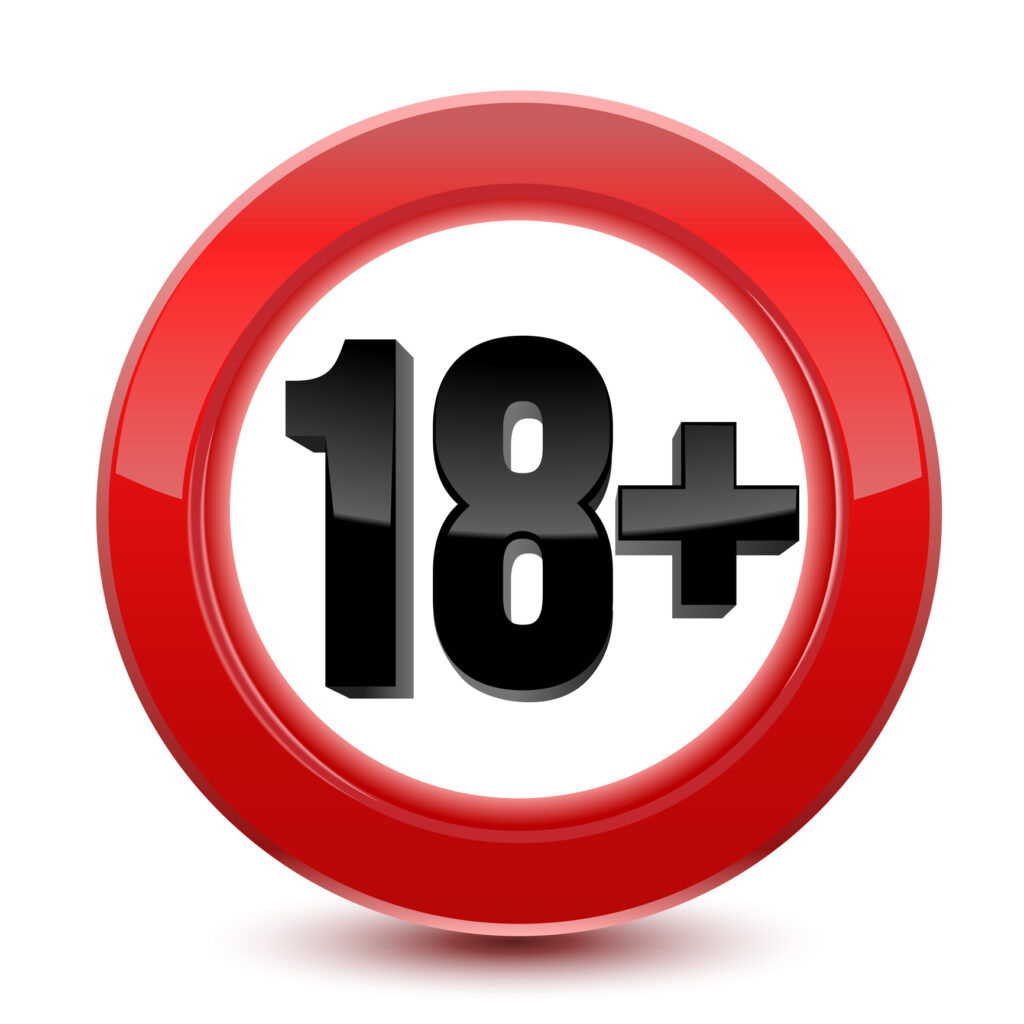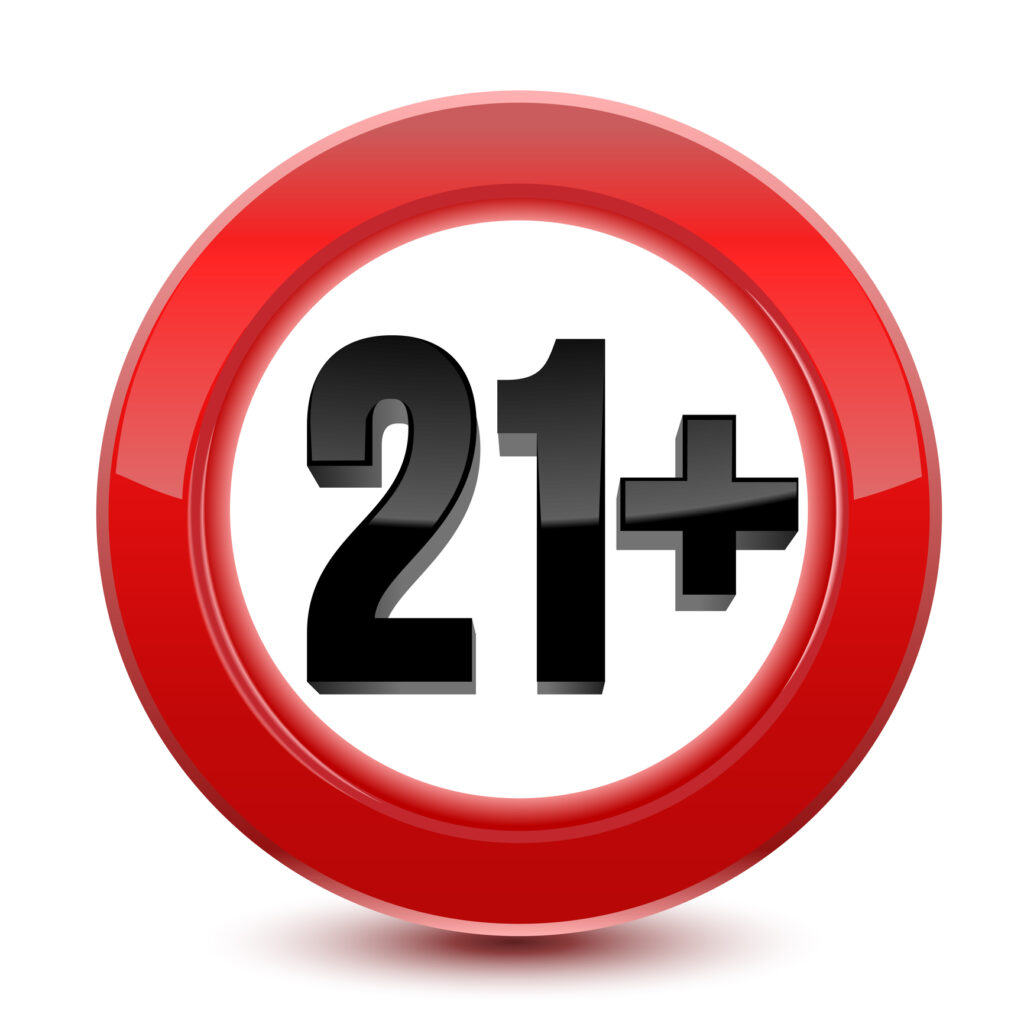 ✔ Age Gate for Participants
Cannabis sweepstakes are not for every age. Every cannabis sweepstakes needs to verify that the participant meets the minimum age requirement for their state in order to access the sweepstakes entry form.
By submitting their age data, participants agree that they meet the eligibility requirements of the sweepstakes. If selected as the sweepstakes winner, they are also agreeing that they will be able to provide valid proof of age during the winner verification process.
Note that state and local laws can influence the age requirement for your sweepstakes.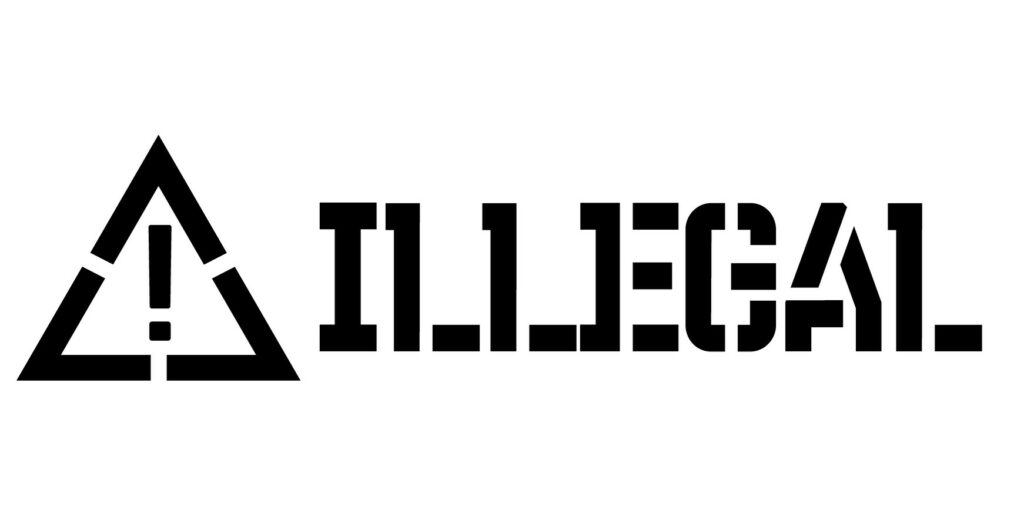 ❌ Not Allowed: Illegal Sweepstakes Prizes to Avoid
One question that we get asked the most about cannabis sweepstakes is what's allowed and what's not.
In order to ensure your cannabis giveaway is legal, make sure to avoid giving away any of these as sweepstakes prizes.
As a cannabis company, you're not allowed to give away:
Cannabis Products in Any Form
Discounts or Coupons
Aside from those products, you can give away almost any prize.
Legal compliance is one of the most important aspects of running a cannabis or marijuana sweepstakes. Due to changing regulations in the United States, it's essential that you stay on top of the latest rules for cannabis marketing.
Cannabis and Marijuana Marketing Ideas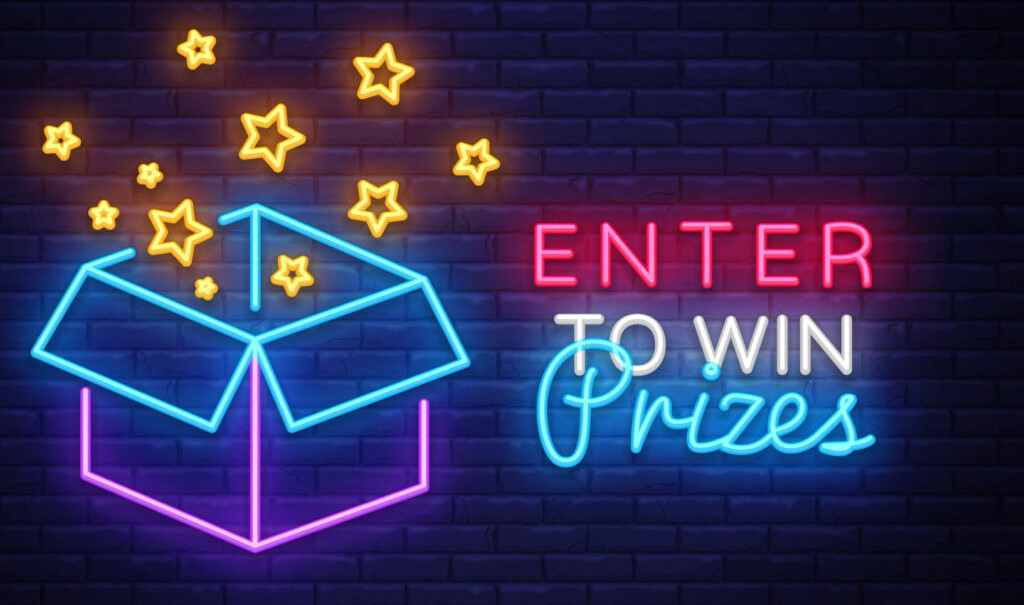 Making your cannabis brand stand out will require some creativity. Here are a few marketing ideas to consider for your next promotion:
Marijuana Sweepstakes Prize Ideas
Your sweepstakes prize connects your sweepstakes to your brand. Some ideas for cannabis sweepstakes prize ideas include:
Experiences: Tickets for local cannabis events, competitions or concerts
Accessories: branded glassware, papers, grinders, custom merch
Grower Equipment: Lighting, ventilation, hydration
Smaller prizes allow you to host cannabis giveaways more frequently while larger prizes tend to attract more entries.
Also Read: Top Sweepstakes Prizes of 2021: Here Are the Most Popular Prizes From Brands
Cannabis Sweepstakes Ideas
If you want to maximize your entries, choose a popular sweepstakes idea. Here are some top sweepstakes and contest ideas:
1. 420 Giveaway Sweepstakes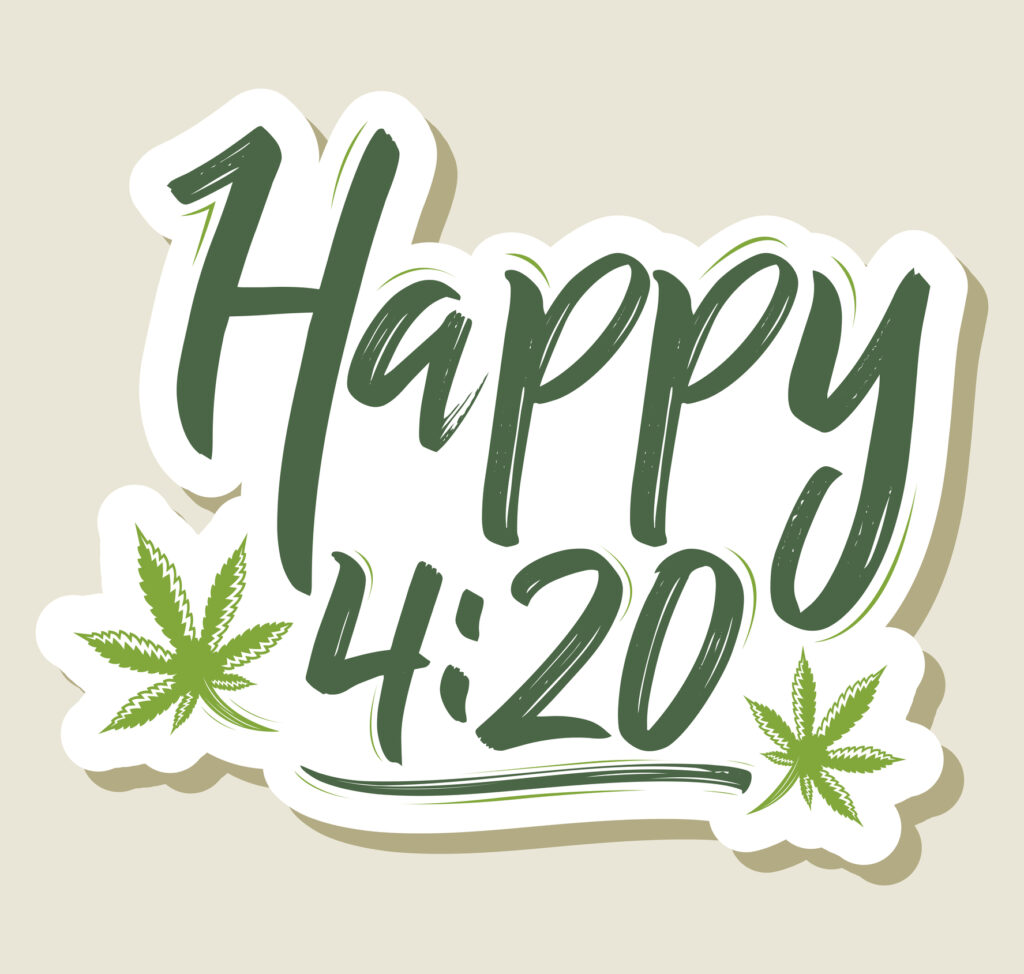 Every year, cannabis companies run promotions to recognize April 20 or 4/20 as a national holiday for cannabis.
To get on the action, you can give away a large cash prize, vacation, car or other prize that your fans would be excited to win.
Also Read: Top Ideas for Holiday Sweepstakes
2. Monthly Merch Sweepstakes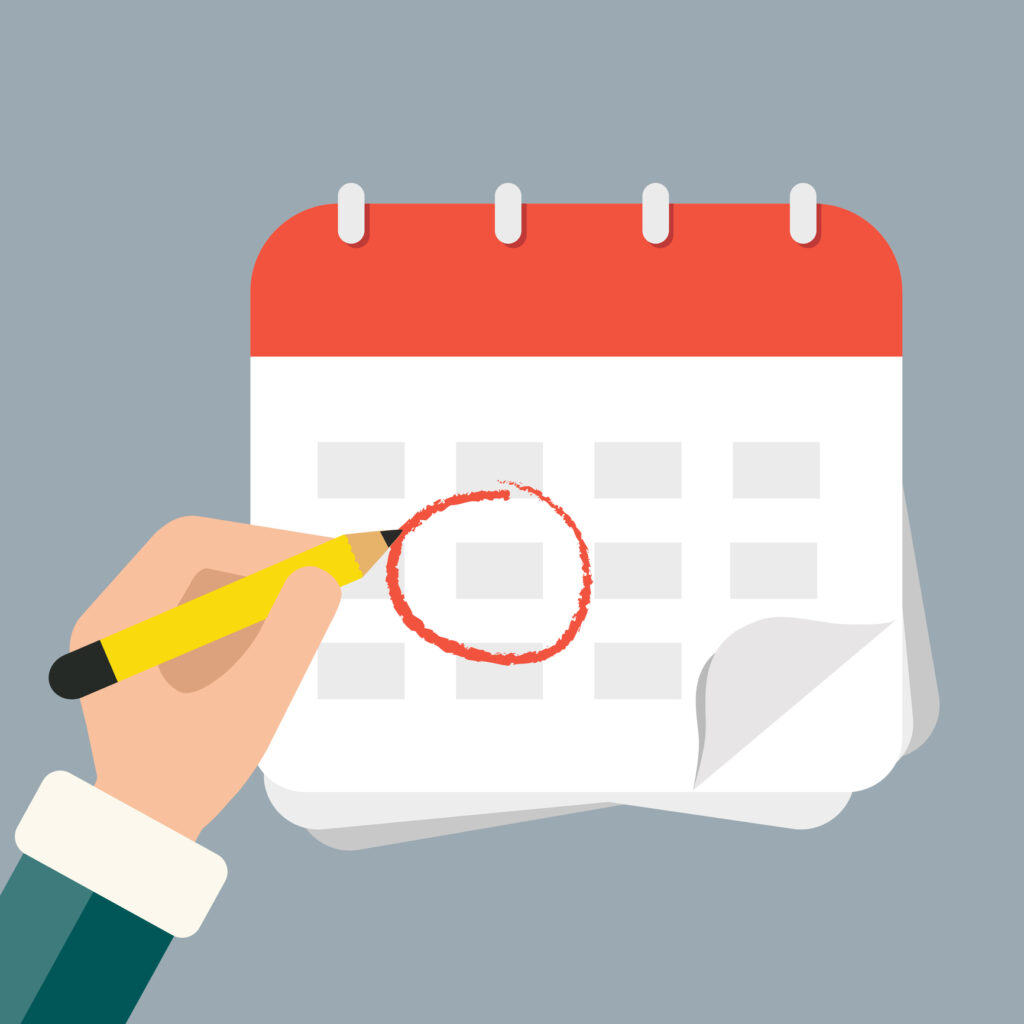 Promotional merch is perfect for giving to multiple sweepstakes winners, making it possible for you to run a monthly merch sweepstakes giveaway.
With custom merch branded with your logo, you'll be able to raise awareness for your brand or cannabis product launch.
Promotional products like these have been a classic marketing technique for years. Now with the combined power of a sweepstakes, you can use monthly merch sweepstakes to create an ongoing source of viral traffic.
Also Read: How Often Should You Run a Sweepstakes or Contest?
3. Win Tickets to a Cannabis Competition Sweepstakes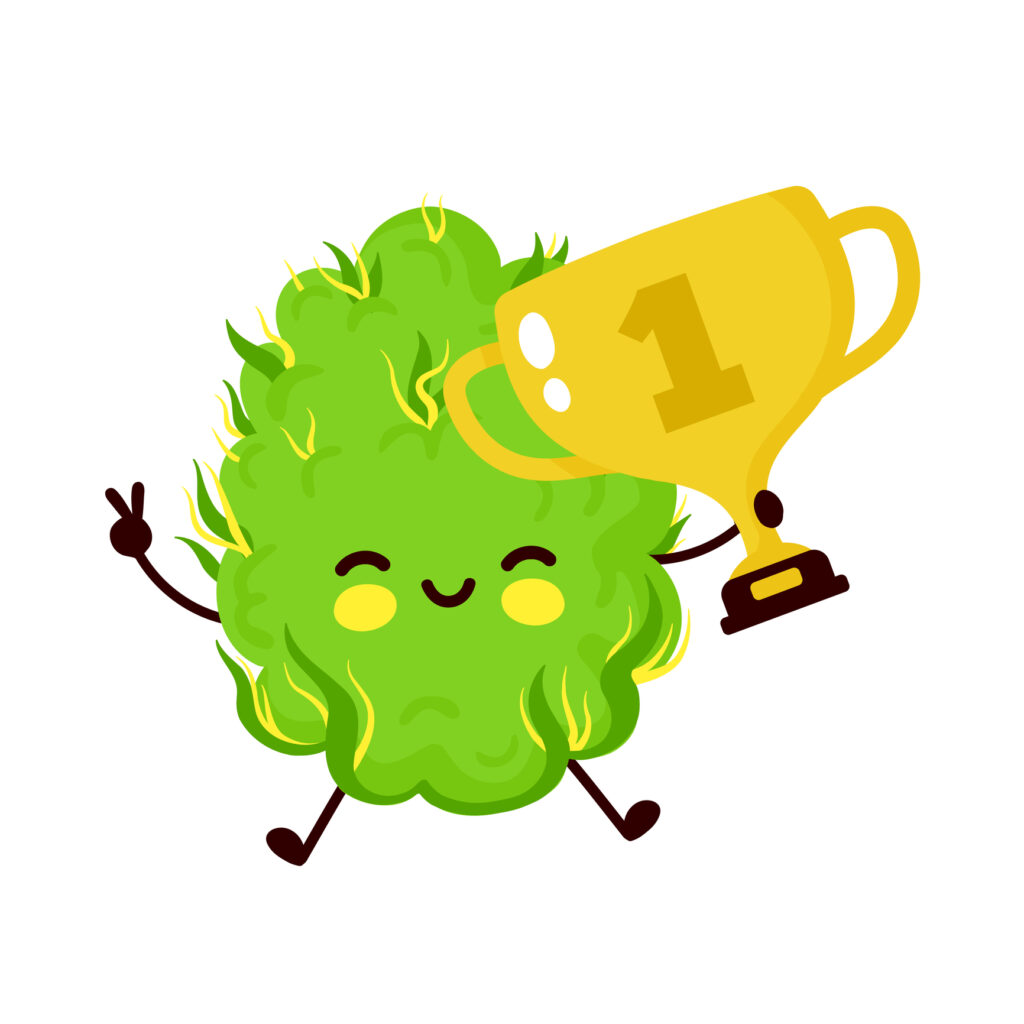 A unique cannabis sweepstakes idea that will get fans excited is to give them exclusive access to an upcoming cannabis competition via a sweepstakes.
Some of the top cannabis competitions in the U.S. include the Cannabis Cup, the Stony Awards, and the High Times Medical Cannabis Cup.
By partnering with a cannabis competition sponsor, you'll be able to tap into an instant network of cannabis industry professionals. This sweepstakes idea can be particularly effective in B2B cannabis marketing to attract dispensaries to your brand.
Effective B2C and Cannabis B2B Marketing: Sweepstakes Examples
Here are some high-performing cannabis marketing examples that will help you use sweepstakes to grow your cannabis brand:
Curaleaf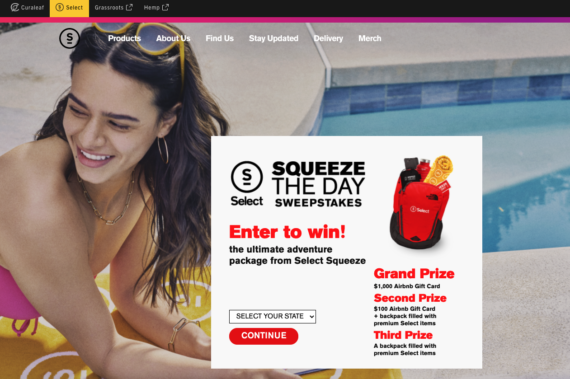 Curaleaf Holdings, an international provider of cannabis consumer products, recently launched a sweepstakes to promote their Select Squeeze, 5mg THC flavored Beverage Enhancer.
The goal of the campaign was to increase brand awareness for the product. Curaleaf offered participants the change to win a $1,000 Airbnb Gift Card.
The result?
Curaleaf was able to generate thousands of social engagements and participants. They also saw a retail sales boost for the quarter as a result of the cannabis marketing promotion.
Also Read: Here's What Entrants Love About Sweepstakes and Contests
Additional Resources
Congratulations! You've reached the end and now it's time to launch a cannabis sweepstakes!
Before you get to work, check out these extra tips:
Next Steps
Sweepstakes and contests are a great way to boost sales, increase brand awareness, and drive the growth of your cannabis business.
Follow these next steps to get started: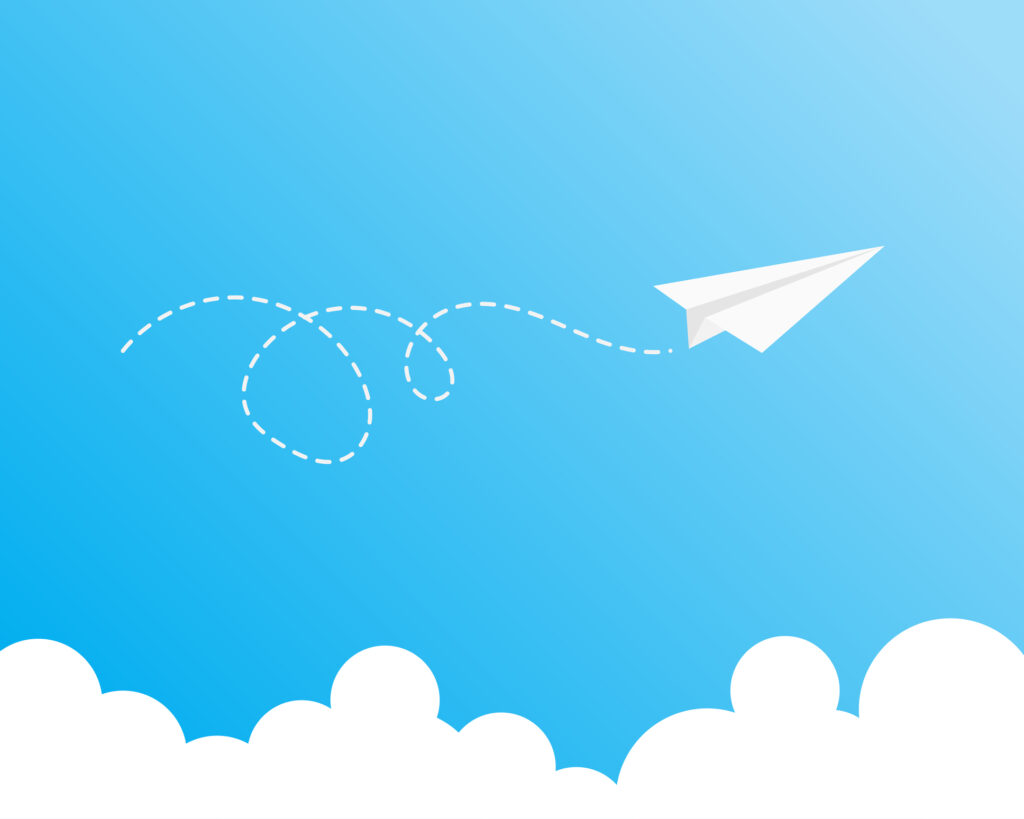 Step #1: Before you launch your marijuana sweepstakes or contest, make sure that it's compliant.
Then…
Step #2: Stay on top of ever-changing cannabis laws and sweepstakes regulations by hiring an experienced sweepstakes administration service.
We're here to help!
Sweeppea's full-service sweepstakes administration includes the services you need from drafting official rules to registration and bonding services, sweepstakes drawing and winner notifications, insurance coverage, tracking and reporting, secure participant data management, and more.
Our customized promotions will engage your audience, attract new fans, and empower them to market your cannabis brand for you.
Need help with sweepstakes or contest management? Call 305-505-5393 or email us with your questions.