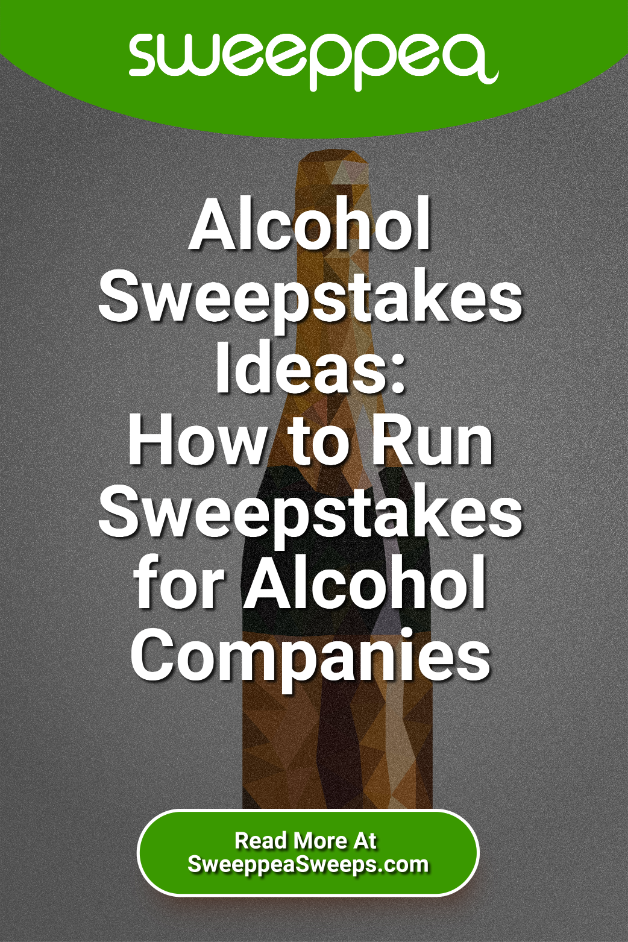 An effective alcohol sweepstakes or contest targets the right audience to deliver thousands of sales and engaged fans that support your brand.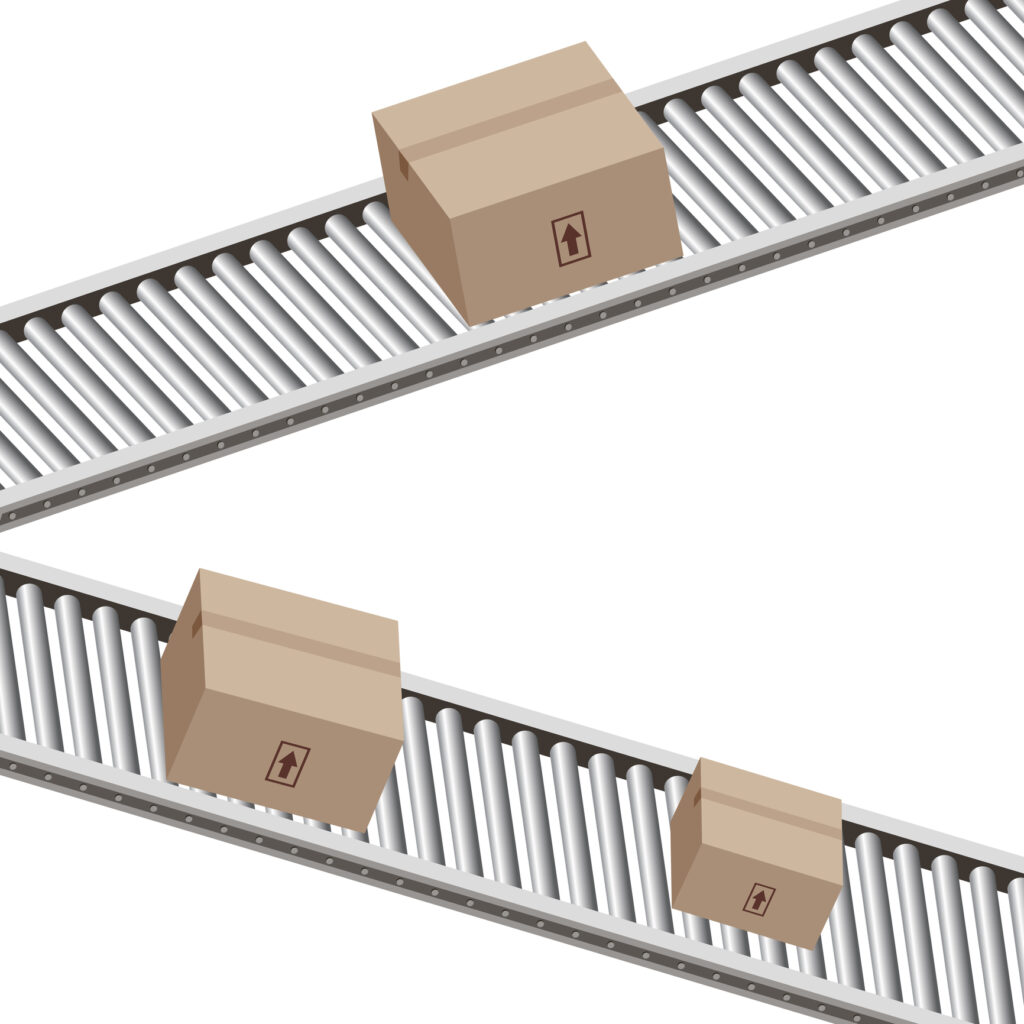 Today, we'll cover how alcohol brands should run sweepstakes and contests, including:
alcohol sweepstakes ideas, sweepstakes examples, and alcohol marketing best practices.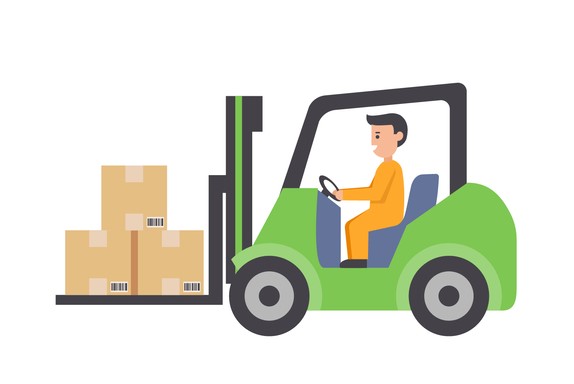 Here you'll learn everything you need to know to connect with your fans and sell more cases.
Ready to get started? Let's go!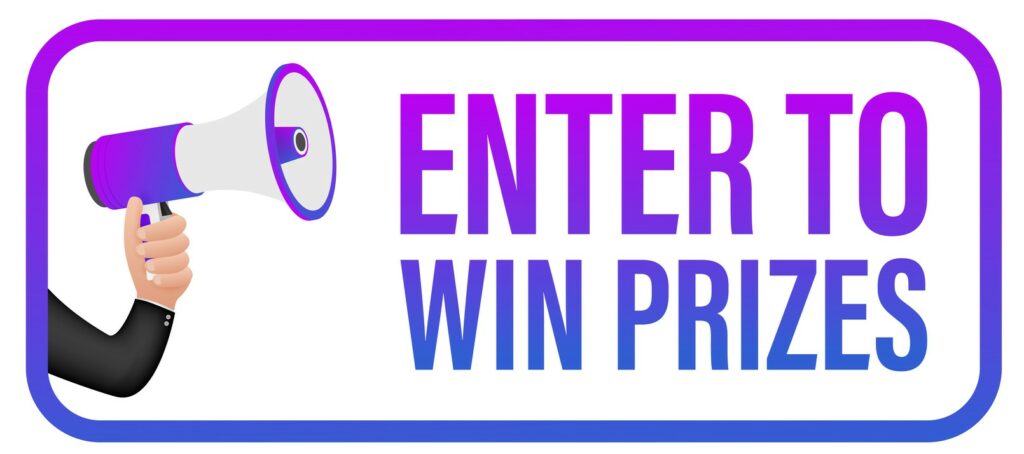 Sweepstakes Rules for Alcohol Brands: The Basics
As you plan your sweepstakes, make sure to reach out to a sweepstakes company to ensure that all of your legal bases are covered.
What Are the Official Rules?
All alcohol sweepstakes must have official rules, which is the contract between the alcohol sponsor and 21+ years of age entrant. The official rules for an alcohol sweepstakes cannot change once the sweepstakes has started.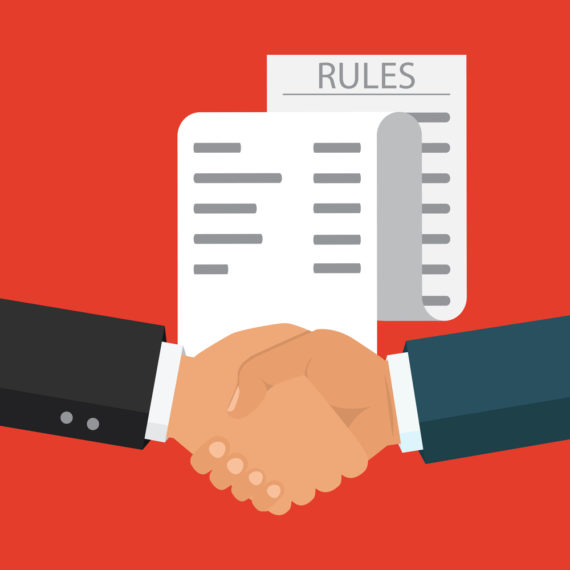 The official rules for alcohol sweepstakes must typically contain the following:
No purchase necessary clause;
Start and end dates;
Eligibility requirements to enter (21+ age, residency, also specify the exclusions);
Entry method – including a free, "no purchase" entry method;
The limitations on the number of entries that a single entrant or household may submit (if applicable);
How winner(s) will be chosen and notified;
Restrictions on claiming the prize;
The complete list of states where the promotion will be offered.
The name and address of the alcohol sweepstakes sponsor.
We recommend that you request a review of your alcohol sweepstakes official rules before your promotion goes live.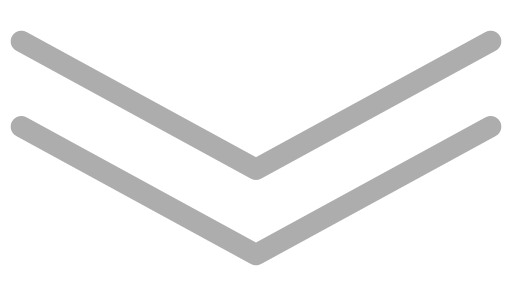 21+ Age Gate
Alcohol sweepstakes websites must have an age gate.
This is used to verify the age of the participant by asking them to put in their date of birth or otherwise indicate their age before accessing the age-restricted sweepstakes entry form.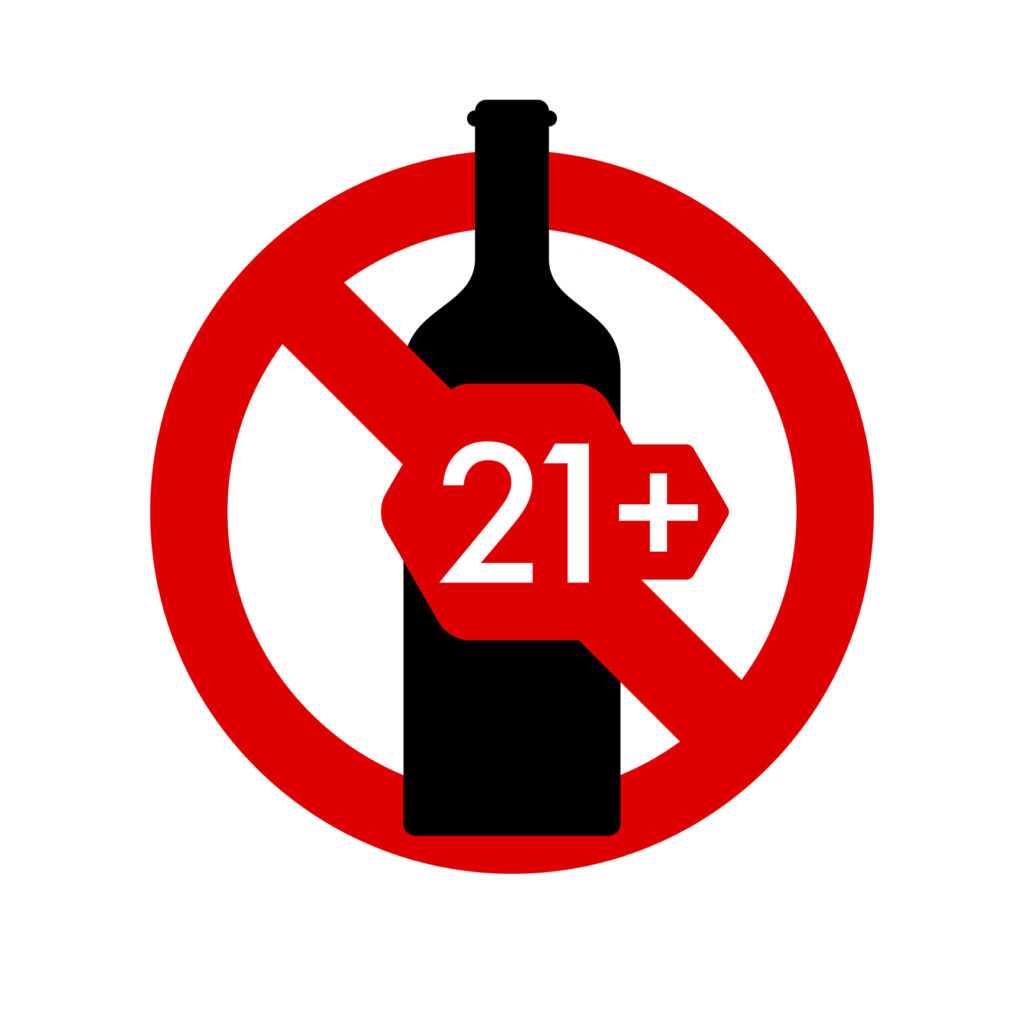 The FTC guidelines for alcohol brands also recommend that sweepstakes sites also use tracking tools in order to prevent a minor from reloading or back-clicking into the sweepstakes entry form.
Anyone under age 21 is not permitted by law to enter alcohol sweepstakes.
Every alcohol sweepstakes age gate must require users to confirm that they are 21 years or older as this is the legal drinking age in the United States.
Proof of Age for 21+ Events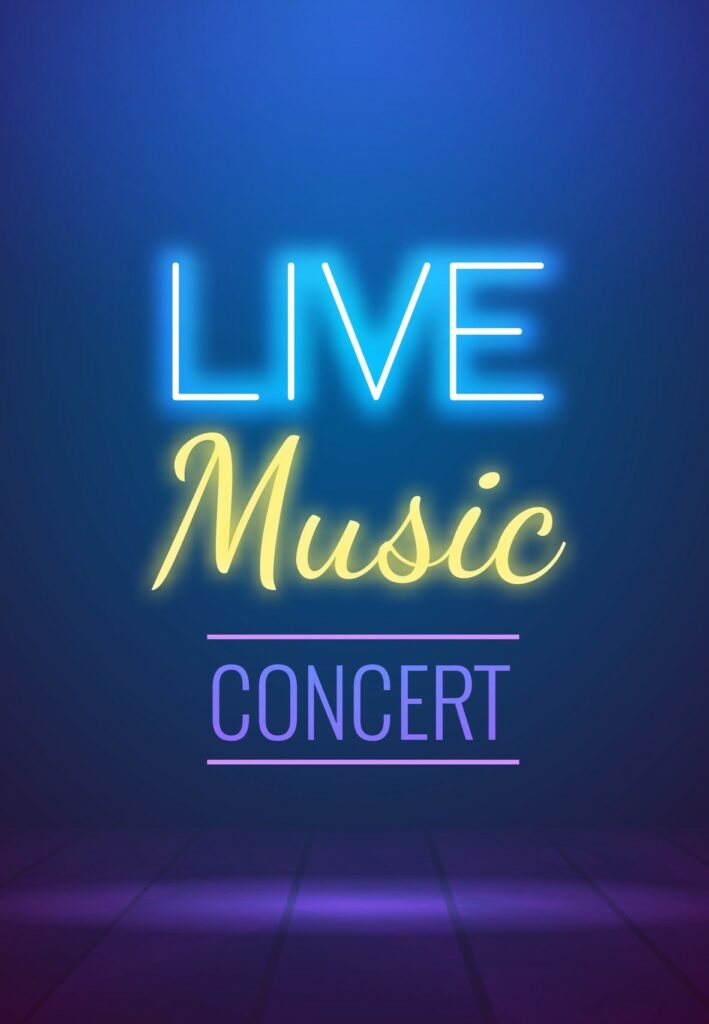 Proof of 21+ age for events including concerts, nightclubs, sports events, bars, lounges is required if:
You plan to host any part of your alcohol sweepstakes at a 21+ event venue
You give away a prize to attend an event where alcohol will be served
Include in your official rules that proof of legal drinking age is required in order to attend the event.
You must also list the documents that will be accepted as proof of 21+ age for entry, such as a valid driver's license or state-, territory-, or province-issued ID card.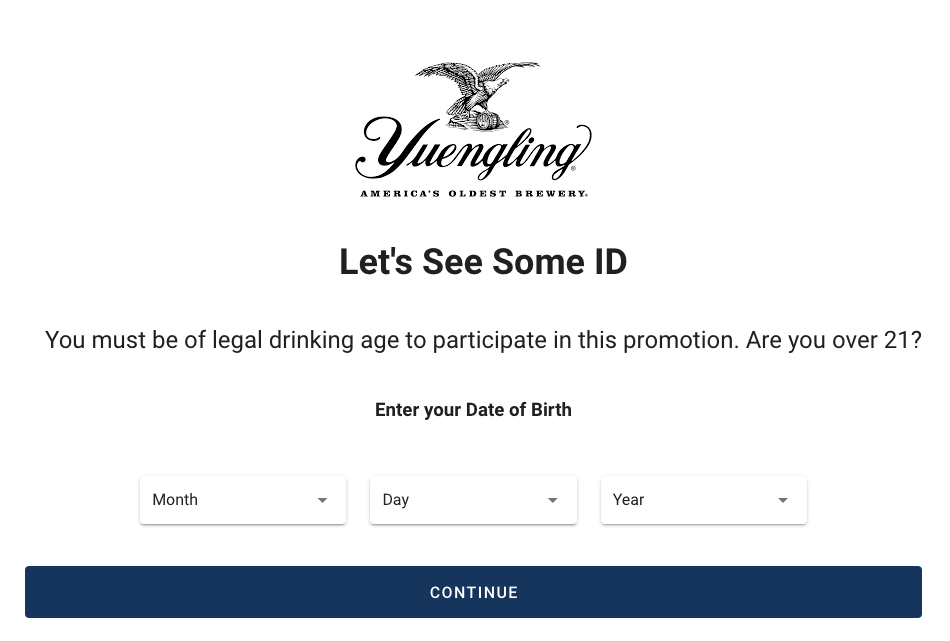 Alcohol Control Board Resources
In addition to official rules, the following states also require that you get approval from their alcohol beverage control boards.
This is necessary in order for your sweepstakes to be considered as a legal promotion: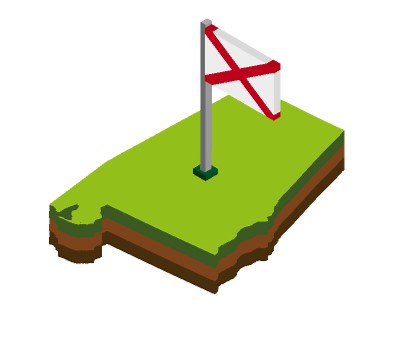 The Alabama ABC Licensing and Compliance Division requires that you submit your Alabama alcohol brand sweepstakes promotion and all proposed advertising for approval prior to the launch of the sweepstakes.
Here is the official Alabama alcohol control board website: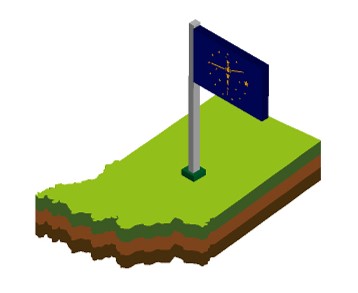 The Indiana Alcohol and Tobacco Commission requires Indiana alcoholic beverage sweepstakes sponsors to obtain approvals for sweepstakes promotions by applying before the sweepstakes goes live.
Here is the official Indiana alcohol control board website: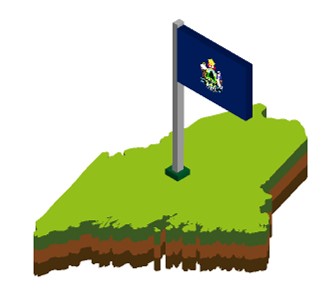 All Maine sweepstakes done by alcohol companies must be approved by the Maine Bureau of Alcoholic Beverages and Lottery Operations before the sweepstakes goes live.
Below is the direct link to the official Maine alcohol control board site: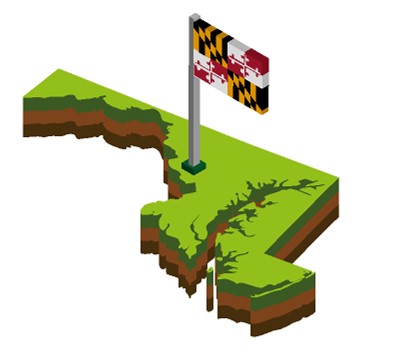 Alcohol brands must submit their Maryland sweepstakes promotions along with all advertising related to the promotion to the Maryland Alcoholic Beverage Control Board for approval.
Click the link below for access to the official Maryland alcohol control board website: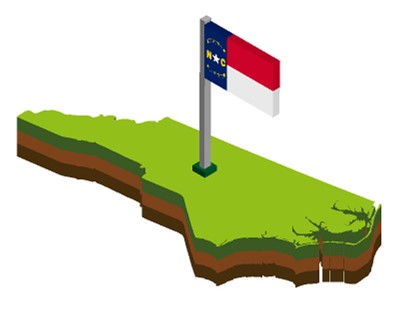 The North Carolina Alcoholic Beverage Control System requires that all alcohol brands submit their North Carolina sweepstakes for approval before it goes live.
Here is the official North Carolina alcohol control board website: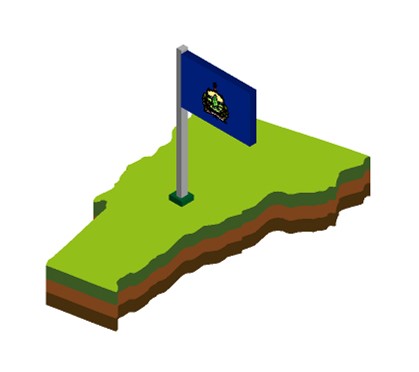 The Vermont Division of Liquor Control requires approval of all Vermont sweepstakes for alcohol brands before the promotion can go live.
Go here for the official Vermont alcohol control board website: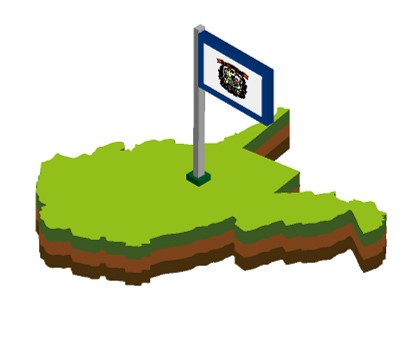 West Virginia Alcohol Beverage Control Administration requires approval for all alcohol contests and sweepstakes available to residents of West Virginia before the promotion is made live.
Here is the official West Virginia alcohol control board website: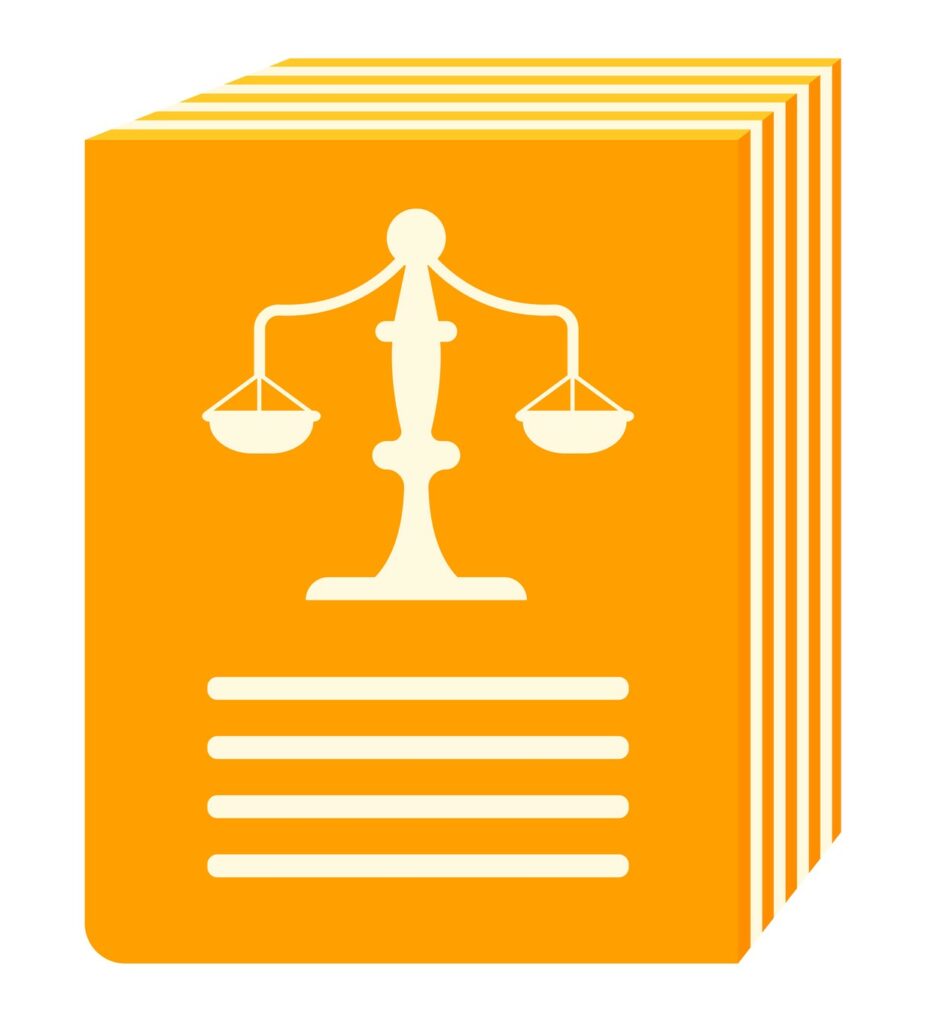 Alcohol Sweepstakes Prizes: The Rules
Before you get started with choosing a sweepstakes prize for your alcohol marketing promotion, you should know the following.
Make sure to follow these alcohol marketing best practices:
No Alcohol As a Prize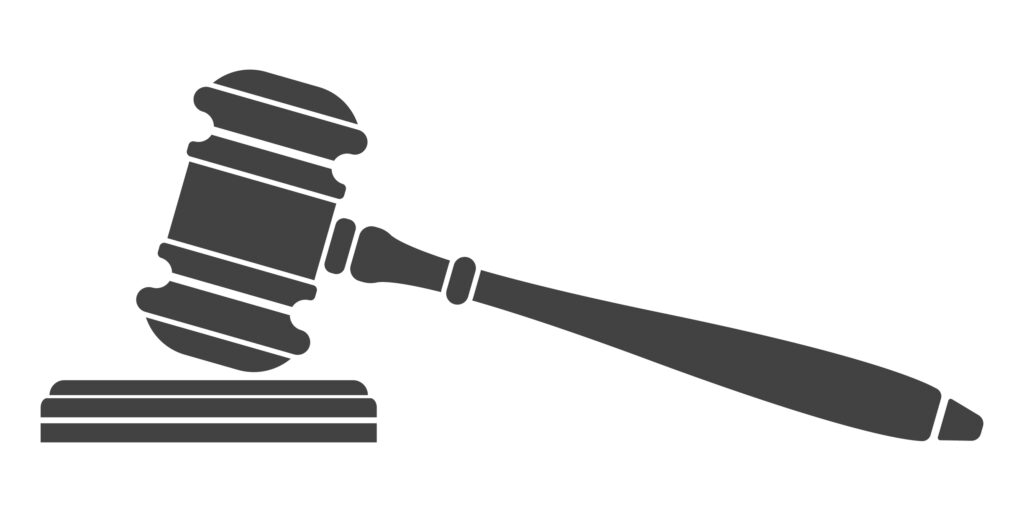 It's illegal to give away alcohol as a prize.
Depending on the state where your alcohol promotion is running, there are regulations you need to comply with to make sure that the contest or sweepstakes doesn't promote the consumption of alcohol.
Alcohol Advertising Requires Approval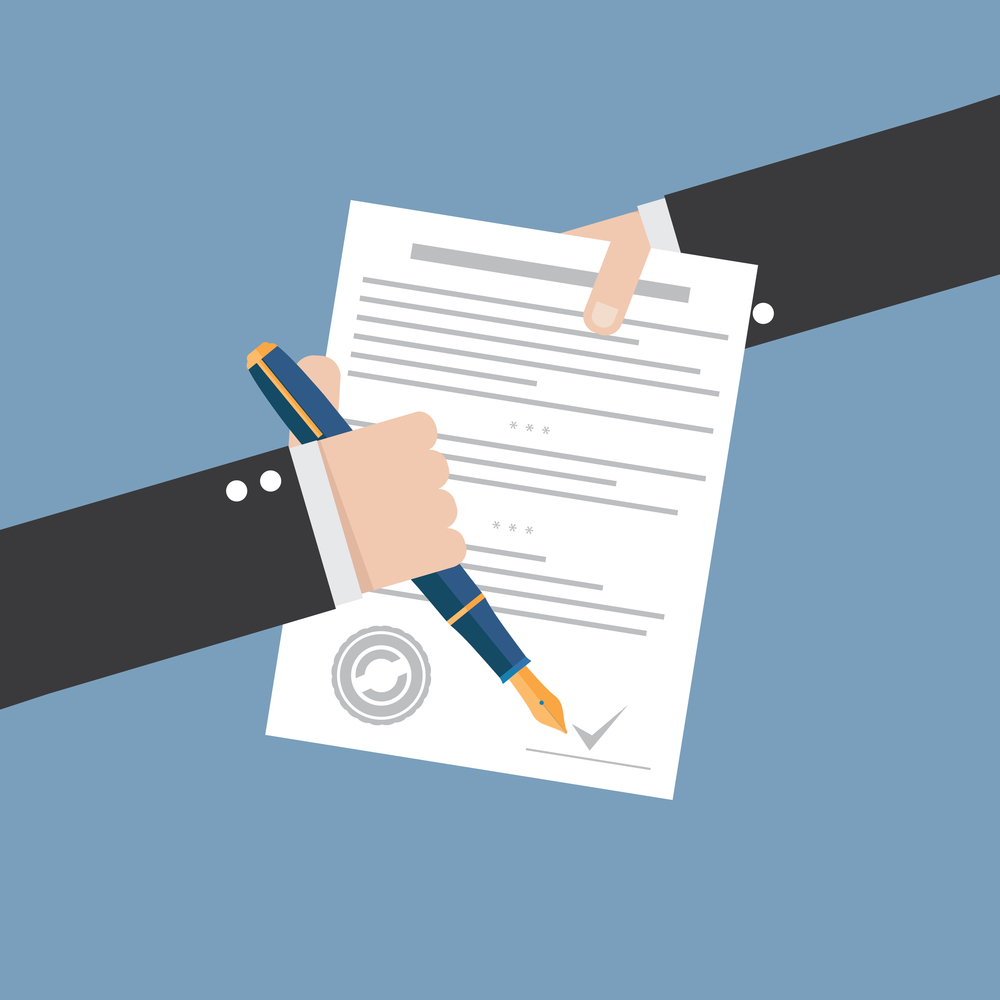 As a reminder, giving away alcohol sweepstakes prizes may also come with some approval steps.
If your sweepstakes is open to residents of the states that require registration and bonding for the sweepstakes prize, you must complete these step by the required deadlines.
In addition to the sweepstakes promotion itself, the alcohol control boards in the states of Alabama, Indiana, Maine, Maryland, North Carolina, Vermont, and West Virginia must also approve your advertising (which will likely include images of your sweepstakes prize).
This is done to ensure that the sweepstakes and related sweepstakes advertisements fall within all set state and local rules and regulations.
This includes all printed advertisements that you use in-store displays in retail establishments.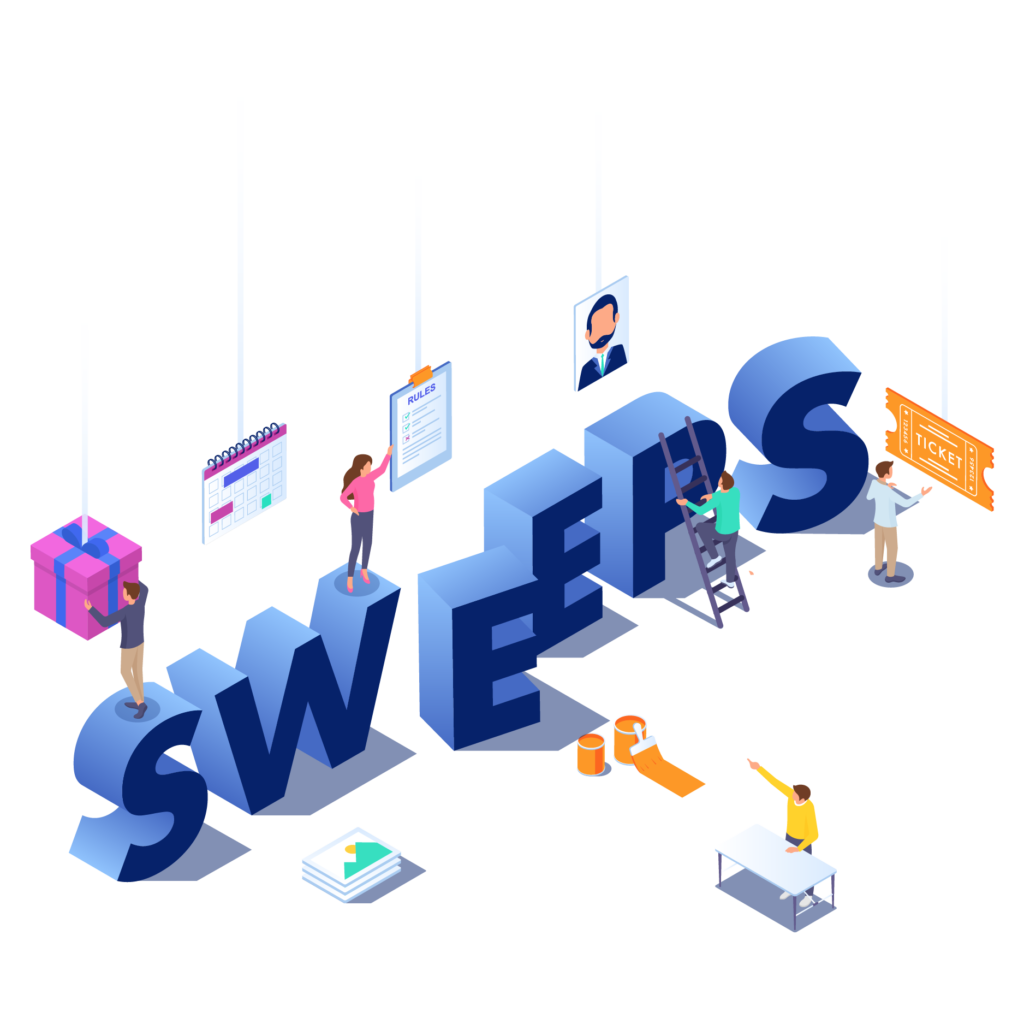 Hire a Sweepstakes Company for Alcohol Sweepstakes Administration
At Sweeppea, we understand that alcohol-related marketing promotions require significant expertise in order to deliver on your ROI goals.
We'll also help make sure that your sweepstakes promotion adheres to the local, state, and federal regulations that govern the alcohol industry's advertising practices.
We can help with:
Drafting official rules and abbreviated rules
Required ABC approvals for alcohol sponsors
Legal compliance
Execution
Prize fulfillment
State registration and bonding
Winner drawing and verification
Prize insurance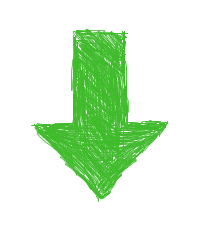 Top Sweepstakes Prizes for Alcohol Companies
We all know that the most successful sweepstakes and contests are those that offer great prizes.
However, if you want to run monthly instant win sweepstakes or other recurring sweepstakes, giving away an expensive, large sweepstakes prize is not possible to do every time.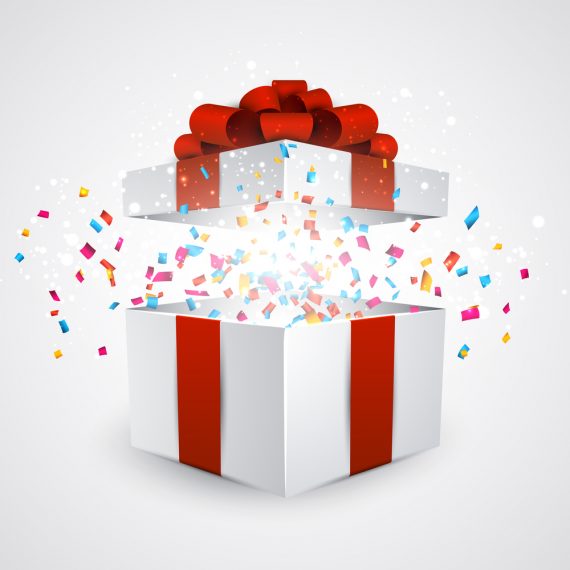 Below are the top alcohol contest and sweepstakes ideas for prizes that you can give away, all of which are valued at under $1,000.
1. Outdoor Dining and Entertaining Equipment
Gatherings and parties are the typical time when most people consume alcohol. Giving away outdoor dining and entertainment items as your sweepstakes prize is the perfect way to reward your sweepstakes winner with something they are likely to use.
These outdoor grilling sweepstakes prizes can be used for tailgating, BBQ, pre-concert, cabin, and more.
Consider giving away a grill, cooler, or merch such as tent or umbrella with your branded logo on it.
You can also partner will another well-known brand that offers these types of products so that participants have a chance to win a product that may already be on their wishlist.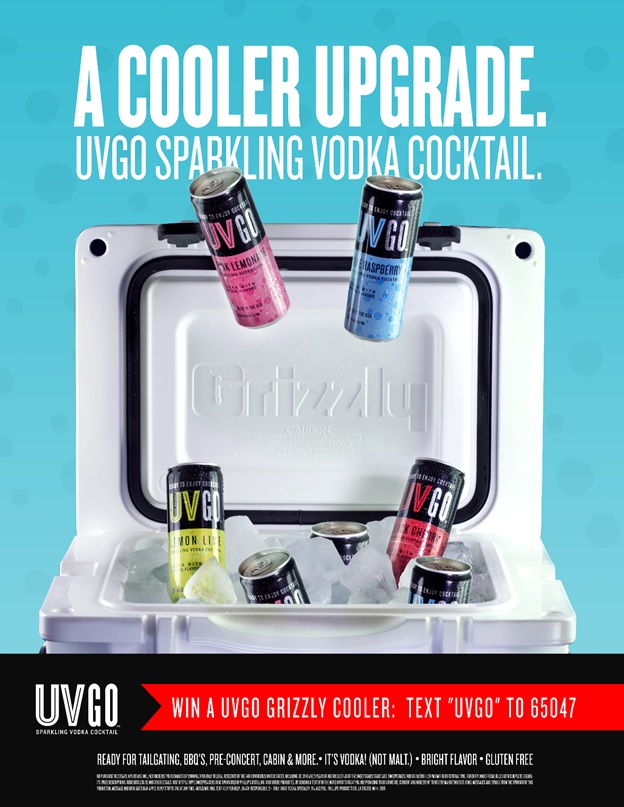 In fact, Phillips Distilling, for the release of their new ready-to-drink vodka cocktail named UVGO, ran a sweepstakes in which they gave away a high-quality Grizzly cooler for a lucky winner to enjoy at a tailgating party or BBQ.
The result? They increased case orders for the new product. They collected the names, mobile phone numbers, and emails of hundreds of participants for re-marketing purposes.
Also Read: Win a UVGO Tailgating Cooler Text to Win Sweepstakes – Case Study
2. Gift Cards
Gift card giveaways are popular among alcohol brands as a quick way to boost sales and build a list.
By offering a gift card to your audience's favorite brands as your sweepstakes prize, you'll have a prize that is easy to deliver. Gift cards are also a prize that you can give to multiple winners.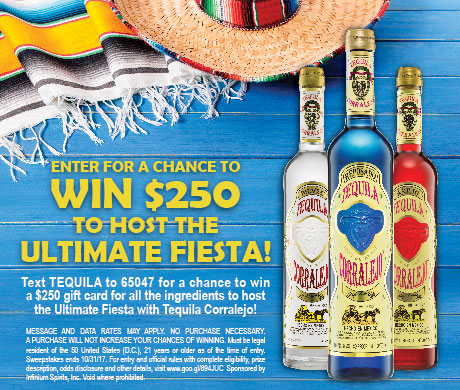 Tequila Corralejo recently ran a cash prize sweepstakes to promote the brand in which 4 Grand Prize winners received a $250 Visa Gift Card in order to help them host the ultimate fiesta.
The result? Hundreds of participants entered and case orders increased.
Also Read: Tequila Corralejo Runs Ultimate Fiesta Text to Win Sweepstakes
3. Cash
You don't have to give away $1 million in order for your cash sweepstakes to be successful.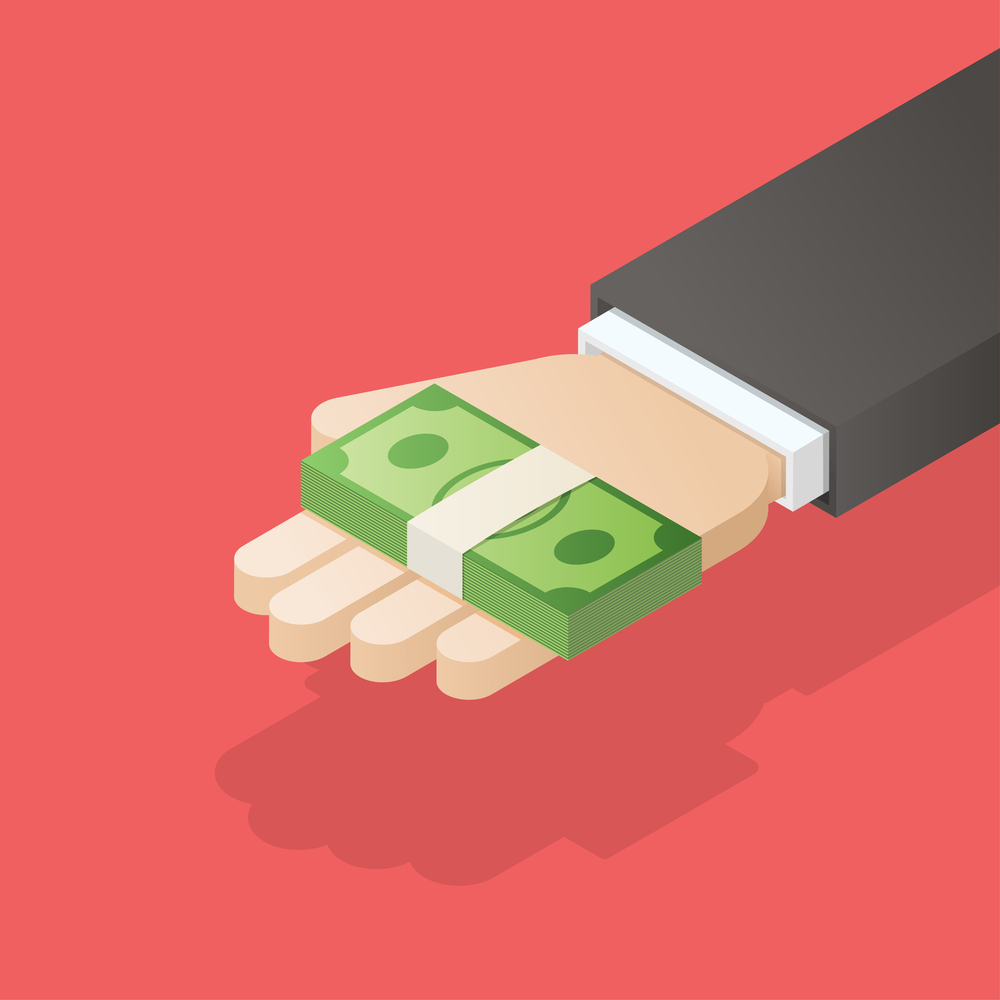 In fact, your fans will be happy to win a cash sweepstakes prize to help them pay bills or enjoy a shopping spree. To attract fans, alcohol brands can run sweepstakes with smaller cash prizes.
Best Large Sweepstakes Prizes for Alcohol Sweepstakes
Looking for the biggest and best sweepstakes prize ideas for alcohol companies? These are some of the most awesome sweepstakes prize ideas that are guaranteed to wow your grand prize winner.
With a big prize, your sweepstakes is likely to go viral, increasing brand awareness, boosting your followers, and generating more case orders.
1. Vacations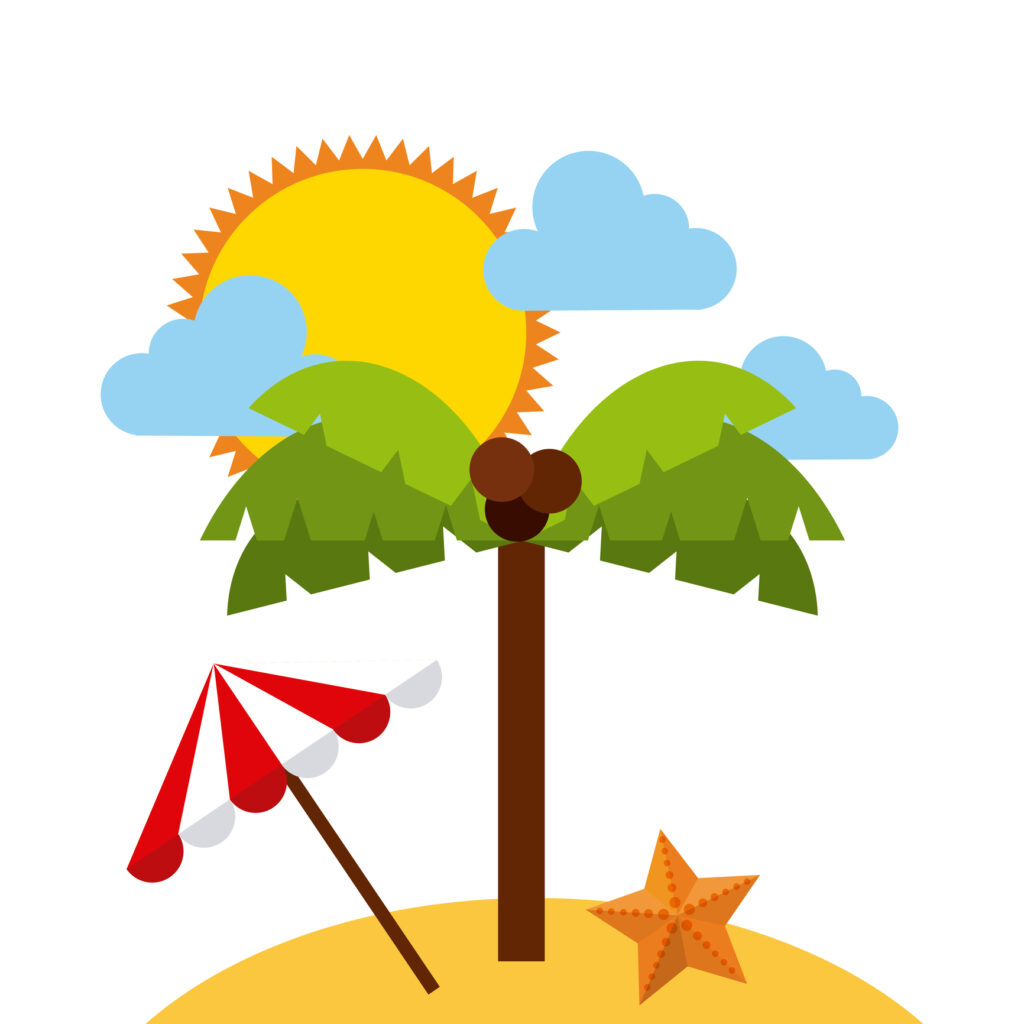 Travel prizes offer a welcome retreat from daily life that your fans will be happy to win at any time of year.
Whether it's a cruise, trip to Vegas, or a relaxing 7-day stay at a resort, everyone loves having a little rest and relaxation.
For alcohol brands, the benefits of a giveaway with a vacation as a sweepstakes prize are numerous. They attract thousands of participants and increase sales.
2. Sports Events
Partner with a sports team to become an official sponsor and then you will be able to offer tickets and trips to sports events.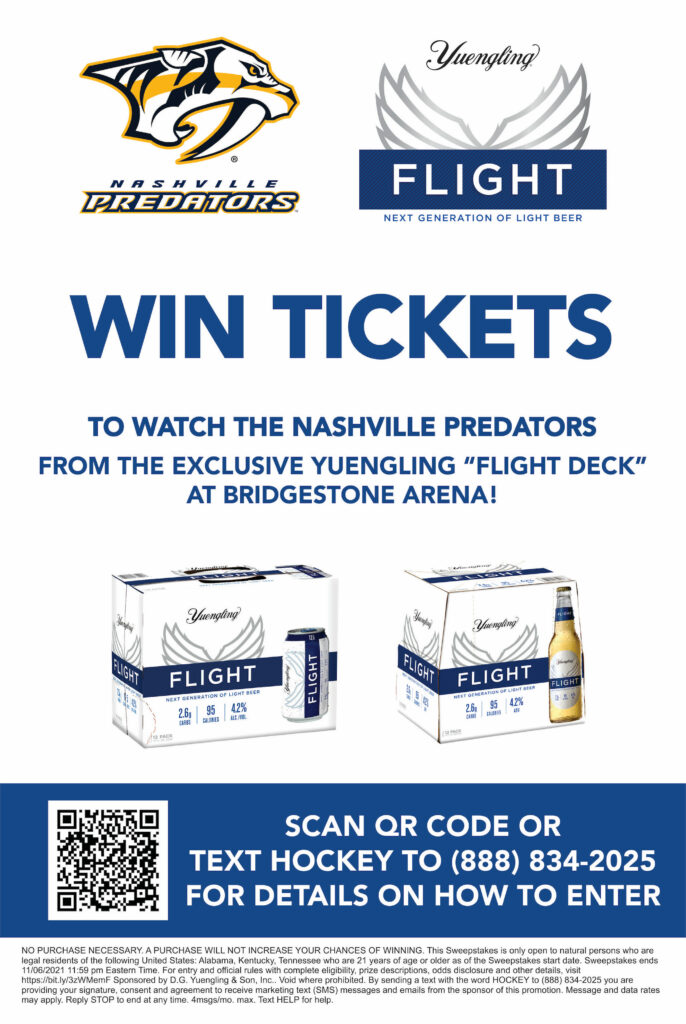 These events are well advertised in traditional media, such as TV and radio which will make it much easier for you to attract participants who want a chance to win tickets or a trip to the big game for free.
Alcohol Sweepstakes Ideas
Here are some sweepstakes ideas and prizes for alcohol brands:
A Couples Vacation for Valentine's Day
"Girls Trip" – Getaway for 4 People
Summer Beach Day Giveaway (with Branded Umbrella and Beach Towel)
Father's Day Hobby Gear Giveaway
Something Patriotic for Independence Day
A Tailgating Party Pack (with a Cooler and Grill)
Night out to a Concert
Instant Win Merch and Accessories (Branded Hat, Etc)
"Lazy Sunday" Watching the Game Prize Package
Mother's Day Gift Basket
Sports Event Tickets
New Year's Eve Party Pack
A Trip to the Big Game
A Car, ATV, Truck, Boat, or Motorcycle Upgrade Your Ride
Guided Tour Experience (Brewery, Winery, Distillery)
Top Alcohol Sweepstakes Examples
Here are some top wine, liquor, and beer sweepstakes examples:
San Juan Seltzer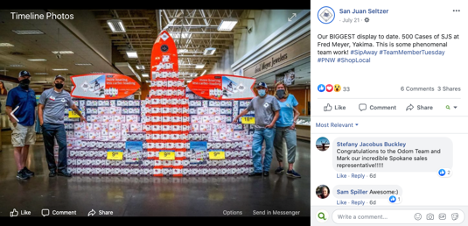 San Juan Seltzer launched a regional promotion in Idaho, Oregon, and Washington with the goal of increasing sales of the company's newest summer spirit.
By leveraging Sweeppea's full-service sweepstakes administration, San Juan Seltzer was able to create a sweepstakes that capture the fun of summer and engaged their target audience.
The results? The alcohol brand was able to learn which retailers delivered the best performance in sales for their newest product.
Their overall sales and social media followers also increased.
Also Read: San Juan Seltzer Text to Win Sweepstakes Marketing – Case Study
Bud Light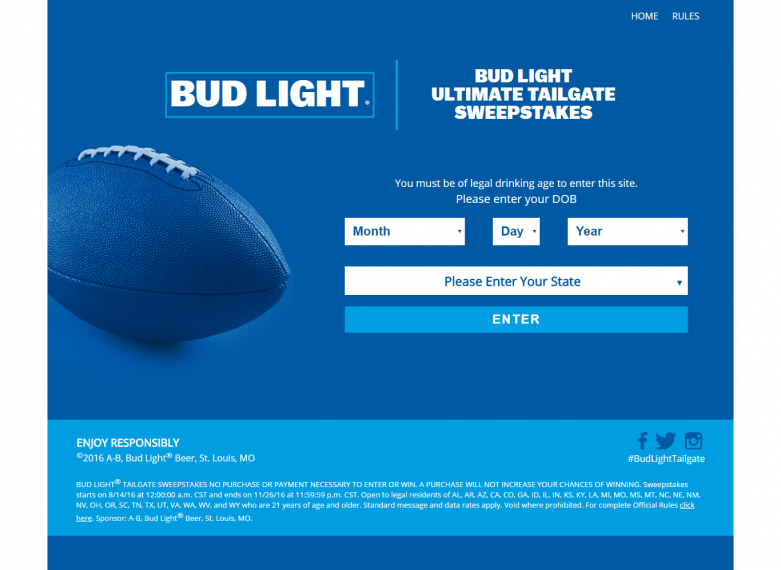 Bud Light recent offered a sweepstakes for football fans to win a tailgate package. The goal of the sweepstakes was to increase product sales and to remind fans to enjoy Bud Light during football season.
By affiliating itself with NFL football games, Bud Light was able to attract thousands of participants to the promotion.
Also Read: Case Study: Bud Light Text-to-Win Ultimate Tailgate Sweepstakes
Stolen Whiskey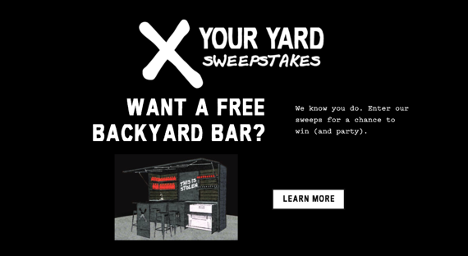 Stolen Spirits, creators of the world's first smoke drum and award-winning 11 year-old single-grain whiskey, launched its new american rye whiskey infused with raw honey & orange peel named Stolen X.
To promote the launch of Stolen X, the distillery offered a chance to win a custom designed, outdoor bar to its followers and customers.
Stolen Spirits, partnered with Sweeppea to create the sweepstakes and ensure legal compliance across the 26 selected states where the promotion would be offered.
Also Read: Stolen Spirits Product Launch Sweepstakes – Case Study
Left Hand Brewery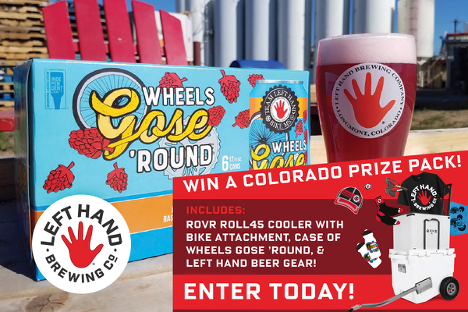 Left Hand Brewing, one of Colorado's most beloved breweries was looking to launch its new summer flavor "Wheels Gose 'Round".
The crisp raspberry and lemon Gose wheat style beer designed to help raise awareness for Multiple Sclerosis research and quench the thirst of Team Left Hand Bike MS riders.
Following the MS bicycle ride theme, Left Hand created a text to win sweepstakes for a chance to win a cooler with wheels that attaches to a bicycle. Marrying a new a product launch with a tie-in to Multiple Sclerosis research support.
Also Read: Left Hand Brewing Sweepstakes Marketing Via Social Media – Case Study
Maryhill Winery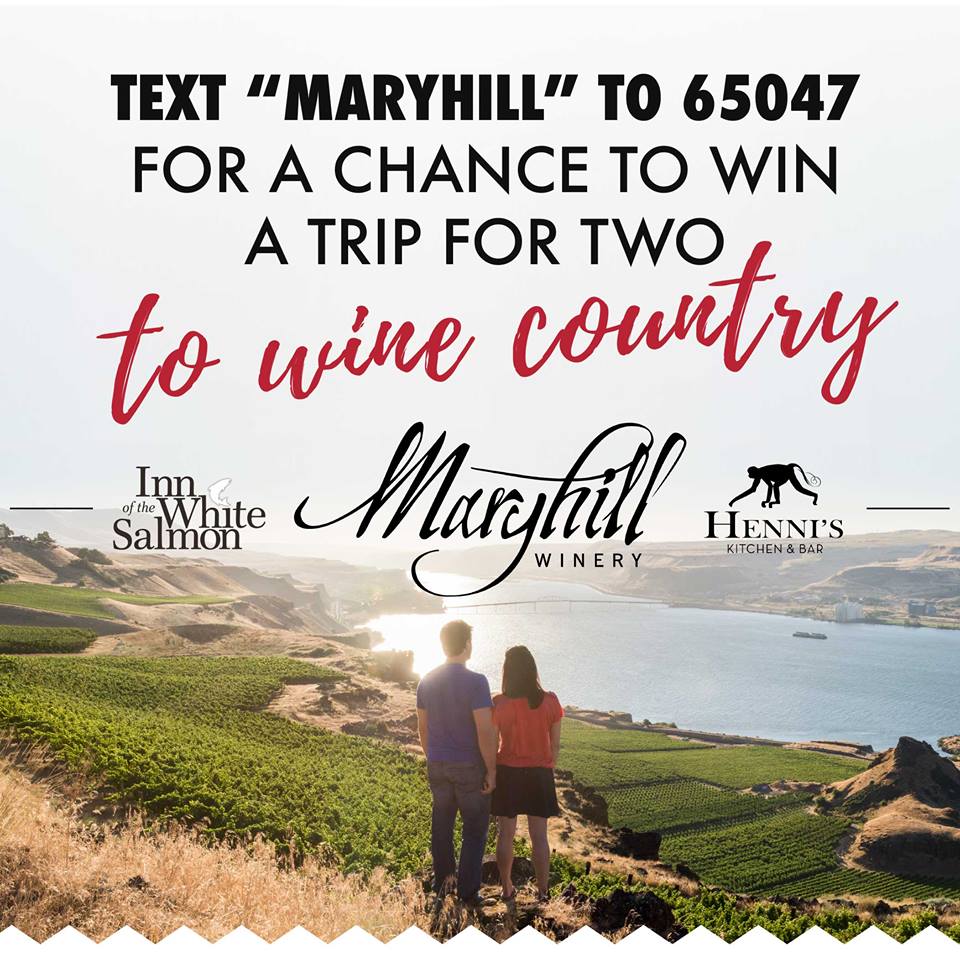 Maryhill Winery chose a text message sweepstakes to target consumers for its winery and wine club.
Named "Pacific Northwest Winery of the Year", Maryhill Winery launched a wine club featuring its award-winning varietals and sought to promote the club and its wines using text.
It used a variety of channels to promote this sweep, including television, print and online advertising, social media outreach, event promotion and retail POS.
Also Read: Maryhill Winery Offers Trip to Wine Country in Text Message Sweepstakes
Additional Resources
Here are some additional resources to help you plan your alcohol sweepstakes:
Next Steps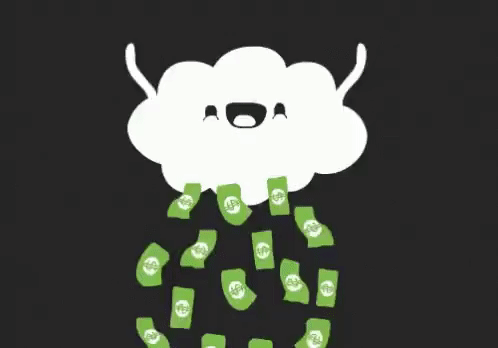 With billions of dollars up for grabs, many alcohol companies are using sweepstakes to boost case orders and increase brand awareness.
Usually, failure comes with not hiring a sweepstakes administration company that specializes in spirits sweepstakes, brewery sweepstakes, and winery sweepstakes.
Or worse, making the mistake of hiring an alcohol marketing company with no sweepstakes laws compliance experience at all.
Increase Sales for Your Alcohol Brand With Dedicated Sweepstakes Administration Services
Ready to get started?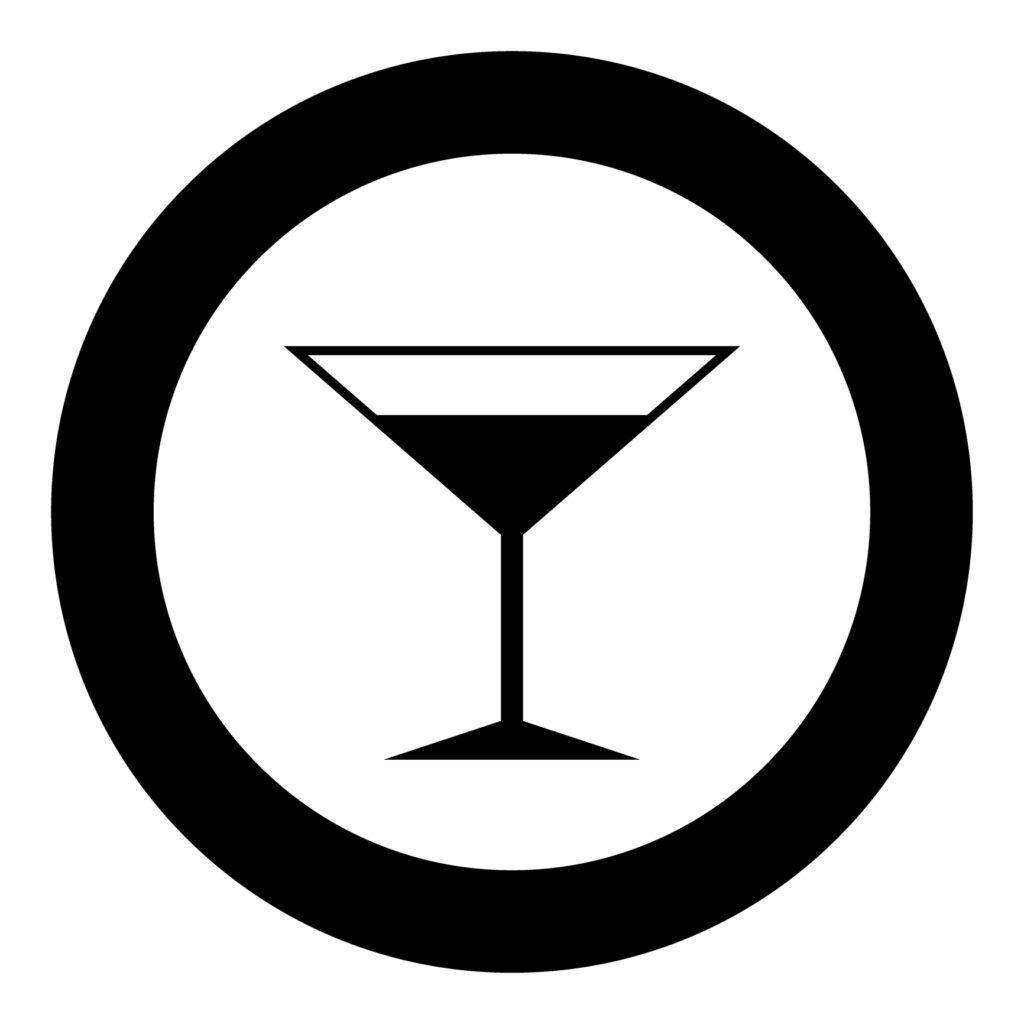 Our full-service sweepstakes administration will help you run an effective sweepstakes.
We'll also ensure that your alcohol brand sweepstakes complies with all sweepstakes laws and alcohol marketing best practices from start to finish.
Need help with sweepstakes or contest management? Call 305-505-5393 or email us with your questions.