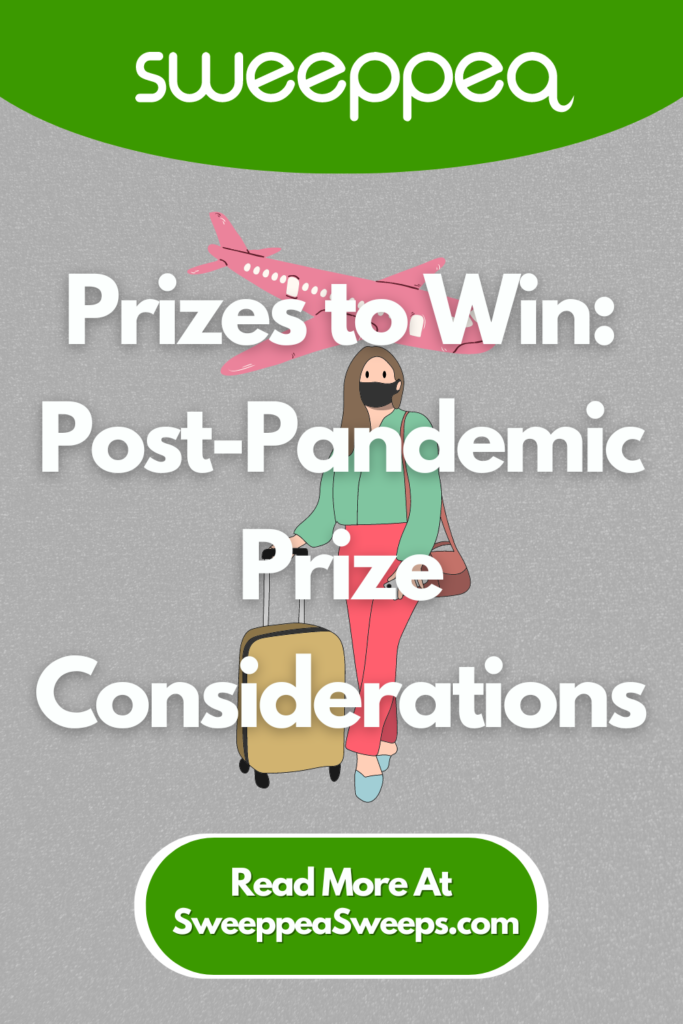 Now that the world is beginning to get back to normal, companies are considering prizes to offer for their next sweepstakes or contest. But which will be the most attractive prizes? And how will they be delivered?
In this article, we'll take a look at some of the most popular prize types and consider how they might change in a post-pandemic world. Stay tuned because we'll also be giving you ideas for prizes that your business can offer.
The types of prizes most desired by winners have not changed, but how they want them delivered may have.
Prizes to Win Post-Pandemic: Travel Prizes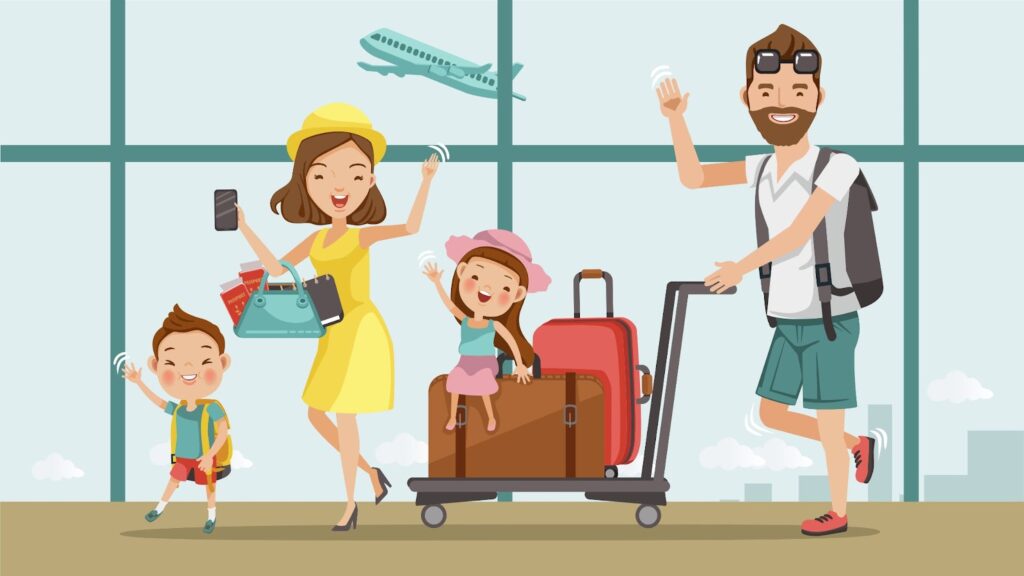 Travel prizes may look different post-pandemic. While individuals are eager to return to traveling, they may still prefer to be closer to home or avoid lengthy flights or destination cruises in the post-pandemic era. Then there are vaccine requirements to consider.
Travel experiences close to home may be your best bet for a post-pandemic sweepstakes prize. Alternatively, let your winners pick their vacation rather than give them a pre-defined package.
In any case, make sure your official rules include language indicating that you'll be covered in the event of another pandemic-like situation in which travel is restricted or halted.
Instead of offering a trip to an exotic location, you might consider a staycation prize package that includes a weekend at a local hotel, dinner at a nice restaurant, and tickets to a nearby attraction.
Or, if your business is located in a popular tourist destination, you could offer a prize package that includes a stay at your hotel, tickets to local attractions, and a gift card for dining.
Services & Products as Sweepstakes Prizes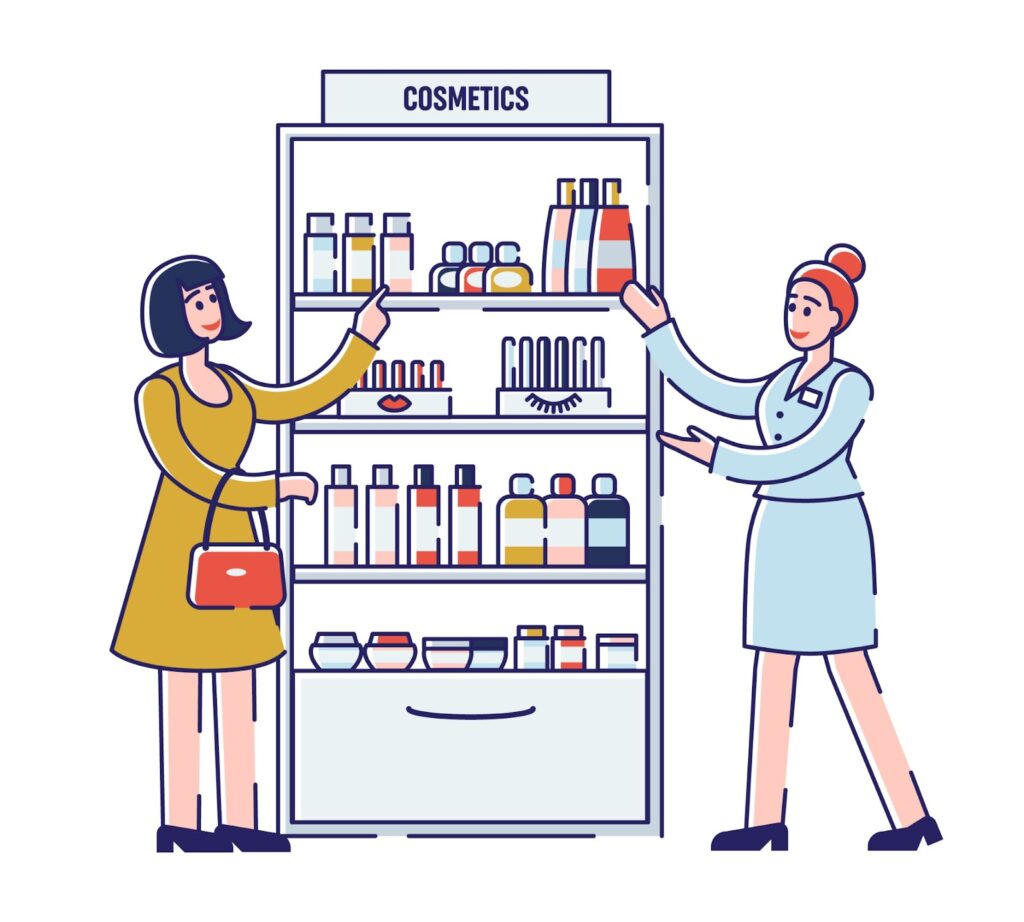 Services and product prizes may also look different post-pandemic. Instead of offering a day at the spa or a new car, you might consider offering a year-long subscription to a streaming service or a gift card for a popular retailer.
Another great concept is to provide your own company's services or products as the Prize. When possible, we always recommend offering your product and/or services as the Prize to help attract your target customers as participants.
When it comes to promoting the sweepstakes, Make sure that your offer aligns with the pain points your customers have and show how you can provide solutions with your products as the Prize.
Events as a Sweepstakes Prize
In-person event prizes may also look different post-pandemic. Not everyone may want or can travel to a live performance or event. Consider providing an alternate prize if the winner cannot attend the event.
Instead of offering tickets to a concert or sporting event, you might consider offering a streaming subscription or a gift card to an online retailer.
If the event Prize has covid protocols to follow, the protocols should be spelled out on the Official Rules.
Car Prizes

While formerly a daily commute was the norm, it is not always the case today. Many work-from-home couples may have gone from a two-car family to one.
Consider what sort of car prize your customers would desire most. Perhaps a sports car or a camping RV?
Ensure you have an accurate ARV for your car prize, as it plays a role in your Official Rules.
Consumer Electronics as Prizes to Win
Consumer electronics have also been in high demand. Home gym equipment, home office electronics, or home entertainment systems, are among the most sought-after prizes. Consider your customer base when selecting what consumer electronics would be suited for them right now.
Conclusions
Things are returning to "normal" as vaccination rates rise and offices reopen. Businesses want things to return to normal. The kinds of prizes that customers desire may not have altered, but the form or method of delivery might have.
So, there you have it! Some ideas for prizes that your business can offer in a post-pandemic world. What do you think? What other prizes would you like to see companies provide? Let us know in the comments below or contact us for more prize ideas.
For more information on how Sweeppea can help you with your next sweepstakes, contact us at support@sweeppea.com or call us at 305-505-5393.