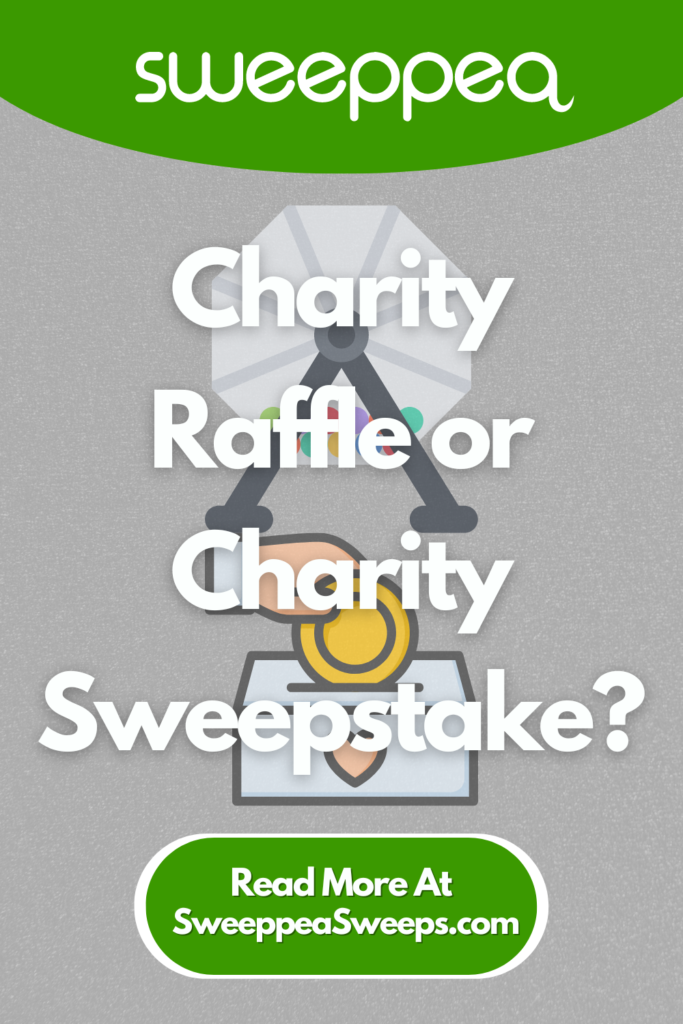 There are two main types: charity raffles and charity sweepstakes when it comes to giveaways. Both have their pros and cons, the decision will ultimately rely on which one aligns best with your charity goals. 
Charity Raffle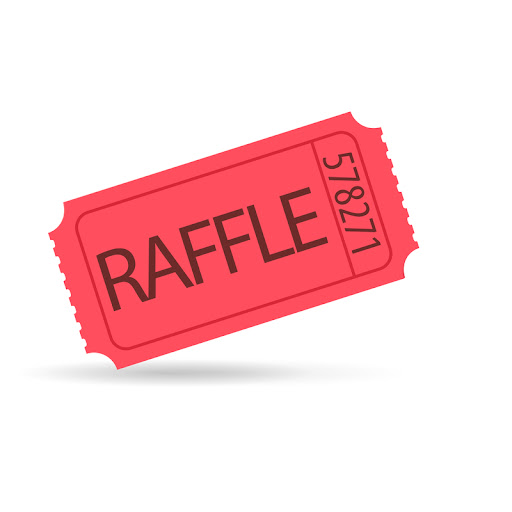 A raffle is a type of lottery in which consumers purchase tickets to win a prize, which is generally a cash prize. Because contributors pay money in exchange for a chance to win something – just as at a casino – raffles are considered gambling by federal government authorities in the United States. The office of the State Attorney General regulates raffles.
US federal law allows raffles to be held for charitable causes as long as 501(c) corporations conduct them. Organizations conducting raffles must follow the state and local raffle rules and regulations that apply.
Online raffles are restricted in some states like Alabama and Arkansas, making it difficult to run an interstate raffle and even harder to conduct one nationally. If you prefer to run a national promotion, sweepstakes are a better choice.
Charity Sweepstakes
Charity sweepstakes are less restricted than raffles in terms of geographical limitations, and they can be offered nationally. As a result, fundraising sweepstakes have a broader reach when organizations wish to appeal to a larger audience.
Sweepstakes give you access to a larger audience since there are no geographical restrictions. However, a free method of entry must be accessible in addition to donation-based entries. Charity sweepstakes are an excellent way for businesses and non-profits to partner up, reach new consumers, and donors.
Many charity sweepstakes appeal to a wider audience because they aim to provide services or products to people in larger r categories of interest, such as animal shelters, children's hospitals, and other healthcare organizations.
Benefits of Running Charity Sweepstakes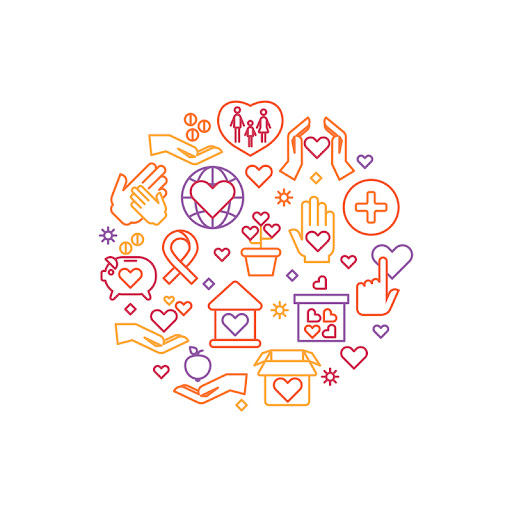 Charity Sweepstakes Help Increase Donations
Charity sweepstakes might appeal to individuals who might not otherwise donate to a specific cause.
To run a successful charity promotion, your organization will have to bring awareness to your campaign through events, online advertising, and other marketing outlets. Keep your promotional cadence consistent throughout the sweepstakes campaign. This will help you attract the most participants/donors.
Charity Sweepstakes Increases Awareness
Another advantage of sweepstakes is the buzz they generate. Sweepstakes are both entertaining and exciting! The prizes, whether big or little, frequently create a lot of engagement on social media.
Great Conversation Starter
It's simple (and enjoyable!) to talk about the fantastic prize you've won or are participating to win in charity sweepstakes. People love winning prizes. This is a great chance to also leverage word of mouth to attract more donors and educate participants/donors about the cause. 
Increase "Touch-points"
A touch-point is defined as the number of times a person sees or thinks about a brand or organization. The more instances a person encounters or contemplates a charity, the more inclined they are to give! It generally takes 7-10 touchpoints to get people to donate to participate in your sweepstakes. 
With charity sweepstakes, individuals aren't simply writing a check and forgetting about it. Many charity sweepstakes offer numerous giveaways throughout the year, ensuring that donors are reminded of the cause each time another winner is announced.
Fun & Shareable
Charities may benefit from charity sweepstakes in a variety of ways. Due to the buzz that is generated during giveaways, charity sweepstakes are a successful technique to promote awareness for a particular cause and increase donations.
The primary aim of charity sweepstakes is to raise money and awareness for the n charity.
This means that each social media sharing, press appearance, YouTube video, and newspaper story will also include information about the cause and offer a chance to win in exchange for a donation. In terms of raising public awareness about a nonprofit, this exposure is priceless.
Conclusion
Charity sweepstakes allow participants to enter with a donation. They generate more entries thanraffles, so your organization has a better chance of achieving fundraising goals. s.
Finally, charity sweepstakes are much easier to promote than charity raffles – simply put up a post on social media or send out an email blast and you're good to go!
For more information on how Sweeppea can help you with your next sweepstakes, contact us at support@sweeppea.com or call us at 305-505-5393.