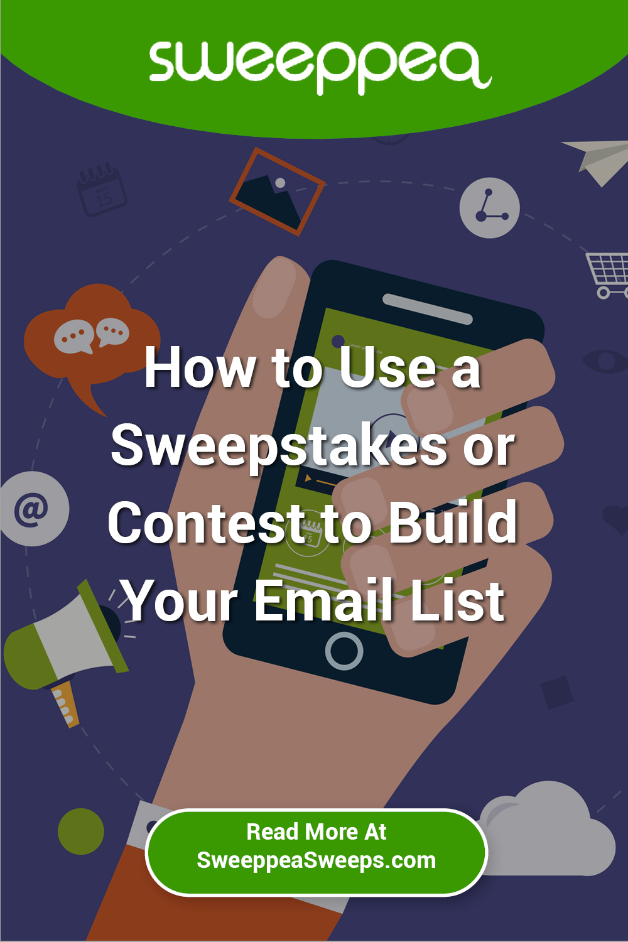 Are you running a sweepstakes to build your email list? If you're wondering how to do a sweepstakes for email signups the right way, the best place to start is with detailed planning to ensure that your sweepstakes targets buyers, and not sweepers.
Here are a few tips to help you get started with using a sweepstakes or contest to build your customer email list.
Let Entrants Know They Will Be Subscribing Via Your Official Rules
In your sweepstakes official rules, you are required by law to explain exactly how you plan to use the personal information that you collect on entry. As a result, you should make sure to let entrants know that you plan to contact them via email when they enter your sweepstakes. This will give you the confirmed opt-in that you need in order to start sending emails to entrants during and after your sweepstakes.
Now that you have permission to use their personal details to send email marketing messages, make sure to make good use of it by personalizing your emails with their first name and other details where appropriate.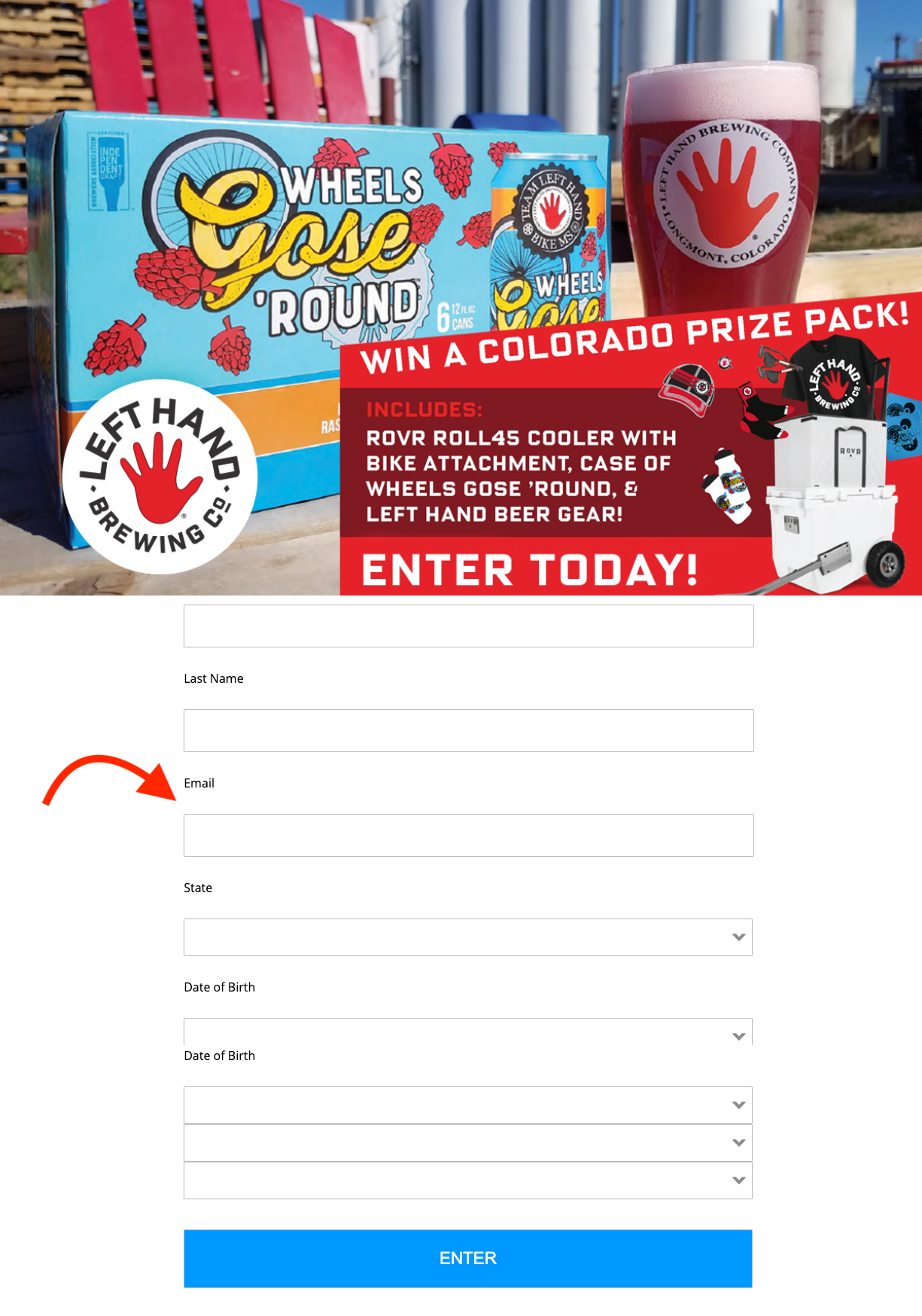 Consider Extra Entries in Exchange for an Email Address
Some entrants may be reluctant to give you their email address since only a phone is required to enter a sweepstakes or contest. You can incentivize them and increase the number of emails that you collect by offering extra contest entries in exchange for providing their email address.
However, if your sweepstakes or contest will permit more than one entry per entrant, you must state in your official rules that the additional entries do not change the odds of a sweepstakes entry being selected as a winner.
Also Read: The Pros and Cons of Accepting One Entry Vs Multiple Entries in Your Sweepstakes
Use a Sweepstakes or Contest and Email Automation Together
You can use a sweepstakes or contest to bring in new customers. However, if you want to speed up the time it takes to put a customer through your buyer funnel, send your sweepstakes entrants discounts and coupons for your products and services after the sweepstakes has ended.
This will make non-winners feel like entering your sweepstakes or contest was worth the effort even if the coupon is just for a few bucks off your normal pricing. From experience as a sweepstakes company, for the best results, send your sweepstakes entrants an offer that would make any potential customer take action.
Sweepstakes to Email Marketing: 3 Customer Retention Strategies
Here are a few different ways that you can use a sweepstakes or contest along with email marketing to improve customer retention:
Use a sweepstakes survey question on your sweepstakes entry form to ask customers about the type of content (and frequency) they want to receive from your brand. Use these insights to optimize your email content.
Use a sweepstakes or contest to reactivate dormant customer accounts. If you have customers who terminated their accounts or have not purchased in a while, you can use a sweepstakes to bring their accounts back to life. Then follow up with emails about the updates that they've missed since you've last connected with them.
Use a sweepstakes to fight cart abandonment. Target customers who have previously left your site without making a purchase to bring them back to your website. You can then send followup emails that directly address the sales objections that led to the cart abandonment.
Final Thoughts
Running a sweepstakes to build your email list requires a carefully planned campaign that involves identifying your target customers and tailoring the sweepstakes to their interests. Before you launch your email list sweepstakes, request a Sweeppea sweepstakes review first to ensure that your sweepstakes is properly designed to help you build an email list and turn subscribers into customers on virtually autopilot.
Need help with sweepstakes or contest management? Call 305-505-5393 or email us with your questions.