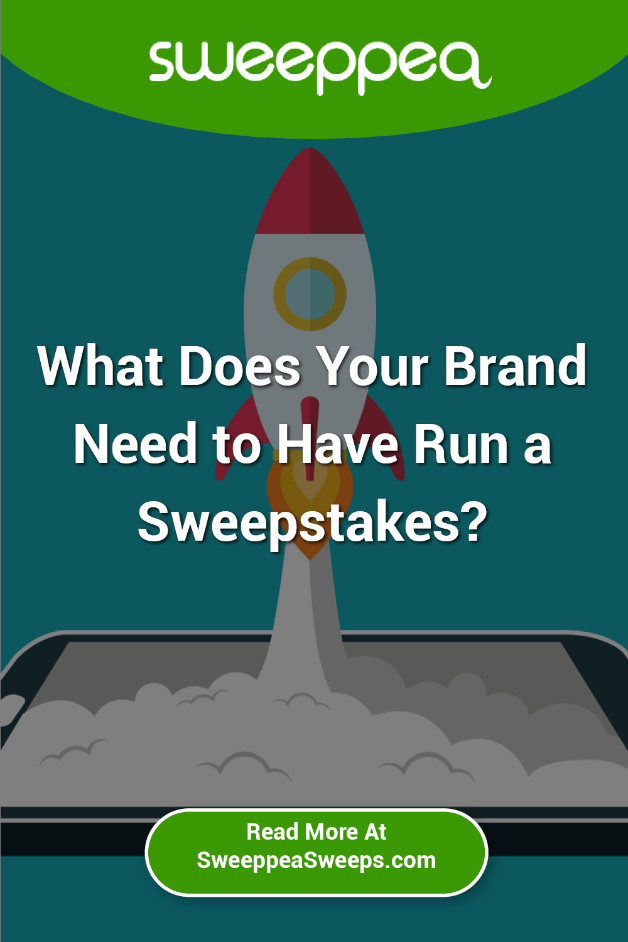 Running a sweepstakes is exciting and a great way to engage customers and boost sales. However, there are a lot of steps required to run a sweepstakes so it's in your best interest to carefully plan your promotion and choose the right sweepstakes administration company.
Here is how to prepare to start the search for sweepstakes management services.
1. Plan Ahead
A general rule to follow when planning a sweepstakes promotion for a holiday is to plan three months ahead of the holiday. By planning well in advance, you can ensure that you have covered all of the legal requirements for a sweepstakes.
Conversely, if you are running a monthly giveaway, going with a full-service sweepstakes management option can help launch a sweepstakes much faster. However, it's always a good idea to give yourself extra time, especially if you will have to register and bond the sweepstakes.
Also watch:
2. Gather Details About Your Product or Service
If the purpose of your sweepstakes is to boost sales or raise brand awareness, your sweepstakes needs to do a great job of communicating this message. Start by describing in full detail the product or service that your company offers. Then spell out how and why it appeals to customers. As you might have guessed, you'll be able to leverage these unique qualities in your sweepstakes to effectively market your business.
3. Sweepstakes Eligibility and Rules
Now's the time to decide how you want your sweepstakes to work. Figure out where you want your sweepstakes to run (e.g. all 50 or 48 contiguous states or selected states ) and who is eligible to enter. This will give the sweepstakes management company something to work with so that they can start designing a campaign that's customized to your business goals.
It will also help you to narrow down options when it comes to choosing sweepstakes administration services. Choose a sweepstakes company that has prior experience in the type of promotion that you want to run.
4. Research Your Options
Sweepstakes administration companies vary widely in the services that they provide to their clients. While full-service sweepstakes companies like Sweeppea will manage your sweepstakes from the concept to prize delivery and taxes, other companies may only offer partial services.
A good rule of thumb to follow is that if your brand has never run a sweepstakes previously or you are looking to maximize the ROI from your promotion, opt for a sweepstakes company that offers full-service sweepstakes management services. In this way, you can guarantee that your promotion is legally compliant and is also optimized for maximum results.
5. Hire a Sweepstakes Management Company
Now that you've taken the preliminary steps to plan your sweepstakes and research sweepstakes management companies, it's time for you to make a decision. Here are a few questions that you'll want to ask:
Have you run sweepstakes in our industry before? What were the results?
What type of sweepstakes promotion is best for the goal that we want to achieve?
How can I track my sweepstakes while it's running?
Next Steps
Let's be honest: You're busy and you're focused on keeping your current customers happy and attracting new ones. A successful sweepstakes means happy customers. By taking these steps to carefully plan your sweepstakes before you hire a sweepstakes company, you'll be on the path to a successful sweepstakes campaign!
Need help with sweepstakes or contest management? Call 305-505-5393 or email us with your questions.