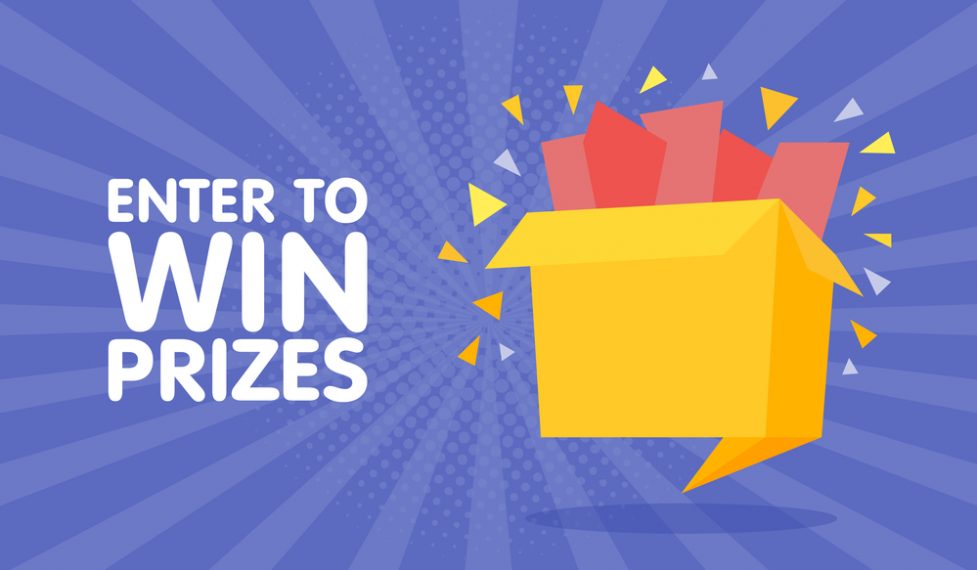 If you're running a sweepstakes on Facebook or Instagram your sweepstakes promotions must include the abbreviated and full sweepstakes rules. Both abbreviated rules and a link to the full sweepstakes rules are required in order for your sweepstakes to comply with Facebook's and Instagram's Terms of Service.
Here is the scoop on where and how to include your sweepstakes rules.
Abbreviated Rules in Every Post
When you post to Facebook or Instagram about your sweepstakes, every post should include a form of abbreviated rules. This ensures that your entrants are aware of the rules that they are bound by every time they engage with one of your sweepstakes-related posts.
Here are the specifics of what to include in those abbreviated rules and how they benefit your promotion:
1. Sweepstakes End Date
Mentioning the end date of your sweepstakes lets entrants know how much time is left to participate in your campaign. Not only is this important for complying with Facebook and Instagram TOS, mentioning the sweepstakes also creates a sense of urgency among entrants leading them to take immediate action on your promotion.
2. Winner Selection Date
Since there may be a small gap of 1 or 2 weeks between when you end your sweepstakes and when you will select the winner, make sure that your sweepstakes abbreviated rules mention the exact date on when the winner(s) will be announced. By doing this, more entrants will check back on their own to see if they won. This may also make it easier for you to reach the winner to deliver the sweepstakes prize.
3. Contact Information
Facebook and Instagram do not permit you to run sweepstakes that make no mention of the actual sponsor of the sweepstakes. As a result, your abbreviated rules should always include contact information, such as the name of your company, mailing address, phone number, and email address. This also makes it easier for entrants to get in touch with you once the promotion ends in the event that they've won but missed your winner announcement.
4. Disclaimer
Make sure to include a disclaimer in your abbreviated rules that your sweepstakes is not sponsored or endorsed by Facebook or Instagram. This is specifically required by both social media platforms' terms and conditions.
Always Link to Full Official Rules
Finally, at the end of your abbreviated rules, include a link to or reference to (if links are not allowed in posts) where entrants can view the full official rules. Abbreviated rules are only intended to provide an overview of the most important aspects of the official rules. Always advise entrants to review the full official rules before entry.
Need help with sweepstakes or contest management? Call 305-505-5393 or email us with your questions.