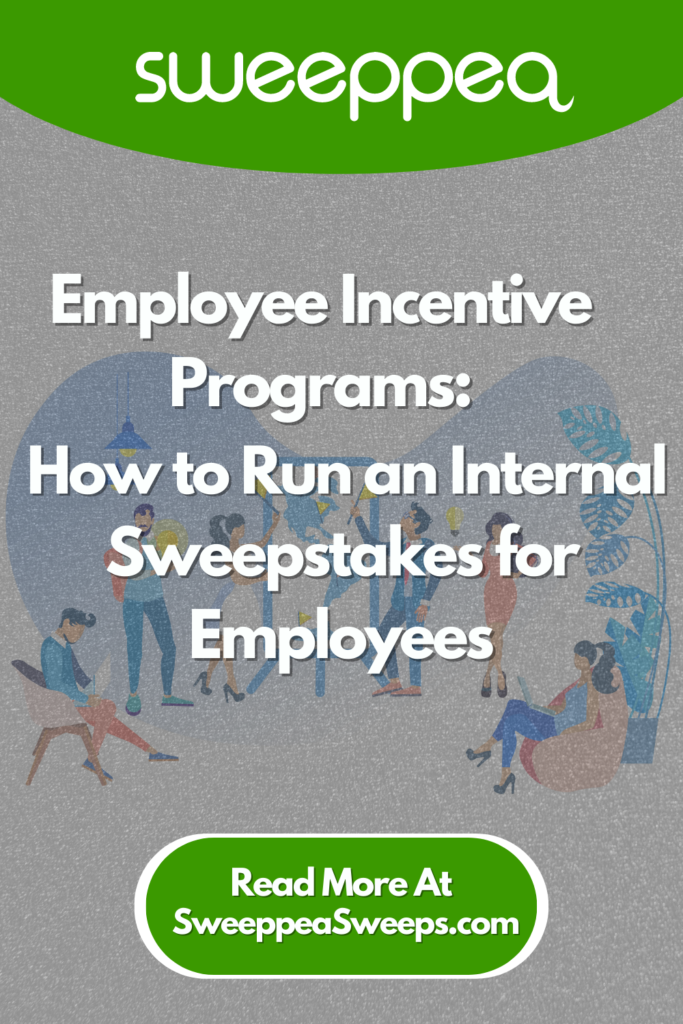 Implementing employee incentive programs is a must in all companies. When creating an employee incentive program, it is important to consider what will motivate your employees. There are many different types of employee incentive programs, but in-house sweepstakes are a great way to reward employees for their hard work.
Sweepstakes are promotions in which the winner is chosen by chance which provides a great way to give your employees something to look forward to. They can also be a great way to boost morale, increase sales, and productivity. In this article, we will discuss how to run an internal sweepstakes for employees and key points to take into consideration when implementing.
What are Employee Incentive Programs?
Employee incentive programs are rewards designed to motivate your workforce. If you are thinking about implementing an employee incentive program you might find that there are a variety of options. Some examples of what incentives programs might look like are yearly incentives, bonuses, sweepstakes and contests, birthday prizes, and more.
There are several things you need to keep in mind when running sweepstakes for employees. First, make sure that the prize is appealing to your employees. You don't want them to feel like they are not being rewarded properly. Second, make sure that the rules and regulations surrounding the sweepstakes are clear and readily available to the staff.
What are the Benefits of Sweepstakes as Employee Incentive Programs?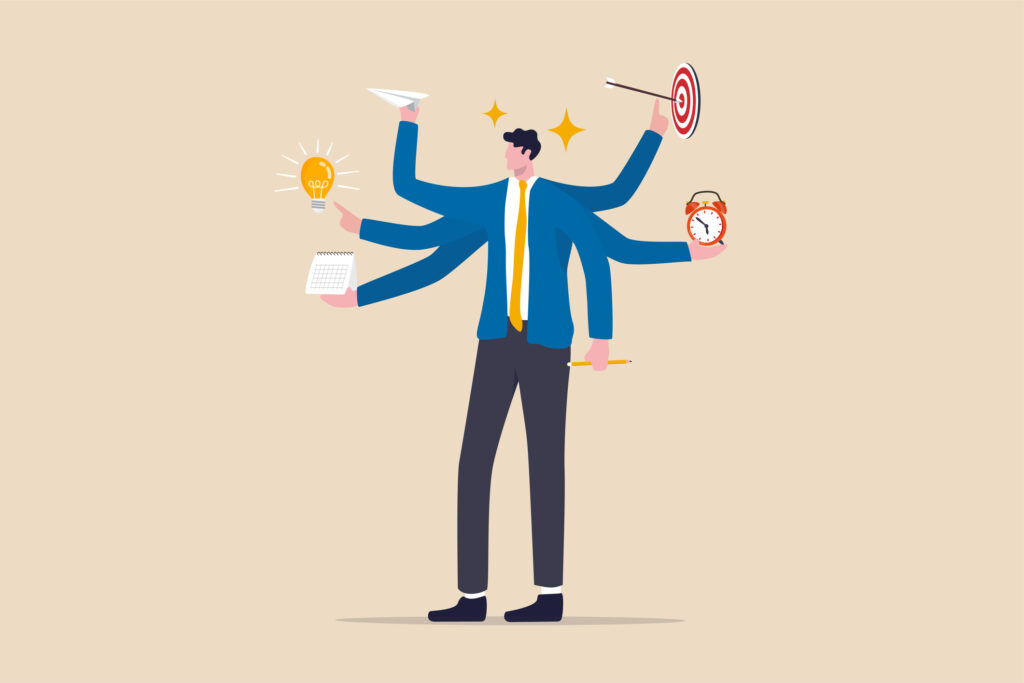 Having an incentive program helps keep employees happy and engaged on company goals.. Some of the benefits that might come from implementing employee incentives are:
Teamwork
Decreased Employee Turnover Rate
Increased Sales
Boost in Company Morale
Running a Sweepstakes as an Employee Incentive Program
Just as with any other sweepstakes, when hosting a sweepstake for your employees, official sweepstakes rules should be established and made available. The official rules will avoid legal issues and misunderstandings with your employees.
Things to Keep In Mind When Running an In-House Sweepstakes for Employees
Internal sweepstakes are an exciting way to increase employee morale and engagement. If your business is working on a slow quarter or stagnated sales, this type of incentive can be very helpful as well. When planning your in-house sweepstakes for employees there are certain factors that you should take into consideration:
Choosing a Sweepstakes vs a Contest
When choosing what type of incentive to plan, it is important to make clear if you will be hosting a contest or a sweepstakes.Clarifying this difference is key because both types of promotion have different legal requirements.

Once you determine that your program will be a sweepstakes, you must aim to treat all of your employee entrants equally. Meaning that no one can be favored when it comes to the chance of winning the prize. This is where the sweepstakes Official Rules come in.
Entrant Eligibility Requirements
In all sweepstakes, public or in-house, eligibility requirements must be established in the rules. All employees must meet the requirements established in order to qualify as an entrant.
Example: Must be a sales agent or sales partner for the company. Not open to the general public.

Check out: Ready to Run a Contest? Laws and What to Include in Your Official Rules
Make the program inclusive
Make sure all of your employees have access to employee incentive programs. This includes implementing a system or platform that is intuitive and easy for the entrants to use.
Update your program constantly
Don't let your employee incentive program stagnate. Look for new ways to update your program, if possible, every year. This way your employees will look forward to the sweepstakes every time you host it. A simple way to update your promotion would be by changing the prizes every time.
Abbreviated Rules
Regarding in-house employee sweepstakes, it is very important to prepare clear abbreviated rules. These abbreviated rules are usually the only rules employees see and they can be on emails, bulletin boards, your intranet, and handouts.
Abbreviated Rules example:
NO PURCHASE NECESSARY. A PURCHASE WILL NOT INCREASE YOUR CHANCES OF WINNING. Open only to legal residents of the 50 United States, including D.C., who are 18 years of age or older or have reached the age of majority in his or her state of residence and have been invited to the [event] as of the Sweepstakes start date. This Promotion is not open to the general public. Sweepstakes ends [date] For entry and official rules with complete eligibility, prize descriptions, odds disclosure and other details, visit [url] Sponsored by [company]. Void where prohibited.
Choosing the Prize
The prize for your in-house sweepstakes should be specified and described in the official sweepstakes rules.You should also include the retail value of the prize.
Keep in mind that all prizes awarded over $600 are taxable and the employee must receive a 1099 MISC form from the company.
Also read: Affidavits of Eligibility & Publicity/Liability Releases: Understanding Sweepstakes Rules Requirements
Winner Selection
Part of a sweepstakes is drawing the winner(s). If your promotion is a sweepstakes, the winner should be chosen randomly. The official sweepstakes rules should include specific details on how the winner will be drawn and when the winner will be notified.
Branding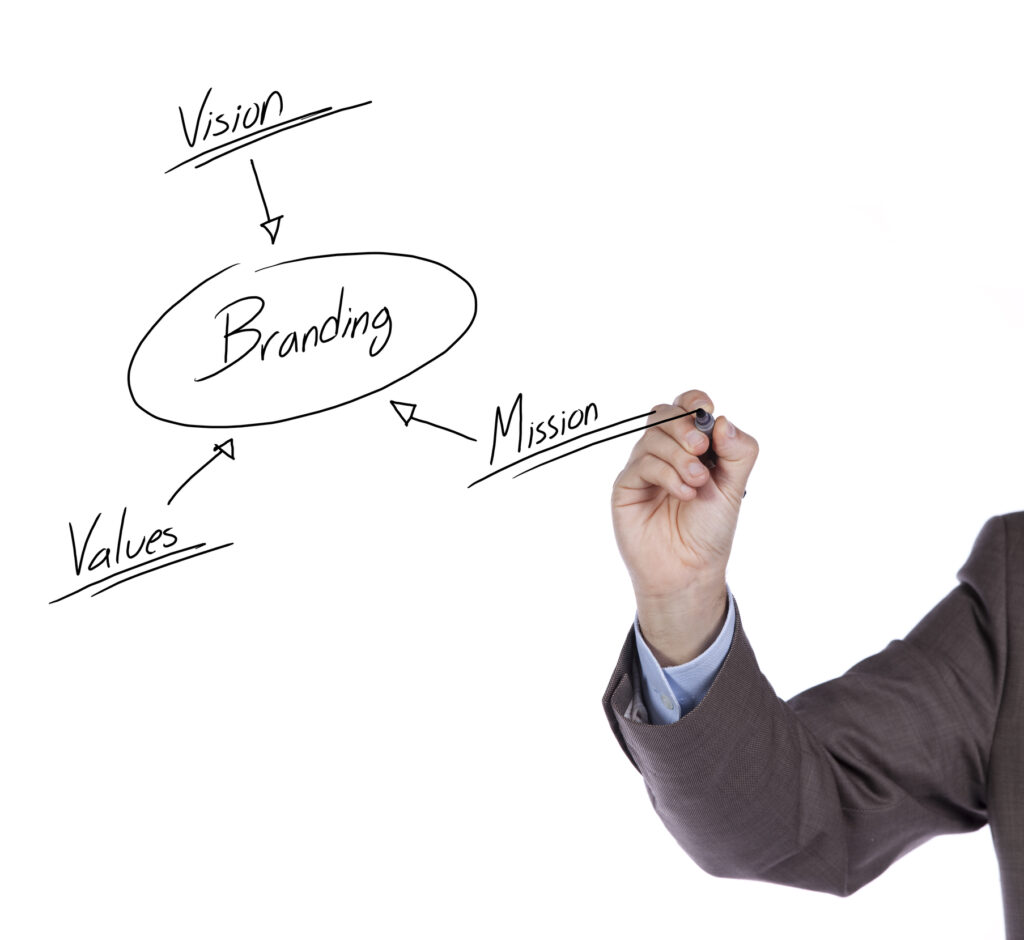 When planning your incentive program sweepstakes with your sweepstakes administrator, make sure you plan around your brand. By planning around your brand you will make sure your incentive program aligns with both your brand and business values.
Conclusion
Running sweepstakes, especially as a part of an employee incentive program, can be a fun and effective way to increase employee engagement, sales and company morale. To avoid any miscommunication the businesses should always follow official sweepstakes rules when hosting such programs or promotions.
Rewarding your employees will motivate them to work hard and help create loyalty between your employee and the company.
Need help with sweepstakes or contest management? Call 305-505-5393 or email us with your questions.