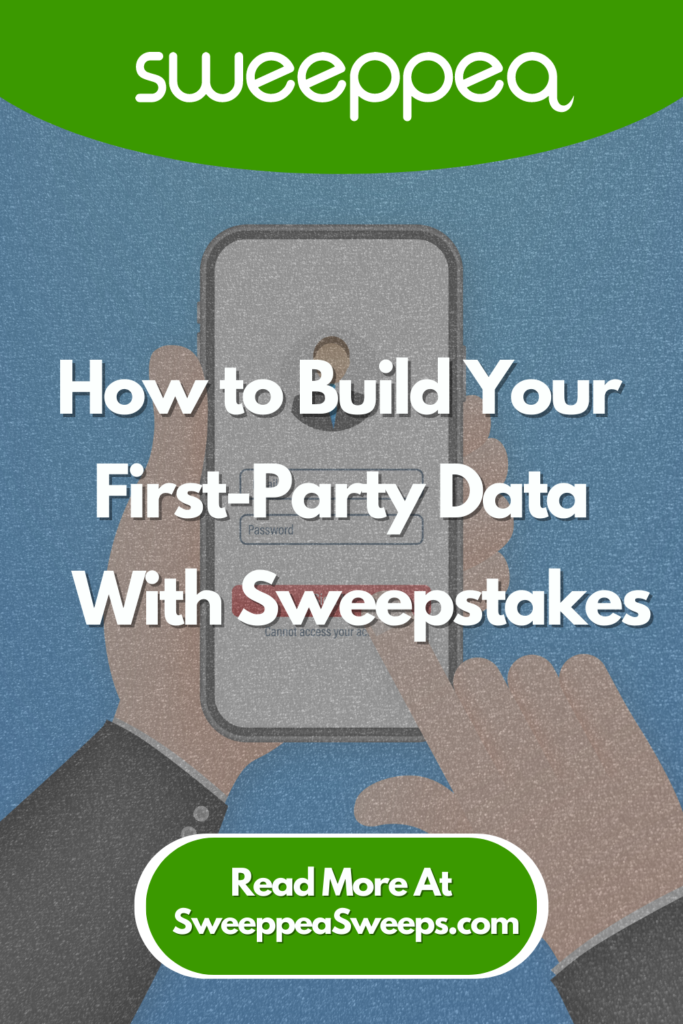 In 2018, the California Consumer Privacy Act (CCPA) was approved. This meant that third-party cookies and the valuable data they provided to businesses would disappear. Shortly after, changes were implemented by Google, Safari, and other browsers in order to comply with the CCPA. The CCPA changed the game when it came to marketing. This meant that business owners and marketers had to get creative and find new solutions. The solution was to gain information directly from its customers and own that data, this is called First-Party Data. In this article, we will explore how to build your first-party data using sweepstakes.
What is First-Party Data?
First-party data is the data that a company collects directly from its customers, prospects, and users. First-party data examples include name, address, mobile number, emails, purchase details, and website site behavior information they voluntarily provide when they interact with a company or brand. First-party data is the most valuable kind of data because it is unique to your company and consumer's behavior. It lends itself to diving deeper into what moves the needle for your business.
How can brands provide value to encourage consumers to share their First-party data?
In this digital era, consumers appreciate their privacy. On the other hand, consumers also appreciate personalized treatment and convenience. Brands can gather first-party data from different sources such as:
Social Media
Log Ins and Authentication through sign up
Loyalty Programs (Sweepstakes, Promotions, and offers)
Customer Service Interactions
Surveys
Contact Us Forms
Product Purchases
For the purpose of this article, we will focus on how Sweepstakes gather customer and prospective customer information.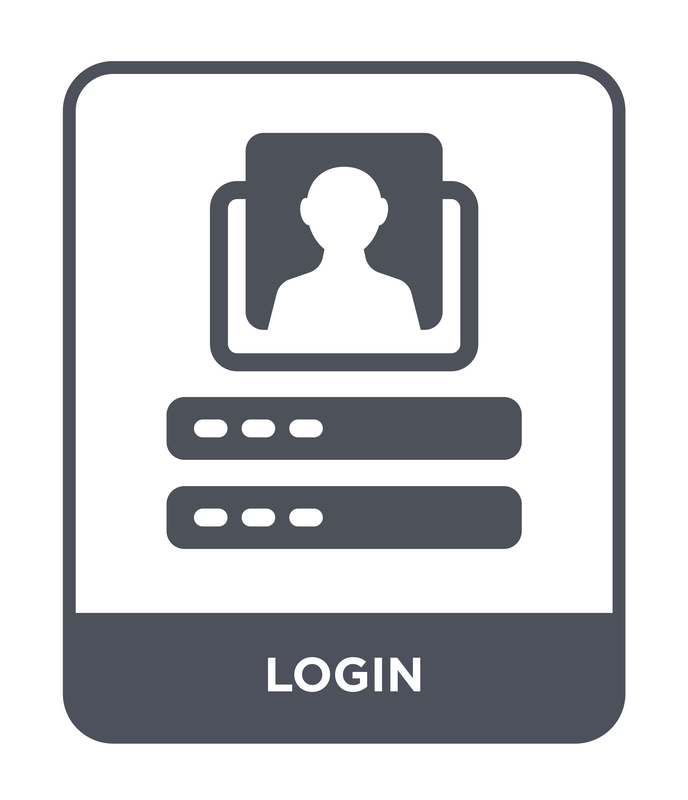 Benefits of using First-Party Data vs. Third-Party Data
Third-party data is data that comes from external organizations not related to the brand. This information is usually acquired through data marketplaces or data vendors.
On the other hand, First-party data is data voluntarily given by the customers when they interact with your brand.
The benefits of using first-party data are:
First-party data is the safest way to get data from your consumers. This is because you know and can prove how you collected the information. On the other hand, this can not be said for Third-party data.
Encourages Personalization
Third-Party data is another company's data, therefore it could be inaccurate or irrelevant to your needs as a brand. On the other hand, you can tailor first-party data collection to the specific needs of your brand or company. This tailoring results in unique information that can be used to personalize your consumer's experience with your brand.
Example: Use first-party obtained purchase history to send them up-sells, cross-sells, or personalized promotions.
Easy and Affordable Acquisition
Third-Party data can be expensive. On top of that, a lot of time and resources need to be invested in incorporating the acquired third-party data into the company's systems. On the other hand, first-party data is collected through day-to-day operations like purchases and web browsing.
Disadvantages of First-Party Data
As with everything in data and technology, First-Party Data also has its disadvantages. The main one is:
Companies can only collect a finite amount of data from their consumers. This is because information like contact information or purchase history does not offer a deeper understanding of what motivates the consumer.
To mitigate this disadvantage, brands or companies should look for ways to enrich their data. This could be by surveys, encouraging product reviews, customer interviews, etc.
First-Party Data Collection and Sweepstakes
Sweepstakes are a great way to engage with your consumers while offering a chance to win a prize in exchange for their information. Consumers are willing to provide their first-party data if they believe they have a chance to win something valuable.
In order for your sweepstakes to be successful, you need to offer a prize that is relevant to your brand and will appeal to your target audience. You also need to ensure that the sweepstakes entry process is simple and easy to complete. Make sure your website and online forms are optimized for mobile devices and include clear instructions on how to enter the sweepstakes. You should also provide a link to your privacy policy so that consumers know how their data will be used.
For more information on running a sweepstakes contest check out: Ready to Run a Contest? Contest Laws and What to Include in Your Sweepstakes Official Rules
What type of data can you collect using Sweepstakes?
When implementing a marketing strategy to collect first-party data, your brand should determine how the data is going to be used and request only the information that will be used for marketing. Some of the types of data that can be collected using sweepstakes are:
Demographics
Contact Information (Email, Address, Mobile Number. )
Information on how they interact with your brand
Check out: What to Include on a Sweepstakes Survey
This information can be collected using a sweepstakes entry form as well as a designated landing page.
Now that you have first-party sweepstakes data, what do you do with it?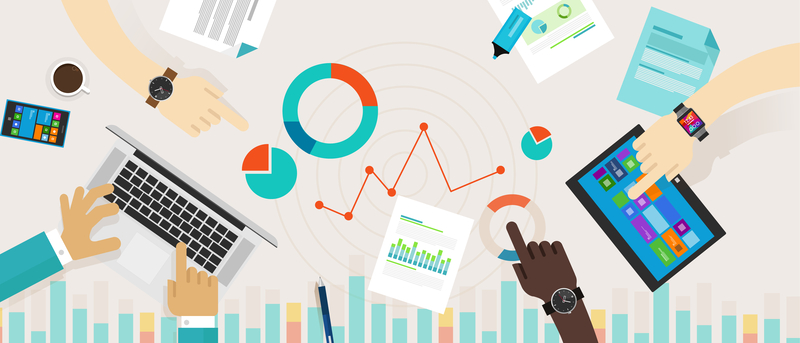 There are many ways to use first-party data. Here are some examples:
Customer Retention and Engagement
Upsell Products
Develop a more personalized experience with customers
Attract new customers
Product and service development
Develop more data enrichment opportunities
Check Out: Purchase-to-enter Sweepstakes: How to Use Receipt Validation for Your Sweepstakes
The Bottom Line: First-Party Data and Sweepstakes
Sweepstakes are a great way to collect first-party data from your consumers while offering them value. When implementing a first-party sweepstakes strategy, make sure you have a clear understanding of how the collected data will be used and what your goal is when implementing the strategy. You should also ensure that the sweepstakes entry process is simple, easy to complete, and legally compliant. Be sure to also include a link to your privacy policy on all of your promotional materials. This will ensure that consumers are aware of how their data will be used.
First-party data is the safest and most reliable way to get information on your consumers. Especially taking into consideration that consumers value their privacy, but appreciate personalized experiences. Like everything, it has pros and cons. The cons can be worked through taking the right steps and developing a strong marketing strategy for your brand. Need help with sweepstakes or contest management? Call 305-505-5393 or email us with your questions.