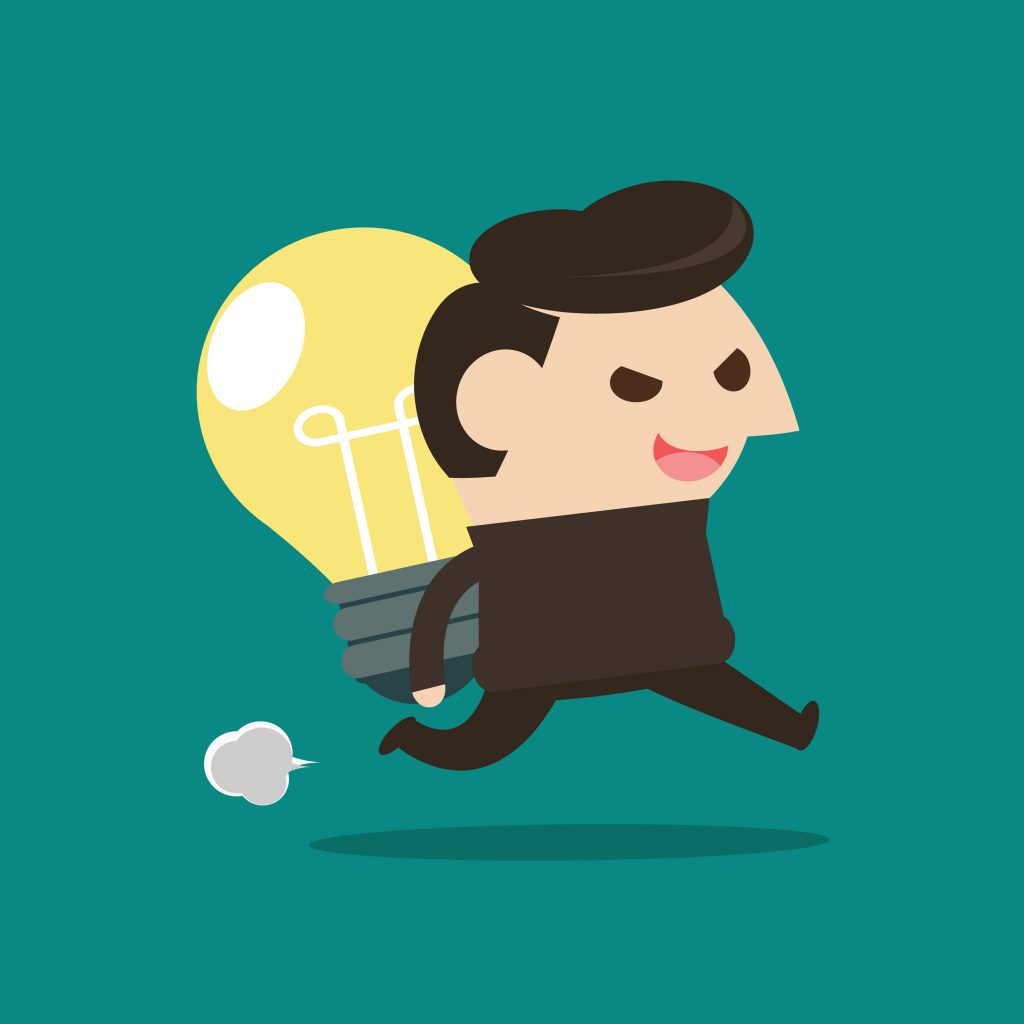 Whether it's copying from another of your own recent promotions or someone else's, copying sweepstakes rules can lead to more problems than it's worth.
Here are the risks that you should be aware of.
1. Sweepstakes Rules and Copyright
If you're copying another company's sweepstakes rules without their consent, what you're effectively doing is breaching copyright laws by stealing their intellectual property.
To avoid this, make sure that all of your sweepstakes rules are original. If you're using official rules drafted from a template, make sure that you have permission from the sweepstakes platform to use them.

2. Sweepstakes Rules Aren't Relevant
Every promotion is different. As a result, every promotion needs official rules so that the risks related to that promotion can be managed. The problem with copying sweepstakes rules from another promotion or company is that doing so could actually put your business at risk rather than protecting you. By drafting sweepstakes rules that are specific to your promotion, you can ensure that all of the bases are covered.
You need to make sure that your sweepstakes rules comply with all applicable sweepstakes laws at the federal, state, and local levels. Furthermore, your sweepstakes rules should always include all of the required sections including start/end dates, eligibility, prize description, and more.
Omitting any of the essential terms or disclaimers from your sweepstakes rules could mean that your sweepstakes rules will not protect you in the event of a lawsuit or inquiry from a regulatory agency.

What Every Marketer Should Know About Sweepstakes and Contest Laws in the U.S.
3. Errors in Sweepstakes Rules
When you copy official sweepstakes rules from the internet, you have no idea where that company originally sourced their sweepstakes rules or if they are correct.
Never assume that other companies have legally sound sweepstakes rules. There is a chance that they themselves have actually copied the sweepstakes rules from somewhere else. Those sweepstakes rules could be outdated or simply incorrect.
Request a Sweepstakes Rules Review
We always recommend having a sweepstakes company that has an attorney or an independent attorney review rules to make sure they're appropriate for your campaign.
Here at Sweeppea, performing a review of sweepstakes rules before your promotion goes live is a part of our 5 Steps Launch Ready Review. If there is an issue that you don't feel has been appropriately addressed by your sweepstakes rules or you're not sure about, let us know. As a sweepstakes company we can advise you on how to create comprehensive sweepstakes rules for your specific needs.
Need help with sweepstakes or contest management? Call 305-505-5393 or email us with your questions.