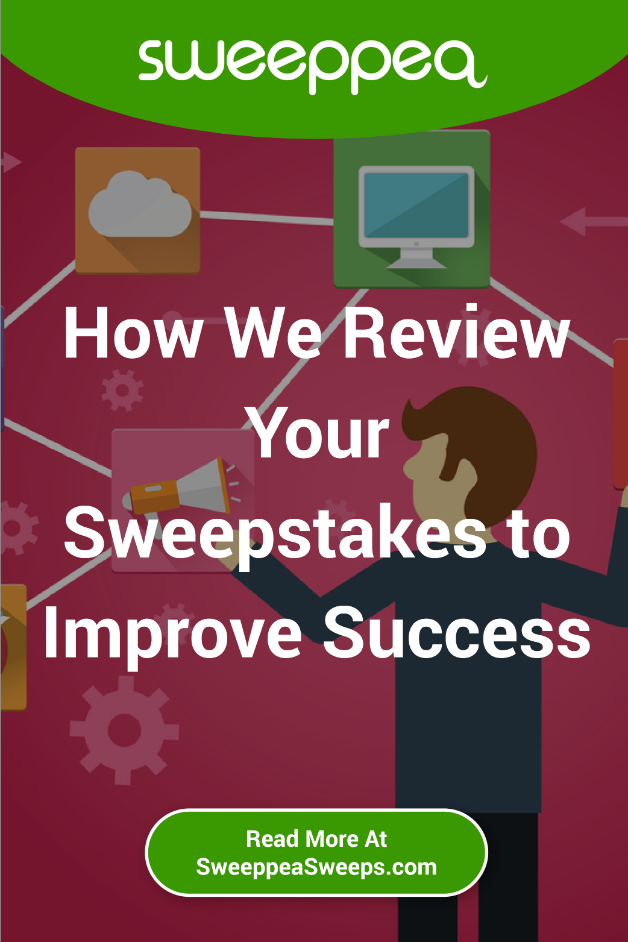 Is your sweepstakes ready to go live? One of the ways that we ensure that your promotion is on track and ready for sweepstakes success is by conducting a thorough pre-launch review.
When you create a sweepstakes with Sweeppea, you can request a review of your promotion to ensure that it's ready to go live.
Here is how we conduct your 5 Steps Launch Ready Review to confirm that your sweepstakes has everything it needs for a successful outcome.
Sweepstakes 5 Steps Launch Review
1. Entry Page
The first step in the review process is checking to ensure that your Entry Page is working properly. This is the web form (see below) that you will use to collect participants' contact information and ask them any additional questions during the entry process.
We will make sure to check the following:
Form Fields Activated. Are entrants able to enter their information into the web entry form?
Custom Graphics Displaying As Intended. Does the page display on both mobile and desktop devices as intended?
Age Gate on for Alcohol Sponsors. Does your entry page verify that entrants are 21+ years of age before showing them the sweepstakes entry page?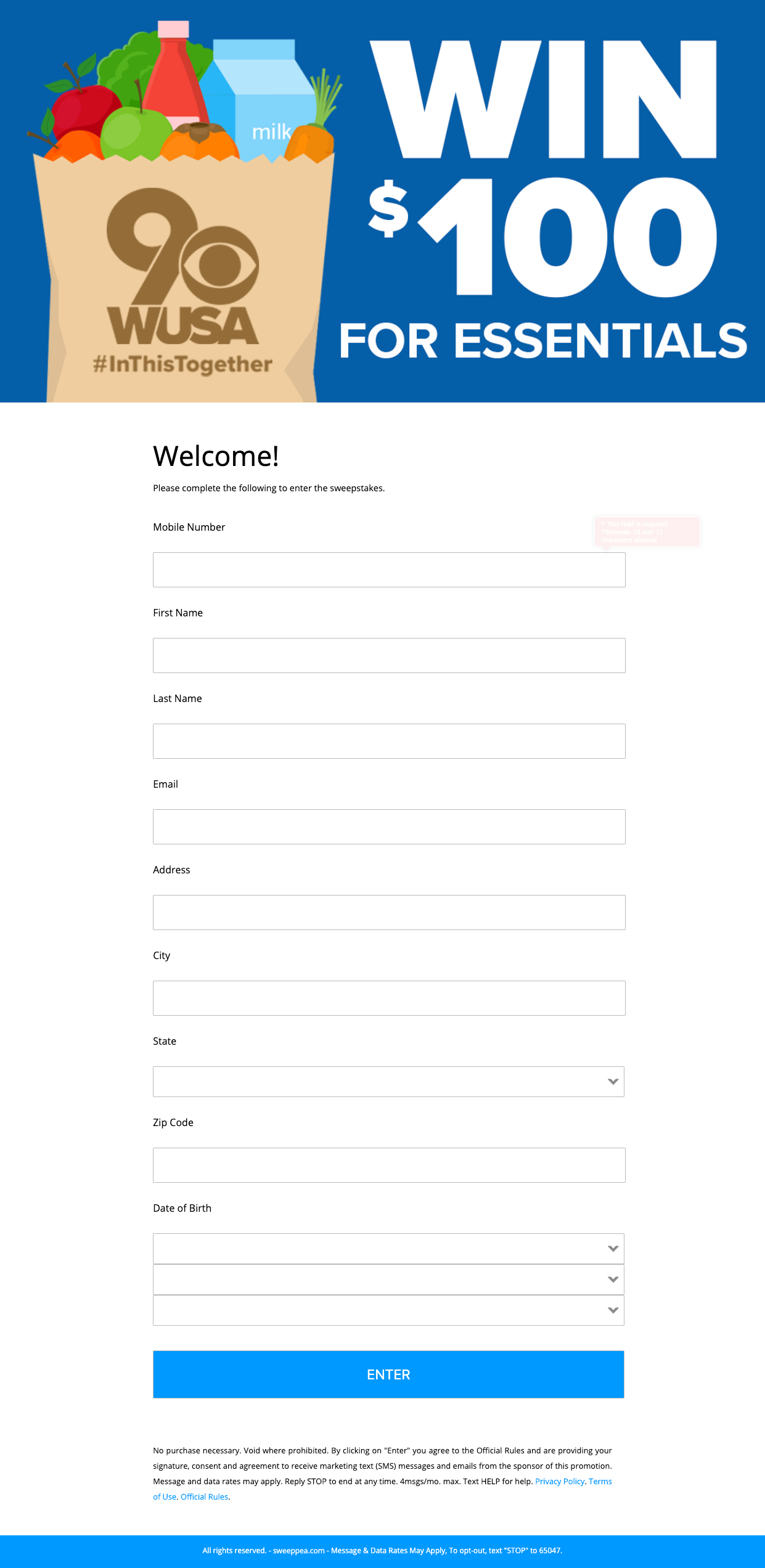 2. Sweepkey Word Settings
The next step is to ensure that your Sweepkey works properly. We'll check to make sure that the Entry Message is set to "Active." There should also be an Expiration Date set for your sweepstakes.
Finally, we'll also add a reminder message for the participants who sent an SMS message to enter but did not yet complete the entry form.
3. Official Rules Review
The Official Rules are one of the most important aspects of a sweepstakes. As part of our review, we will ensure that your Official Rules comply with all applicable sweepstakes laws.
We'll also review all sections to ensure that the following information has been included:
Sweepstakes Name
Start/End Dates
Geographic Eligibility
Entry Method via text and online form
Drawing and Notification Dates
Prizes Description
Privacy Policy
Sponsor Name and Address
4. Entry Flow Testing
This part of the review involves another round of technical testing this time focused on your entry flow (the signup process that entrants must complete). Our team of developers will review your SMS entry (see below), online entry, and Thank You Page (see below) confirmation to ensure that they work properly.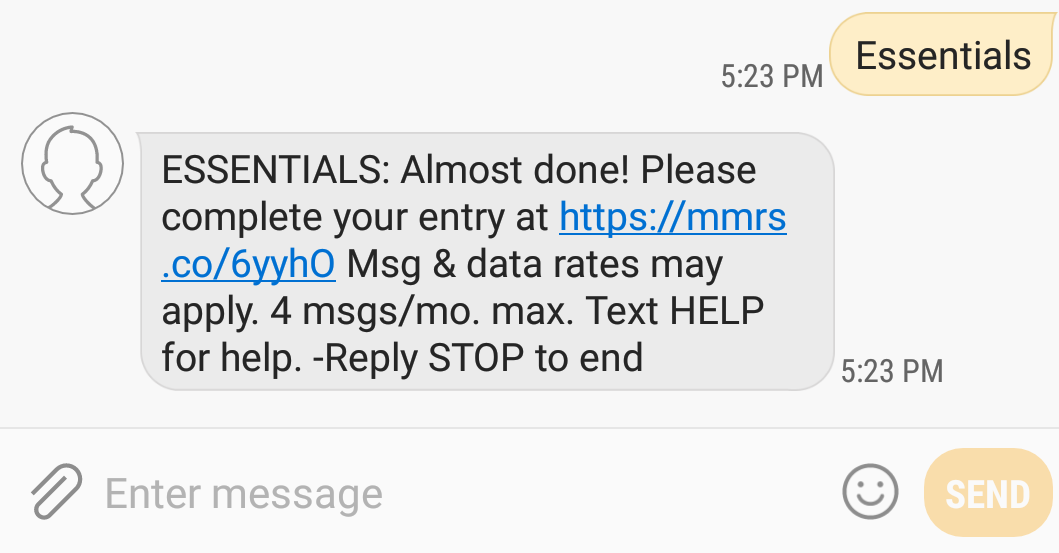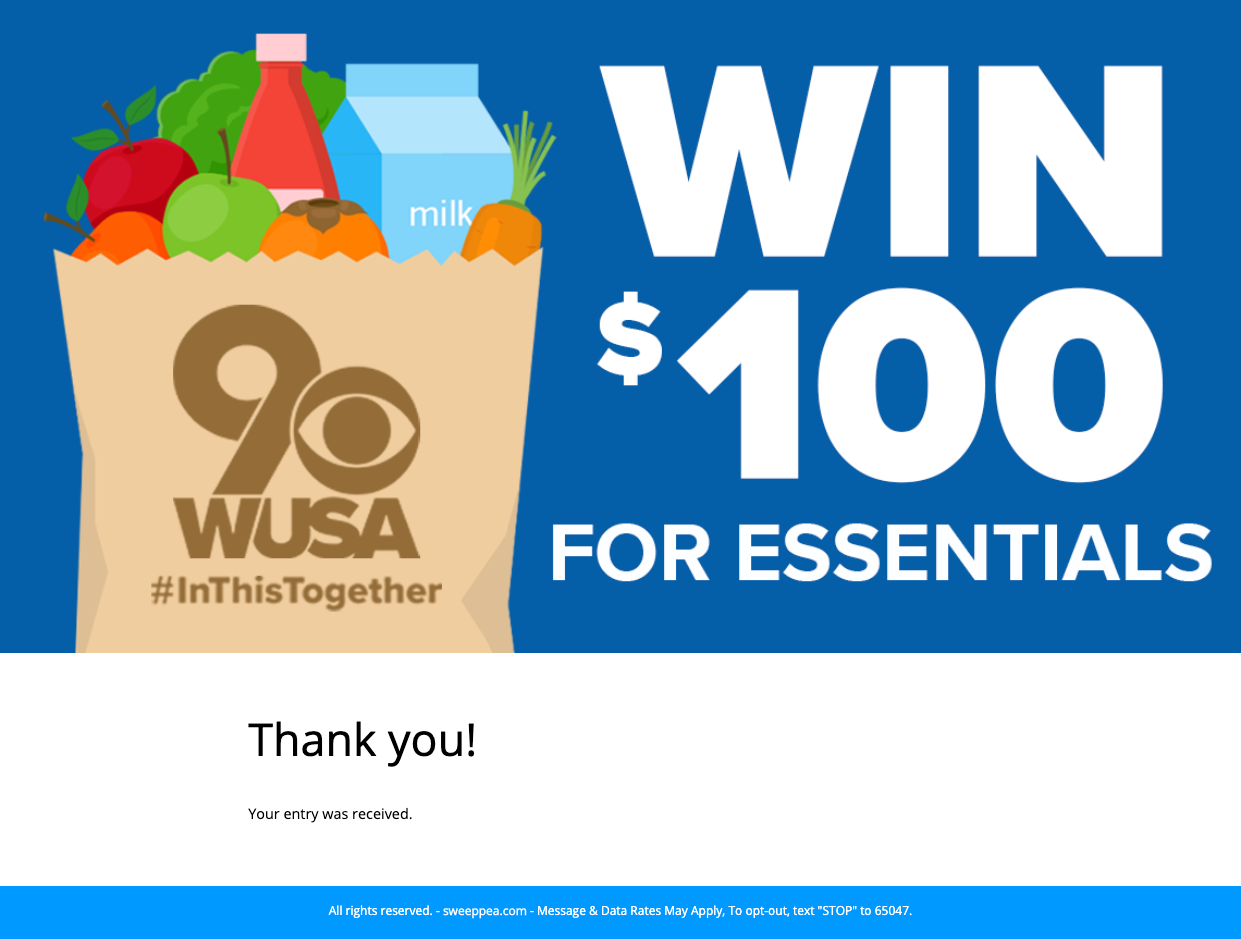 5. Participant Data Collection
This is the last step of the 5 step review process. In this part of the review, we will check to make sure that all "Test" Participants' data is properly collected and stored. Once we confirm that there are no issues, all test participants will be deleted and your list will be reset to zero.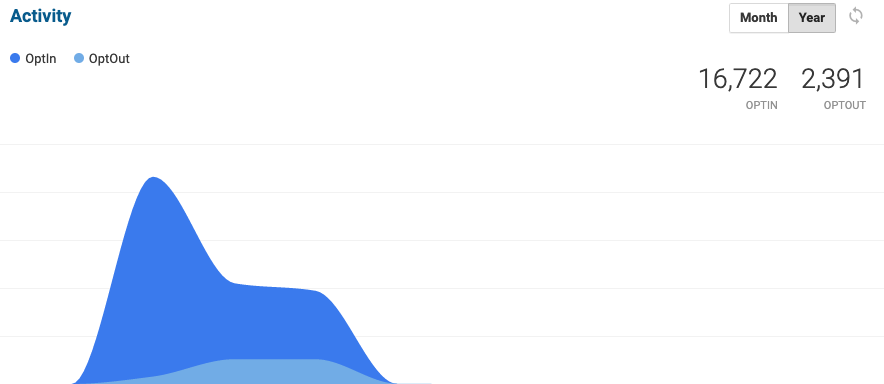 That's it! Once we complete your review, you'll be able to be able to have the peace-of-mind that your promotion has been properly vetted and is ready for the big time. If you still have questions after your sweepstakes success review has been completed, we're to help!
Need help with sweepstakes or contest management? Call 305-505-5393 or email us with your questions.