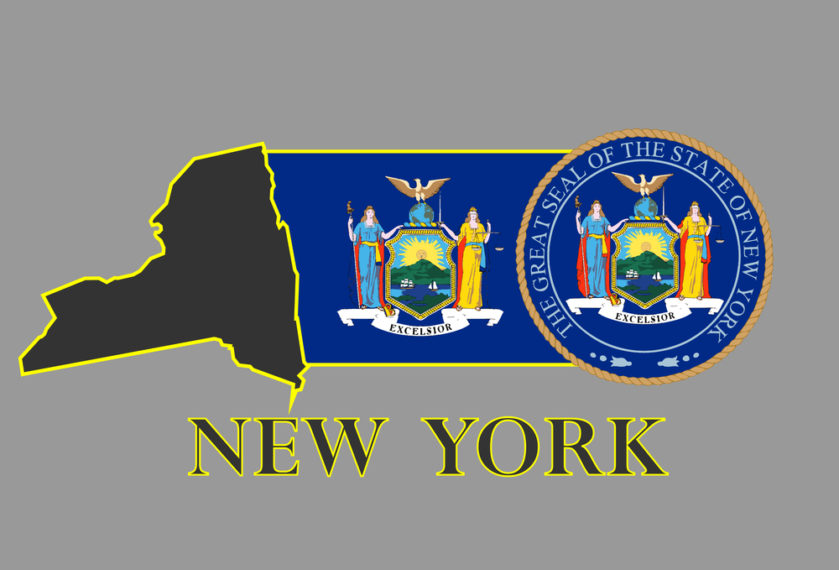 Anytime you run a sweepstakes, you must ensure that you comply with all relevant laws, regulations, and rules. In some cases, New York sweepstakes rules require that you take some additional steps, including registration and bonding.
Here is what you need to know about New York sweepstakes laws to ensure that you are putting together a regulation compliant sweepstakes.
Registration and Bonding
In some states, you are required to register and bond your sweepstakes before you launch it if the value of the prize exceeds a certain minimum. Florida and Rhode Island are the two other states besides New York that have such a requirement.
The game of chance (GOC) bond guarantees that the sponsor of your sweepstakes has the financial ability to deliver the prizes. The registration simply means that you must make the state aware of your promotion in writing.
When you run a sweepstakes in New York, if the total value of the prizes exceeds $5,000 you must register and bond your sweepstakes no later than 30 days prior to the start date of your sweepstakes. There is also a filing fee that must be paid.
How to Avoid Bonding and Registration in Florida and New York?
If you want to avoid these requirements you have two options.
You can either make sure that the total approximate retail value (ARV) of all prizes is less than $5,000
Or you can exclude Florida and New York State residents from participating in your sweepstakes. However, that may defeat the purpose of your promotion.
Even if you are not required to register and bond your sweepstakes, New York law requires that your sweepstakes rules include the minimum number and value of prizes to be won over a stated period of time and geographic location.
File a Certificate of of Deposit
Although not required, a company may decide to establish a special trust account at a financial institution to cover the total value of the prizes to be offered in the sweepstakes. Many large companies that regularly run New York sweepstakes promotions choose this option.
If you decide to estate a trust account, a copy of the certificate of deposit from the trust account must also be filed with the New York Department of State within 30 days of the start of the sweepstakes.
Submit a Certification of Winners Form Within 90 Days
Within 90 days of the completion of your sweepstakes, you must publish a listing of the names and addresses of each winner of every prize if the winner won a prize with an ARV of more than $25.
The listing must be filed with the New York Department of State and must include a description of the prize won, as well as, the date that the prize was awarded to the winner.
A New York regulation also requires that you include the address where anyone may obtain a copy of the winners' list upon request (this can be a web page). You must retain a copy of this list and be able to share it with anyone upon request for six months after the sweepstakes has ended.
Need help with sweepstakes or contest management? Call 305-505-5393 or email us with your questions.