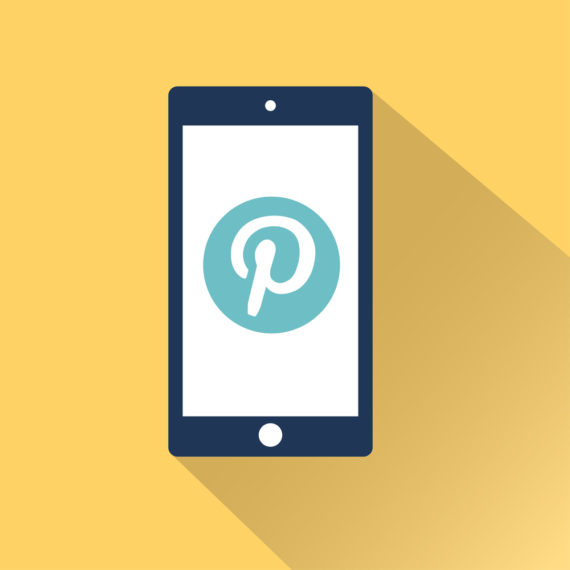 When it comes to promoting a sweepstakes online, Pinterest is a platform that is often overlooked by marketers in favor of Instagram and Facebook. However, Pinterest can actually provide a very powerful platform for you to connect with your customers, especially if your business is related to the types of content that often trend on Pinterest like fashion, food, and beauty.
To help you get started with your Pinterest sweepstakes, here is what to include in Pinterest sweepstakes rules to ensure your compliance with the platform's guidelines.
One Entry Per Person
While some brands like to give additional chances to win away to entrants who complete additional steps after entering the sweepstakes, this practice is not allowed on Pinterest. If you promote your sweepstakes on Pinterest, you must limit the number of entries to one per person and specify this limitation in your official sweepstakes rules.
Make It Clear That Entrants Can Not Improve Their Odds of Winning
The odds of winning a sweepstakes on Pinterest or any other platform for that matter must always remain the same for every entrant. In addition, Pinterest prohibits you from requiring entrants to interact with your content in order to increase their odds of winning.
Specifically, you may not:
Require users to Pin a specific image. People must always have the ability to choose Pins based on their own personal preference, even if you give them a selection of Pins to choose from.
Ask people to repost the same content about your sweepstakes. Pinterest hates spam and so do the users. As a result, you should never ask users to post the same content ever.
Explain to entrants in your sweepstakes rules that none of these actions will increase their odds of winning.
Never Suggest That Your Sweepstakes Is Sponsored by Pinterest
If you promote your sweepstakes on Pinterest you may not suggest that Pinterest sponsors or endorses you or the promotions. Make sure to include this in your sweepstakes rules and indicate on every page that you link to in your promotions.
Make Sure That Participants Use the Word "Sweepstakes" or "Contest" With Their Pins
If your entrants will submit Pins as a part of the sweepstakes or during the winner announcement, make sure that they use the word "contest" or "sweepstakes" in their descriptions or images when they save Pins for the event.
Pinterest requires that you have all entrants do this to clearly indicate that the sweepstakes is an event and not natural, unincentivized behavior of users on the platform. You should indicate in your sweepstakes rules that users must also comply with this requirement when creating Pins for the sweepstakes.
Review Guidelines for Alcohol Brands
While Pinterest does not allow sweepstakes related to certain prohibited categories including adult content, tobacco, and political campaigns, they do allow limited advertising when it comes to alcohol brands. Make sure to specifically review and comply with all alcohol-related restrictions in your sweepstakes rules including the following:
Your promotions can not target minors
Your sweepstakes rules comply with applicable federal and local laws and regulatory guidelines, including age gating where necessary
If you promote your sweepstakes on Pinterest, make sure to review all of the Advertising guidelines and include these required details in your sweepstakes official rules.
Additionally, all sweepstakes and contest (running on any social platform) must comply with state rules. See the Sweepstake and Contest Laws by State.
Need help with sweepstakes or contest management? Call 305-505-5393 or email us with your questions.