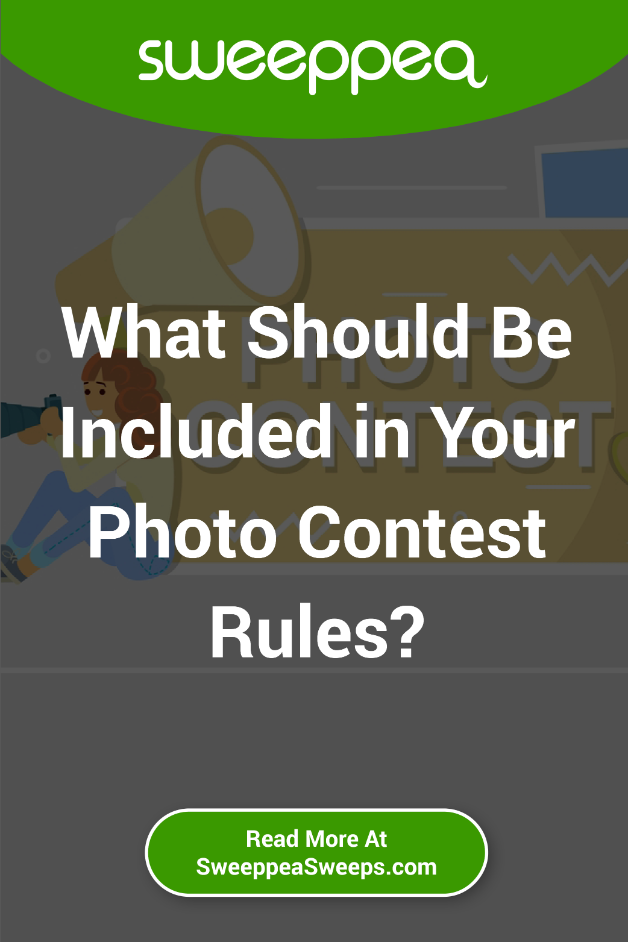 Photo contests are a great way for you to drive traffic, increase engagement, and generate leads. However, photo contests rules require attention to detail to create because you have to make sure that your campaign doesn't break the rules of the social media platforms.
Here is what you should make sure to include in your photo contest rules for best results.
Contest Eligibility
You must specify who is eligible to enter your photo contest. Make sure to place an age limit on the contest so that minors can't enter your contest. If your contest is for an alcohol brand, you should set the minimum age at 21 years of age.
You will receive entrants from all over the world so make sure to specify in your official rules the states and countries where entrants must live in order to enter.
Contest Winner Selection
Since this is a photo contest, and not a sweepstakes, that means that there will be an element of consideration (skill). Make sure that you explain in your contest rules exactly how photo submissions will be judged and how winners will be selected. For example, you may choose to judge photos based on originality, creativity, clarity, and the quality of the photo.
Judging Criteria Example for a photo contest:
a. Quality and Detail of Photo – 40%
b. Creativity of Paint Project – 40%
c. Quality of 200 Word Written Submission – 20%
You must also specify the restrictions on eligible submissions with regard to copyright and intellectual property concerns. Specify the types of content that are prohibited as well (e.g. no nudity, no sexual or violent content).
Good Example: Behr Mini Makeovers Photo Contest Official Rules
Facebook Requirements for a Photo Contest
Facebook has its own rules for how contests should be run on its platform. Make sure to clearly indicate in your official rules for your photo contest that your contest is not sponsored by or associated with Facebook. You must also have a link to the official photo contest rules that is visible and legible on your Facebook page.
Deeper Dive: Facebook Contest Rules and Ideas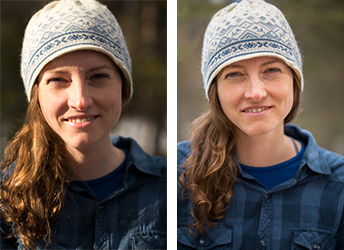 Pinterest Photo Contest Rules
Pinterest is another popular platform that brands often use for photo contests because it's filled with user submissions and has a majority female audience that brands can tap into. However, Pinterest has some unique rules when it comes to contests that you should make sure to mention in your contest rules:
Entries are limited to one per person.
Your contest is in no way sponsored or endorsed by Pinterest.
Pinning an image or commenting more than other entrants doesn't increase your chances.
Instagram Photo Contest Rules
As with all social platforms, Instagram also requires that you mention in your contest rules that your contest is neither sponsored nor endorsed by Instagram. You must also mention that by participating in your contests, users agree to abide by Instagram's terms of service.
Deeper Dive: What Are Instagram Contest Rules & Best Practices?
Final Thoughts
As you plan your contest, carefully review social media platform rules for contests to ensure that you have covered everything you need to include in your contest rules. You should also make sure that you have complied with all federal, state and local laws that are applicable to your contest.
Need help with sweepstakes or contest management? Call 305-505-5393 or email us with your questions.