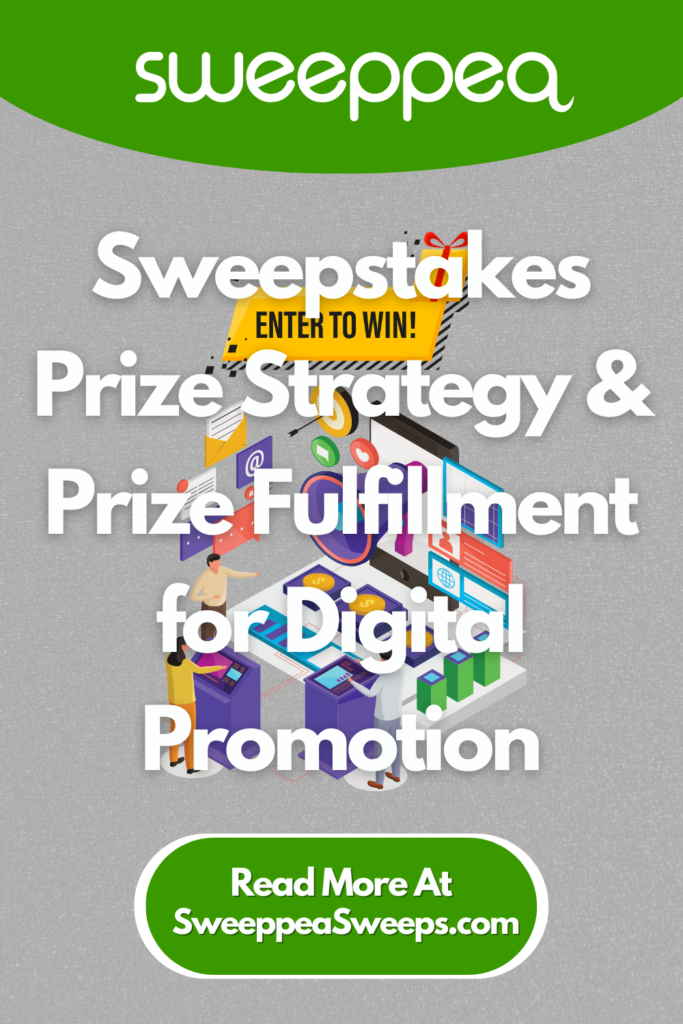 It's no secret that giving away prizes increases excitement and engagement for digital promotions. What goes into creating an effective prize strategy? And once you've picked the perfect prizes, how do you ensure they're delivered to your winners?
In this article, we'll explore the latest trends in prize strategy and fulfillment. We'll also teach you how to create an unforgettable experience for your lucky winners!
Consumers love to win interesting prizes. The prize is the heart of your promotion. If your target audience isn't interested in what you're giving away, your promotional campaign might not see the success you're looking for. When a prize catches the consumer's attention, they may give you their first yes in your conversion funnel and click-through your website or social media.
People enter digital promotions primarily for the chance to win prizes —not because they enjoy the process. Incentives drive human behavior time and time again, that's why picking a prize your audience desires is very important. Sweepstakes and contests, let brands offer consumers a chance at winning in exchange for their participation.
The opportunity to win a prize is an effective antidote to the clutter and noise of all the other advertising messages that people are exposed to daily.
Having the opportunity to win a prize is an excellent way to stand out from other ads to reach new visitors and potential customers. Here are a few points to remember.
Pick Your Prize Wisely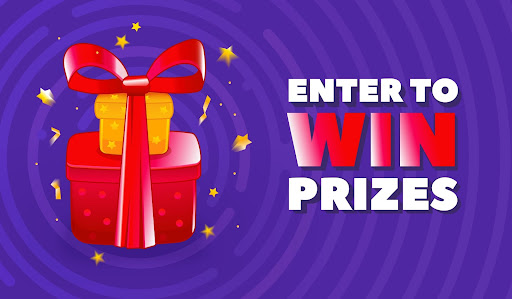 When it comes to prizes, the sky's the limit! You can select a grand prize or offer smaller prizes. They should all be detailed in your Official Rules including the ARV. But before you start picking out fancy cars and exotic vacations, you must first understand your consumer base. What type of prize would appeal to them? And more importantly, what kind of prize would fit with the overall goals of your promotion?
Understand Your Target Audience
It's important to consider how consumers interact with your brand when choosing prizes. For example, offering gift cards would be a good idea if you're a CPG brand that sells products in retail stores. If you're an up-and-coming app looking to engage users on mobile, you could offer prizes via Venmo or PayPal. If people use your product for travel, awarding a trip might be the best option. Context is critical when it comes to shaping your prize pool.
What type of "promotion" or "sweepstakes" are you running?
For example, let's say you're running a social media sweepstakes to promote your new product. In this case, you'll want to focus on prizes that will generate excitement and encourage people to share your sweepstakes with their friends. A great prize for this type of promotion would be offering a chance to win the product or complementary products. You'll want to ensure you disclose the Approximate retail Value (ARV) of your prize in your Official Rules.
On the other hand, if you're running a loyalty program to encourage customers to keep coming back, you'll want to focus on prizes that are more practical, like a free-year supply of your product or service. The key is to match your prize strategy with the overall goals of your business and promotion.
What's Your Budget?
Your prize selection will rely on your promotion's budget. If your budget for prizes totals $10,000, there are two ways you could go about it – a few high-priced prizes or several mid-level prizes. You can distribute that money is smaller prizes or just keep it as the grand prize of your sweepstakes
People love to win, which is another reason why they'll be eager to enter your sweepstakes. Therefore, don't let a limited budget stop you from getting creative with your prize, consumer engagement, and marketing strategy.
Prize Fulfillment is the Key to Success.
Once you've picked the perfect prize, it's time to start thinking about fulfillment. How will you get those prizes into the hands of your winners? The best option is to simply ship the prize to the winner. . You can also offer digital prizes like e-gift cards. However, all prizes above $600 ARV, will require the sponsor to send an IRS 1099 MISC form to the winner for tax reporting purposes.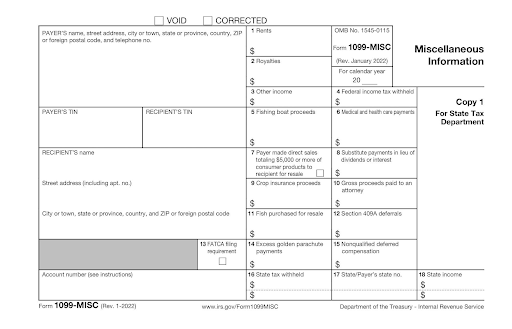 The best fulfillment method will depend on the type of prize and the overall goals of your promotion. If you don't want to deal with the hassles of prize fulfillment, Sweeppea can help.
No matter what type of prizes you're giving away, it's essential to provide an excellent post-promotion experience. This will help build trust with your audience. Thank them for their participation, and let them know how to redeem their prize. If you're giving away a physical prize, include clear instructions on how to claim it. And if you're giving away a digital prize, ensure the straightforward redemption process.
By creating a focus on your winners throughout the post-promotion experience, your brand can reap the benefits of a positive consumer experience.
Conclusion
Consumers enter sweepstakes for one main reason: to win a prize. The Sweepstakes prize, contests, and instant wins give companies a tool to increase engagement and first-party data gathering in exchange for prizes.
Do you have any questions about prize strategy or fulfillment?
For more information on how Sweeppea can help you with your next sweepstakes, contact us at support@sweeppea.com or call us at 305-505-5393.