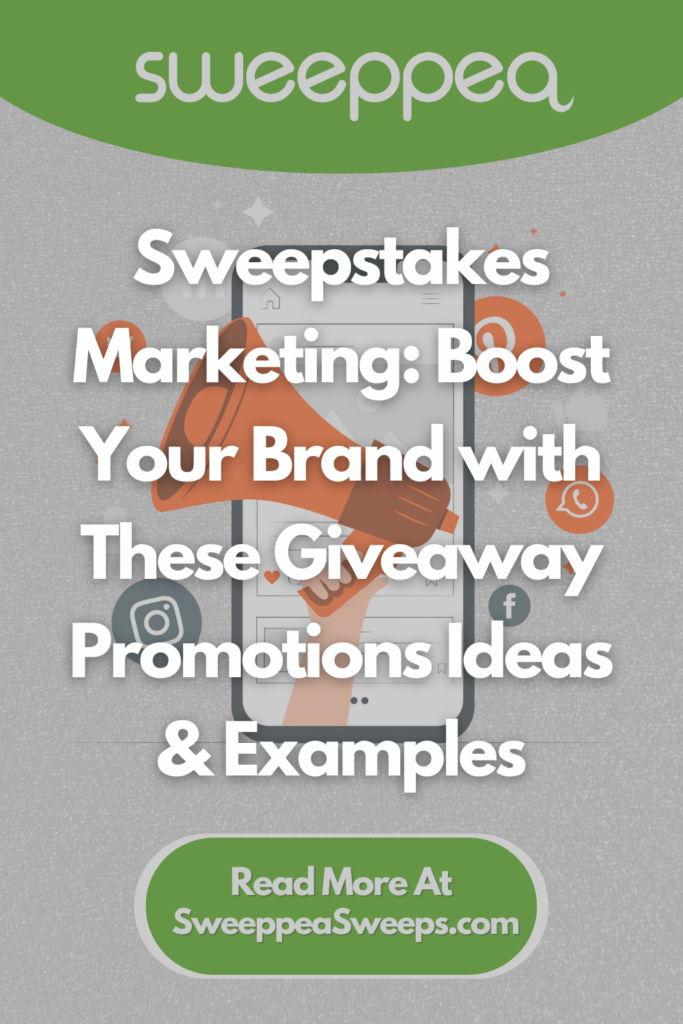 In today's competitive business landscape, brands are constantly seeking innovative ways to engage their audience and increase brand awareness. One highly effective strategy is leveraging giveaway promotions and sweepstakes to capture your target audience's attention.
In this article, we'll dive into various sweepstakes examples, explore creative giveaway promotion ideas, and discuss the benefits of using sweepstakes platforms for your marketing campaigns. Whether you're looking for brand giveaways, social media sweepstakes, or other promotional ideas, our comprehensive guide will provide the insights you need to make your next sweepstakes campaign a resounding success. So, let's get started and unlock the potential of sweepstakes marketing for your brand!
Why Run a Sweepstakes & Giveaway Promotion?
Sweepstakes and giveaway promotions can significantly increase brand awareness and drive traffic to your business or storefront. By running consumer promotions, you can reach customers worldwide, boosting your visibility and sales.
They can also facilitate the gathering of valuable customer data, such as email addresses and personal details, empowering you to establish lists of prospective customers that you can retarget in your other advertising channels.
Online sweepstakes have revolutionized how easy it is to participate in sweepstakes in comparison to traditional avenues like mail-in entries. They make it easier to manage all the moving parts related to sweepstakes management.
Common Types of Sweepstakes Promotions and How to Leverage Them in Your Marketing
Online sweepstakes make it very easy for consumers to participate. If your brand has a retail and online presence, you can leverage both channels to increase the promotion's reach and gain more participants. Let's dive in!
1. Instant Win Sweepstakes
Instant win sweepstakes offer an exciting marketing opportunity for businesses looking to personally engage consumers. By allowing individuals to discover immediately whether they have won, marketers can feed off the consumer's dopamine which leaves them feeling good about themselves and your brand.
It is not surprising that instant win sweepstakes have become one of the most popular forms of digital promotion over the last few years. Instant win promotions make it easy for consumers to enter with little effort.
The immediate response removes any doubt or ambiguity surrounding the result and provides them with a memorable experience with your brand.
Instant-Win Example: In Santa Sneaker Drop promotion users will tap their screen where indicated to drop a chimney to reveal if they're an instant winner.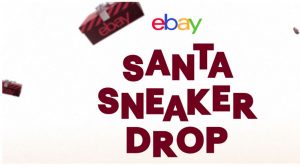 2. Omnichannel Sweepstakes
Daily and weekly sweepstakes allow more participants to participate and create more entry opportunities with more chances of winning than an instant win promotion; however, winners tend to be fewer in number. This also creates heightened anticipation for winners as the large pool of contestants increases.
Omnichannel Sweepstakes Example: Let's take a look at Coca-Cola Verano Mágico Promotion. Participants scanned a QR code from the physical Coca-Cola cups at any of the participating retailers to get to the entry page and submit their entry for the sweepstakes.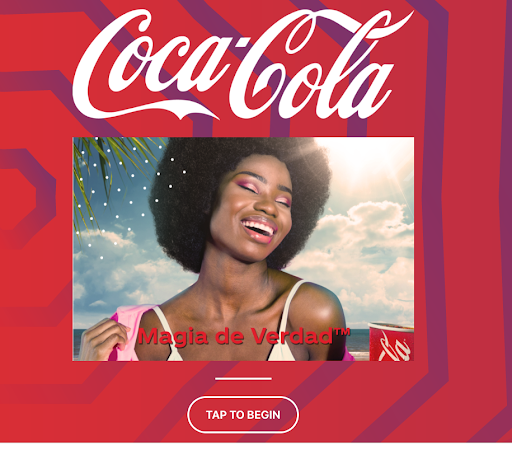 3. Grand Prize Sweepstakes
Unlike traditional promotional tactics, such as coupons or discounts, prize sweepstakes involve awarding prizes to the winners. These prizes can be $10,000 cash, a new car, or a brand-new designer living room set. They attract many participants because the prize has a high interest and retail value.
Grand Prize Sweepstakes Example: Sweeppea worked with A21 to create the Freedom Tremor giveaway. The promotion successfully raised $201,037 for A21, an organization working hard to end modern slavery. The high-value prize was: One (1) pre-owned Ford Super Duty 250 Tremor 2020 pickup truck with 14,000 miles (ARV $80,000) and a check for $20,000.00 for a total Approximate Retail Value (ARV) of $100,000.
4. Purchase-to-Enter Sweepstakes
While you can't require a purchase as the sole method of entry for your sweepstakes or giveaway, you are allowed to include it as one of your methods of entry. However, you can promote purchase-to-enter participation boldly in your marketing while leaving the no purchase necessary option in the Official Rules to remain compliant with the rules and regulations of these promotions.
Read more: No Purchase Necessary Laws
Purchase-to-Enter Sweepstakes Example: Sweeppea and Mod2fame worked together to bring the BIG PURP sweepstakes to life. To enter the sweepstakes, customers had to spend at least $5 in their online store.

5. Social Media Sweepstakes
Finally, social media sweepstakes ask consumers to interact with a brand on Facebook or Instagram which are the most popular social media for sweepstakes. This is an excellent way to gain visibility and potential customers on these platforms.
By asking consumers to like, share, or comment on posts, brands can reach a wider audience and create buzz around their products or services. Social media platforms are constantly changing and evolving, so brands must keep up with the latest trends and ensure that their sweepstakes comply with the platform's rules.
Social Media Sweepstakes Example: PlayStation's post requires two simple steps for users to enter the promotion in their caption and the creative on the post.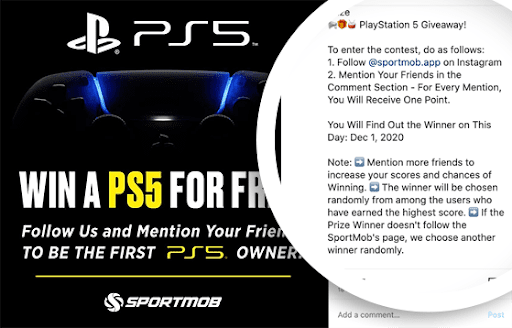 Leveraging a Sweepstakes Platform for your Promotion
Setting up, running, and managing sweepstakes can be very overwhelming between figuring out your Official Rules, prizes, average retail value, bonding, registration, entry pages, and more.
With Sweppea's user-friendly sweepstakes platform, you can manage all aspects of your promotion from start to finish with ease. Experience the benefits of a reliable platform backed by over 15 years of industry expertise, designed to support your sweepstakes management needs and streamline your recurring promotions. Don't let the complexities of sweepstakes marketing hold you back any longer.
Not Sure Which Sweepstakes Promotion to Run?
When it comes to sweepstakes marketing strategies, there is no one-size-fits-all solution. Depending on your product or service, different types of strategies may be more or less effective.
If you wonder which type of marketing will work best in your situation, or if you'd like an experienced perspective for guidance in choosing the right combination of strategies, then consulting with a professional sweepstakes administrator like Sweeppea is an intelligent decision. They can provide valuable expertise on everything from sweepstakes platforms to social media campaigns, helping you make informed decisions about marketing and maximize your ROI.
Backed with over 10 years of experience, Sweeppea has helped many businesses turn their participants into customers. For more information on how Sweeppea can help you with your next sweepstakes, contact us at support@sweeppea.com or call us at 305-505-5393.