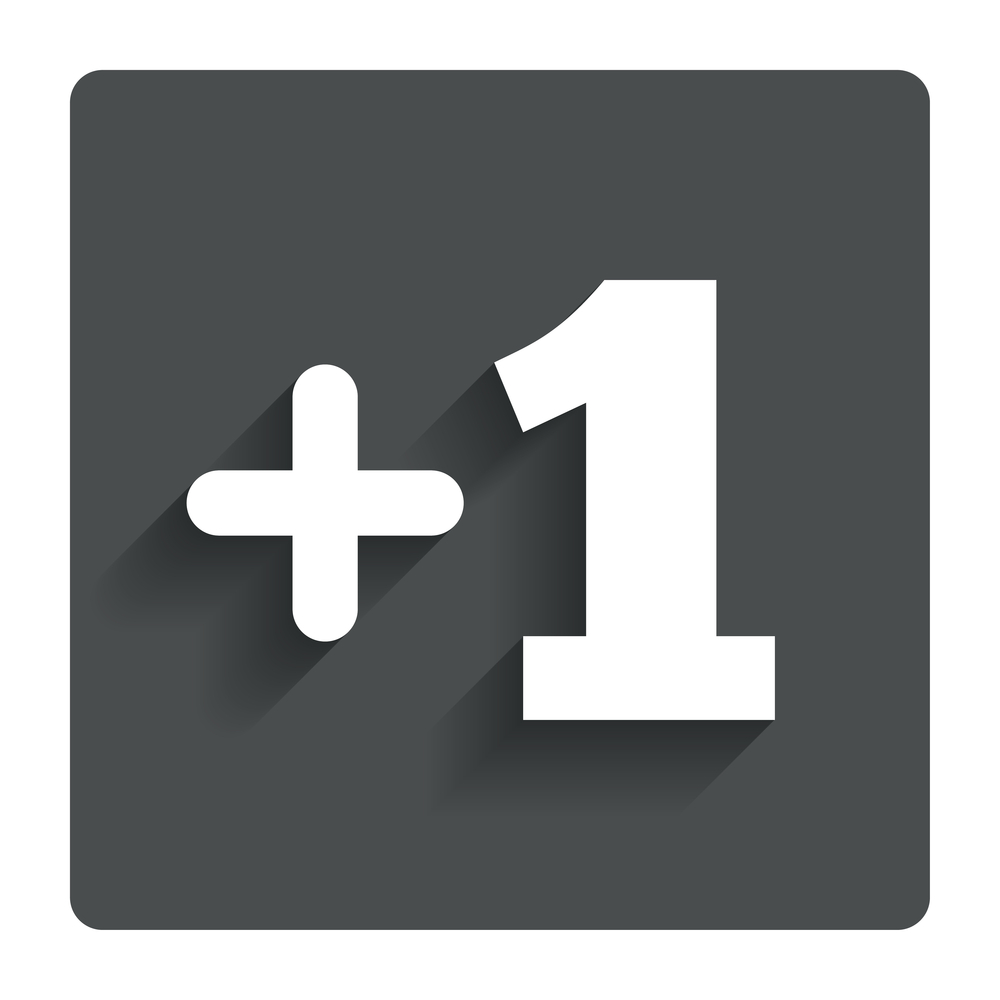 Bonus entries are an easy to way extend the reach of your sweepstakes. It doesn't require much effort to implement on your part. However, it does require that your entrants participate more if they want to increase their odds of winning.
The key to getting entrants to go the extra mile to submit bonus entries for your sweepstakes? Make it fun! That is, the bonus entries should require the same amount or less effort than the initial entry.
Here is how to offer bonus entries in your sweepstakes and make it easy and exciting for your entrants:
Bonus Entry Idea #1: Share This Sweepstakes With a Friend
Want your sweepstakes to go viral? Offer a bonus entry for each additional friend that the entrant invites to the sweepstakes.
Make sure that your sweepstakes rules specify that the friend must successfully register for the sweepstakes with valid information in order for the additional bonus entry to be credited to them to avoid any fraudulent shares.
Bonus Entry Idea #2: Upload a Video or Photo Giving Your Brand a Shoutout
This bonus entry method can help you identify entrants who are brand loyalists. While you must make it clear that there is no purchase required in order to receive the bonus entry or join your sweepstakes in your sweepstakes rules, this can be a cool way to drive engagement with your brand.
Bonus Entry Idea #3: Watch a Video From Your Brand
If you've recently created a new commercial or video for your product or service, this is an easy way to help it go viral. Upload the video on your social media account or website and tell users they will receive a bonus entry if they watch it in its entirety.
Things to Consider Before Offering Bonus Entries
Before you decide to offer bonus entries for your sweepstakes, consider the following:
Bonus entries from sharing are against Facebook TOS. While bonus entries can help your sweepstakes go viral, keep in mind that giving away bonus entries for sharing a sweepstakes on Facebook is against Facebook promotion guidelines.
The FTC requires that users disclose that they received an incentive for sharing a social media post. So to indicate that the social post is a part of your sweepstakes, require your entrants to include #sweepstakes or #yourbrandsweepstakes with their post.
Finally, be prepared for some entrants to simply spam. People don't like to share with close friends but they will be more than happy to spam people they don't care about or don't actually know in order to receive bonus entries. Make sure that your sweepstakes rules indicate that you will not count bonus entries that are the result of spamming or using other methods to game the system.
Need help with sweepstakes or contest management? Call 305-505-5393 or email us with your questions.