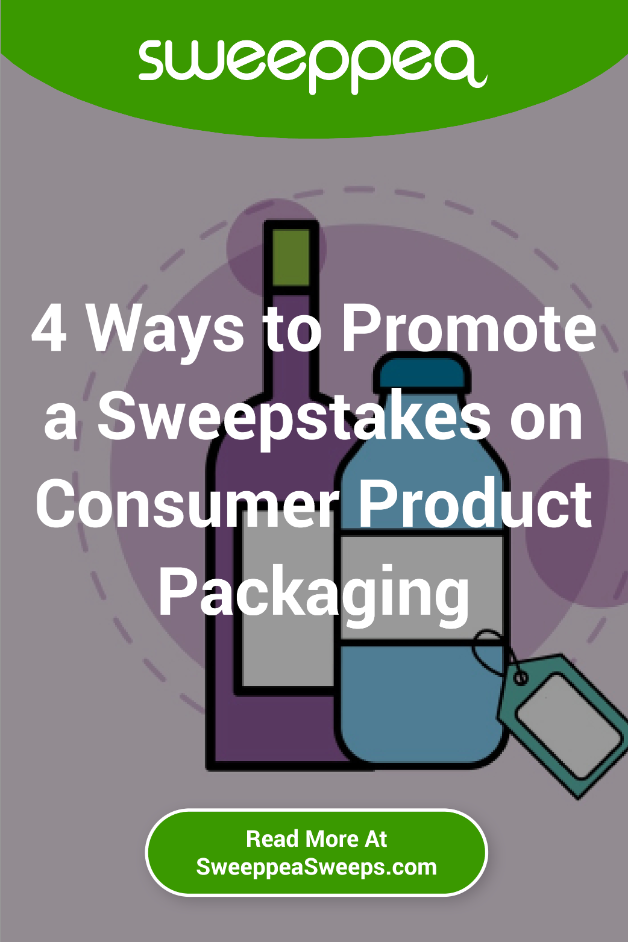 Want to know how to promote a sweepstakes on consumer product packaging? It's actually one of the easiest ways to attract entrants who are already fans of your brand. Furthermore, it's a great way to boost your sales!
Here are the 4 best ways to promote a sweepstakes on consumer product packaging.
1. Print Directly on the Package Label
If the product label has a regular shape (e.g. rectangle, square), and you plan to run a long-term sweepstakes, you may to decide to simply dedicate a section of the label to your sweepstakes. A customer should be able to notice it right away if you make it large enough.
One common place to advertise a sweepstakes on a product label is to print it on the back or side of the product underneath where the ingredients might normally appear.
2. Print on the Outside With a Code on the Inside
Want to make things a bit more exciting for entrants and give them an incentive to purchase your product? Advertise the sweepstakes on the outside of the product but actually place the code to enter the sweepstakes on the inside of the packaging. Breakfast cereal brands often use this method to advertise a sweepstakes.
With this method, a customer will have to make a purchase in order to enter the sweepstakes. As a Sweepstakes Company , we advise that if you choose this option, make sure that the outside of the packaging mentions how to use the alternative method of entry in order to comply with "No Purchase Necessary" rules.
Want to Require a Purchase with Your Sweepstakes? Here's How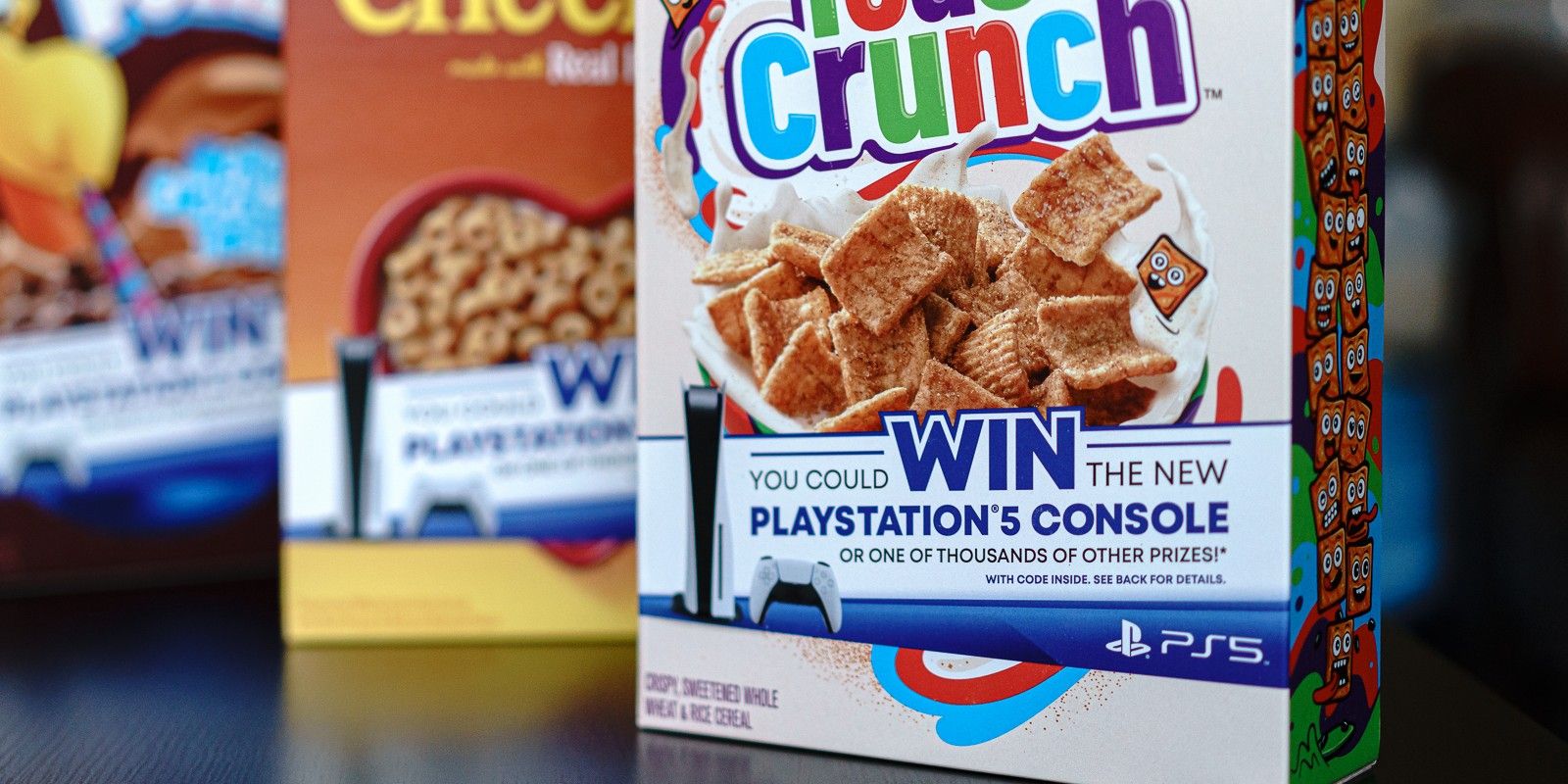 3. Stickers
Adding a sweepstakes sticker to consumer product packaging is a much more cost-effective method than printing the sweepstakes ad directly on the product label.
Here's why:
Firstly, you or your sweepstakes sponsor won't have to spend money to design dedicated new packaging that incorporates the sweepstakes ad. Instead, all you'll need to do is come up with a sticker for the promotion itself apply it to the packaging where there is space available.
Secondly, you won't have to worry about recalling product once the sweepstakes has ended. Recalling products isn't easy and you run the risk of still ending up with "expired" product on the shelf.
Place the sticker on the front or top of the product where it can be easily noticed by a customer while on the shelf. Use high quality vinyl stickers that can not easily removed from the packaging.
4. Bottle Neck Hang Tags
Bottle neck tags are another cost-effective option for promoting your sweepstakes on product packaging that won't require you to redesign the product packaging itself.
Wine and non-alcoholic beverage companies often use this method to promote sweepstakes on their products.
For bottle neck hang tags, use heavy duty paper with slits and waterproofing so that the bottle neck tags don't get damaged while in transport to the store or after purchase by the customer.
Abbreviated Rules can be added to the back of the bottle necker with instruction to the complete sweepstakes Official Rules as this is an important part of complying with sweepstakes laws.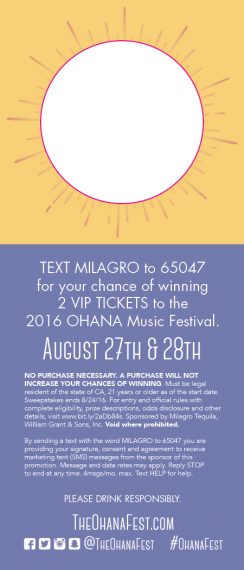 Final Thoughts
Regardless of the placement of your sweepstakes promotion on product packaging, make sure that it is conspicuous. You can also make it even easier to notice on the product packaging with arrows or other graphics that point to the location of the sweepstakes ad.
Next write your sweepstakes ad carefully to ensure that it's easy to follow with clear instructions. Remember, that a consumer is only seconds away from tossing the package in the trash after use so you don't want to make things more complicated than they need to be.
Finally, if you want customers to know to look for your sweepstakes product packaging in the first place, consider an end cap display for the product. This will help remind shoppers to buy the product while shopping in-store.
Need help with sweepstakes administration or contest management? Call 305-505-5393 or email us with your questions.