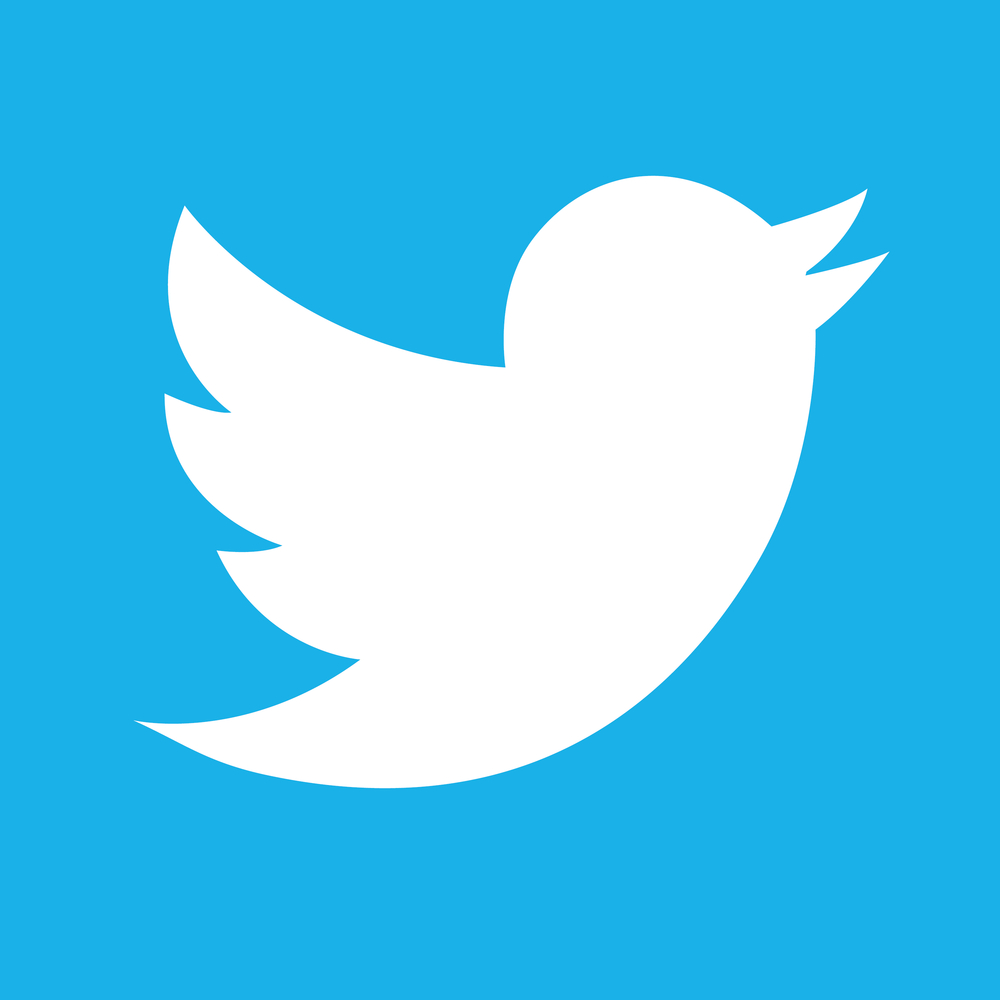 Writing Twitter sweepstakes rules for a Twitter sweepstakes involves a few more steps than drafting sweepstakes rules for a sweepstakes hosted on your website. You'll also need to review and comply with Twitter's Terms of Service (TOS) in addition to any federal, state, and local sweepstakes laws.
Here is what to include in Twitter sweepstakes rules:
Twitter Sweepstakes Entrants Must Not Create Multiple Accounts
Twitter users who want to enter your sweepstakes might believe it is a good idea to create multiple accounts in order to obtain more entries. This is not allowed per Twitter Rules and policies and it could result in them getting all of their Twitter accounts suspended.
Make sure that your sweepstakes rules mention that "entrants found using multiple accounts to enter will be ineligible to win."
You should also list all of the acceptable ways to enter the Twitter sweepstakes such as by asking participants to Tweet once, follow a Twitter user or post a single update via a specific or relevant hashtag.
Discourage Duplicate Posts in Your Twitter Sweepstakes Rules
Twitter does not allow posting duplicate posts, links or updates. So you should make sure that your Twitter sweepstakes rules discourage duplicate posting. In your sweepstakes rules, include the following:
"Multiple entries in a single day will not be accepted."
"Retweeting or posting duplicate Tweets of your own entry will lead to account suspension."
"Suspended Twitter accounts will be ineligible to win."
All of these rules should help to discourage duplicate updates and Retweets from your followers.
Discourage Hashtag Spam By Suggesting Relevant Hashtags
Twitter recommends keeping track of sweepstakes entries with mentions and hashtags. If you decide to use a hashtag, we recommend using your brand or your Sweepkey as your hashtag for your Twitter sweepstakes. This will make it easy for entrants to remember.
Finally, per Twitter Rules, make sure to mention in your sweepstakes rules that entrants should only include relevant hashtags in their posts. If they include irrelevant hashtags, it could lead to an account suspension.
To help them avoid spam, add examples of relevant hashtags that are okay to use such as #contest, #sweepstakes or #yourcompanyname.
Final Thoughts
Twitter's Rules on sweepstakes basically boil down to this: you and your entrants should not do anything on the platform that would not be tolerated under any other circumstances. To ensure that your sweepstakes is legal and won't be removed by Twitter, let users know where to find your sweepstakes rules with every Tweet.
If you're still not sure about your sweepstakes rules before you launch your promotion, don't hesitate to reach out to us for a full review of your Twitter sweepstakes rules.
Need help with sweepstakes or contest management? Call 305-505-5393 or email us with your questions.