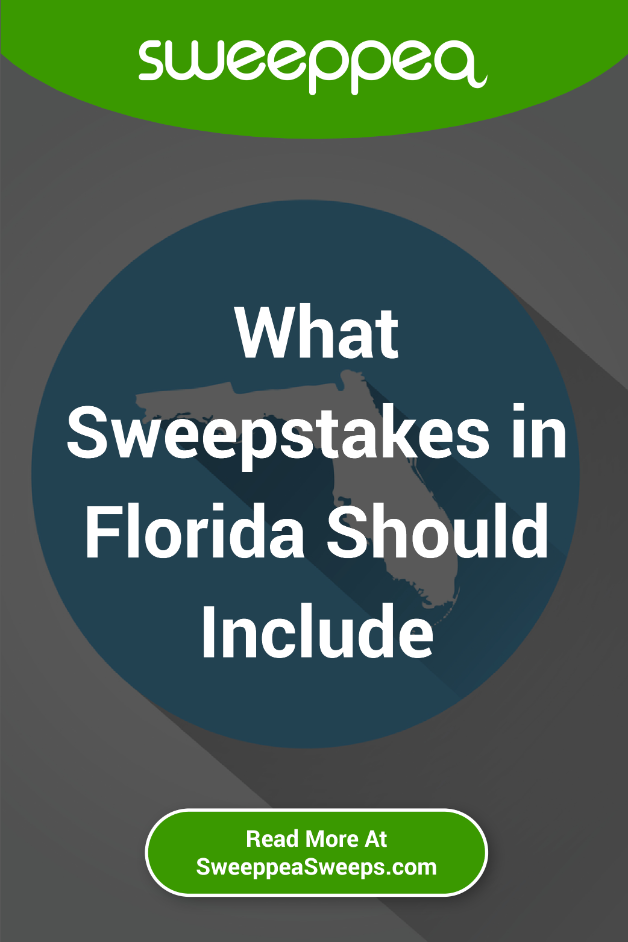 Anytime you run a sweepstakes, you must make sure that you comply with sweepstakes rules Florida including all relevant laws and regulations. Every state is different when it comes to sweepstakes rules and regulations.
To help you get your promotion off the ground, here are the important things you need to include for a sweepstakes in Florida.
1. Bonding and Registration
Florida is one of the few states in the country that requires bonding and registration for sweepstakes prizes over a certain value. If the total value of your prizes exceed $5,000 for your Florida sweepstakes, they must be bonded and registered 7 days before the start of your sweepstakes.
If the promotion is not submitted within this time frame, the state will impose a fine. The fines are increased every time a sponsor submits a late registration for a sweepstakes.
However, Florida also has a special provision in which the authorities will waive the bond requirement if the sponsor has already conducted registered promotions in the state of Florida for five years consecutively without incident. You must obtain a bond waiver.
2. Certified Winners' List
If you are required to bond and register your Florida sweepstakes, after your promotion ends you are also required by law to file a winners list with the state and be able to provide it upon request to anyone who makes an inquiry. This closes out the registration and terminates the bond.
Best Practices
Keep in mind that in addition to the Florida-specific sweepstakes rules, your sweepstakes is subject to the same laws that apply across the U.S. The following are a list of the items that your sweepstakes official rules should include:
"No Purchase Necessary"
"Void where prohibited"
"A purchase does not increase the chances of winning"
Eligibility requirements
Promotion start/end dates
Entry procedures
All methods of entry including Alternate Method of Entry (AMOE)
The identity of the sponsor/promoter
Description and Approximate Retail Value (ARV) of the prizes
Date winner(s) will be drawn and notified
Liability limitations
Physical address
Before you launch your promotion, have a Florida attorney review your official rules to ensure that you have compiled with all applicable laws and regulations.
Need help with sweepstakes or contest management? Call 305-505-5393 or email us with your questions.