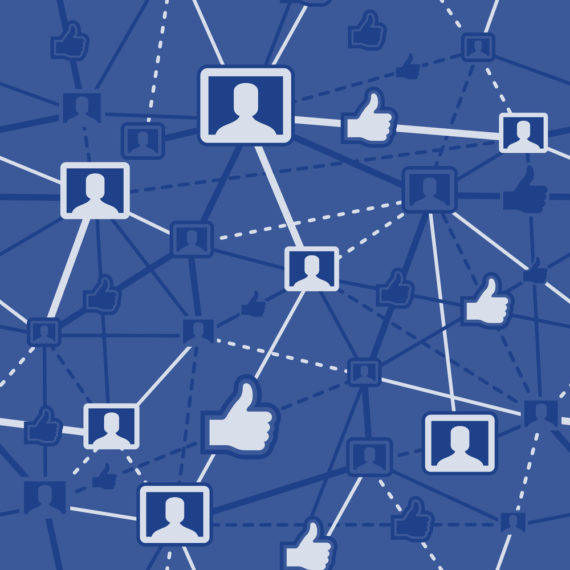 Ready to launch your sweepstakes and advertise it on Facebook? Here are 5 key elements of Facebook sweepstakes rules you need to follow.
1. Make It Clear That Your Sweepstakes Is Independent of Facebook
Facebook requires that you are clear about the fact that Facebook is not involved in your sweepstakes in any way. Make sure to include this verbiage on any posts you place on Facebook about your sweepstakes as well as on your sweepstakes entry form:
"This promotion is in no way sponsored, endorsed or administered by or associated with Facebook."
2. Eligibility Requirements
Explicitly state the terms and eligibility requirements for your sweepstakes including age and residency restrictions as applicable. You also need to ensure that you have already taken the necessary steps to comply with any regulations and laws that apply to running a sweepstakes in the states that the promotion will be offered in (see sweepstakes rules and laws by state). These steps may including registration, bonding, and obtaining necessary regulatory approvals required by state and/or local agencies.
3. Never Require People to Share, Like or Follow You or Your Sweepstakes Content
Facebook is very strict about the fact that it does not want users using sweepstakes and contests as a way to go viral on the platform. As a result, you should never ask your followers to like, follow or share your page or profile in conjunction with gaining an entry into the promotion.
Specific actions that you want to avoid include:
Forcing people to share your sweepstakes on their personal Timeline. If they choose to do so on their own that's fine. However you can't make it a requirement.
"Share this post/page to enter." Instead, use the "refer-a-friend" features built into a sweepstakes management software to get more people to enter the sweepstakes.
"Tag your friends." Instead of begging people to share your content, create engaging and fun sweepstakes content that people will actually want to share with their friends.
Remember, there should be no elements of consideration (money or other benefit provided by the participants in order to gain entry into the promotion) in a sweepstakes in order for it to be considered as a legal promotion. Avoid all of these actions to keep from giving the impression that there are greater odds of winning if the entrant follows, likes or shares your sweepstakes content.
4. Post the Link to the Sweepstakes Official Rules
The link to the official rules for your sweepstakes should be prominently displayed on all posts, pages and other content that you upload to Facebook about your sweepstakes. You should also make sure that you include the link to the Official Rules on all web entry forms and landing pages.
Ex. "See Sweepstakes Official Rules at www.url.com"
5. Check Facebook's Promotion Guidelines
If you want to make sure that you are following the rules, review Facebook's Promotion Guidelines before you launch your sweepstakes. These rules are regularly updated and include everything you need to know about promoting a sweepstakes on Facebook.
Need help with sweepstakes or contest management? Call 305-505-5393 or email us with your questions.