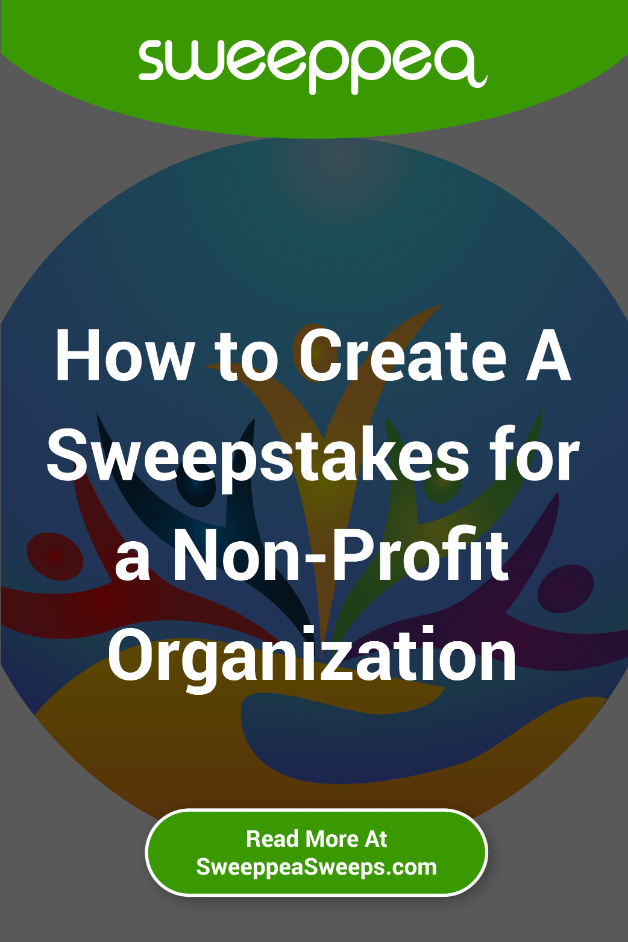 Are you wondering how to do a sweepstakes for a non-profit organization and make it a success? Creating a non-profit sweepstakes is a great way to raise awareness about your non-profit organization and attract donations.
While creating a sweepstakes for a non-profit organization might seem difficult, there actually isn't much difference between a non-profit sweepstakes and a traditional sweepstakes. Follow these steps to learn how to do a sweepstakes for a non-profit organization, step-by-step, using our sweepstakes company, Sweeppea.
1. Plan Your Non-profit Sweepstakes
Before creating a non-profit sweepstakes, you need to make a plan. Choose a primary goal for your sweepstakes campaign and make sure that your campaign is designed to achieve that goal.
For example, you might decide to do a non-profit sweepstakes to…
Attract donations
Attract sponsors
Raise awareness about a specific cause
Brand awareness for the organization
Once the plan for your sweepstakes is set, running a successful sweepstakes for a non-profit will be much easier.
2. Choose a Sweepstakes Prize
For a non-profit sweepstakes, you should be sure to pick a good prize that will attract a lot of entrants. Some of the most popular sweepstakes prizes for non-profit organizations are:
Choosing the right prize is an important part of how to run a successful non-profit sweepstakes.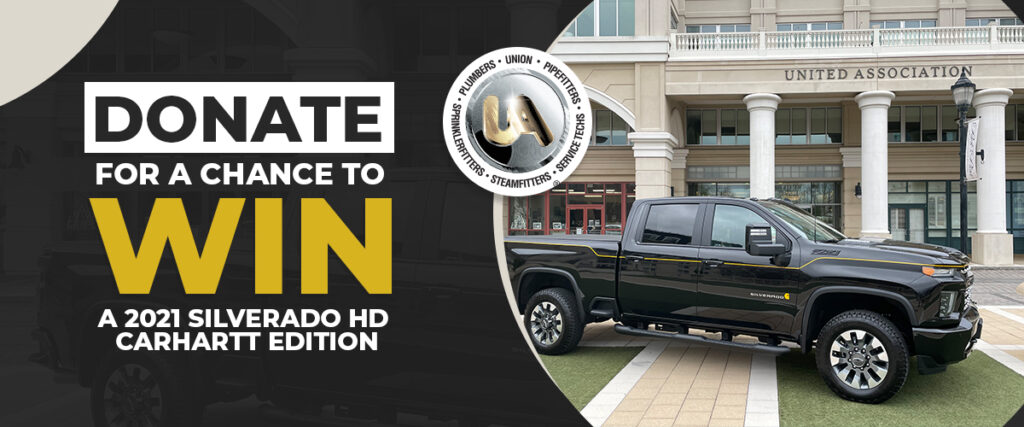 3. Sweepstakes Compliance for Non-profits
The next step of running a successful non-profit sweepstakes is to make sure that you have all of the necessary legal concerns covered. These are namely:
Free method of entry. Every sweepstakes must offer a free method of entry. You can award entries based on donations but there must be a way to enter without donating to ensure legal compliance.
Official rules. These are the written rules that govern your non-profit sweepstakes promotion.
Registration and bonding. Certain states require you to register and bond your sweepstakes, if the prize is worth more than $5,000.
Can You Require Entrants to Make a Donation in Order to Enter?
A big question that many non-profit organizations have is that they want to know if they can require entrants to make a donation in order to answer the sweepstakes. The short answer is 'yes'. However, your non-profit sweepstakes must also comply with Equal Dignity Laws, namely that entrants will receive the same number of entries regardless of whether they enter for free or by making a donation.
In other words, ALL methods of entry provide THE SAME CHANCE of winning. No method of entry gives the entrant more entries than the others.
Need help with sweepstakes or contest management? Call 305-505-5393 or email us with your questions.