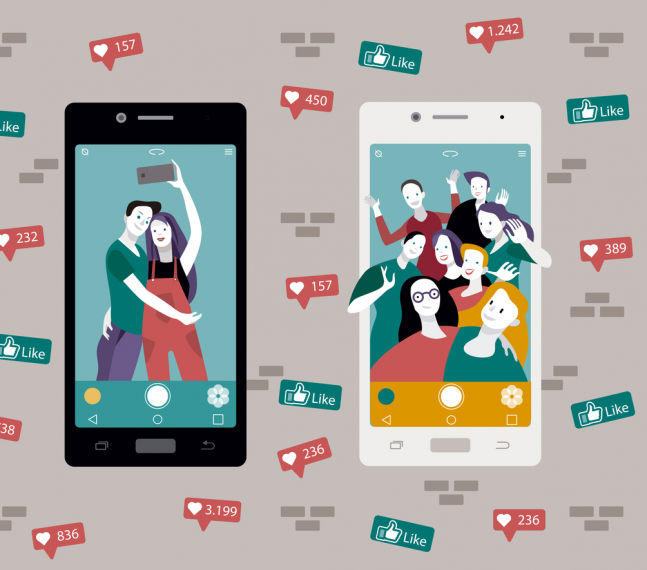 There are many ways to advertise your brand with social media. However, contest UGC content, or user-generated content from a contest, has proven to be one of the most effective.
Why? Because it starts a conversation.
If you can get users to submit their own creative content to your contest, then you've also eliminated the majority of the time, costs, and resources that your brand would have to put into trying to figure out what type of content your audience likes.
As a Sweepstakes Company we have seen that UGC also unlocks a goldmine of data about your users' interests and behaviors generated in real-time, by the people who know best: the users themselves!
This is a strategy that has worked wonders for top brands and now you can use it too. Follow these steps to learn how to collect user-generated content with contests.
Decide What Type of UGC Contest You Want to Run
You want users to send in images and videos that can boost your marketing efforts. However, you need to narrow down your focus even further. Here are the best types of UGC to request:
Using Your Product. This is the ultimate way to advertise your product by having users highlight the best parts about it. This type of UGC contest works well for almost any brand.
Testimonials and Reviews. A recent study found that nearly 84% of people trust online reviews as much as they trust their friends for recommendations on products and services to buy. Use your contest to incentivize users to create reviews and testimonials that you can ultimately use as marketing material to build trust with your audience.
New Ideas. Another awesome way to use UGC in a contest is to have users come up with new ideas for your products or suggest changes they would make to your existing brand. This is a great way to allow your followers to use their creativity to engage with your brand and perhaps even generate some innovative concepts that your brand can actually implement.
Aggregate the Entries
Now that you've decided on the type of UGC contest you want to run, you need to aggregate the entries in one place. This will make it easier for you to evaluate all of the entries and choose a winner.
Here are the steps to do this:
Announce your contest on social media (Facebook, Twitter, Instagram, Pinterest).
Get users to tag their contest submissions with a specific #hashtag or @mention your username in their submission post.
Compile all of the valid submissions into a list.
Select a winner from the best entries or choose a winner at random.
Using #hashtags and @mentions also help your contest to gain traction on social media.
Promote Your UGC Contest
When you run a UGC contest, you want to reach as many people as possible. That means that you need to actively promote it.
Here are a few ways to do this effectively:
Social Sharing
Make sure to share your contest on social media across all of your social media profiles. Post regular updates while your contest is underway and share some of the top entries in order to give new entrants some inspiration and get them excited to join.
Your existing email and SMS customer lists are goldmines for attracting new entrants to your content so make sure to let them know about your contest.
Influencer Marketing
Influencer marketing is another excellent way to help a UGC contest gain traction. By having a well-known influencer submit an entry, you can gain access to the influencer's audience to attract additional entrants to your contest. This is how you reach audiences who wouldn't otherwise engage with your brand.
Paid Advertising
If you have the budget for it, you can also run targeted paid ads to attract additional entrants to your contest. Use examples of contest submissions as your ad for a unique way to grab the attention of potential entrants rather than simply advertising the contest outright.
Need help with sweepstakes or contest management? Call 305-505-5393 or email us with your questions.